Header image: Ruslan Bardash / Unsplash.com
Asia now accounts for 47.4% of all international patent applications and 55% of the global activity in trademarks. This makes Asia one of the most interesting and active IP markets in the world. Plougmann Vingtoft's Asian Desk, located in the headquarters in Copenhagen, has specialized in helping Asian clients protect their business when entering the European market and vice versa.
The importance of cultural understanding
The Asian Desk team at Plougmann Vingtoft was established with the arrival of Japanese Patent Attorney Shinji Okayama and Japanese Patent and Trademark Attorney Ako Yasuhara, in 2009. Besides them, the team consists of the efforts of two other dedicated employees: Lasse Ringhofer and Helene Feltz Nybroe. The team works together on incoming cases from Asia with a special focus on Japanese, Chinese, and South Korean companies.
"For our Asian clients, in particular our Japanese clients, it is an obvious advantage that our two Japanese Patent Attorneys speak the local language and understand the cultural customs and business practices. This allows us to have a thorough understanding of what the client needs and how we can assist in their specific case," Lasse Ringhofer explains.
Lasse Ringhofer, who is very fascinated by Eastern cultures, joined the team in 2014 after accompanying Shinji Okayama on a business trip to Japan, where he assisted with his knowledge on the Life Science area. Since then, he has supported Japanese and other Asian clients with his knowledge about the European Patent System and the upcoming Unitary Patent and he has visited Asia several times with the team. For him, what really benefits the clients is the team's dedication to establish a durable relationship based on mutual trust:
"I have visited Japan five times now and each time, I get a better understanding of how our work can benefit the client's situation. It is important that we have a strong, personal relation with our clients and that is why we spend extra time on their case and contact them, when we find information or news that are relevant for them specifically," Lasse says.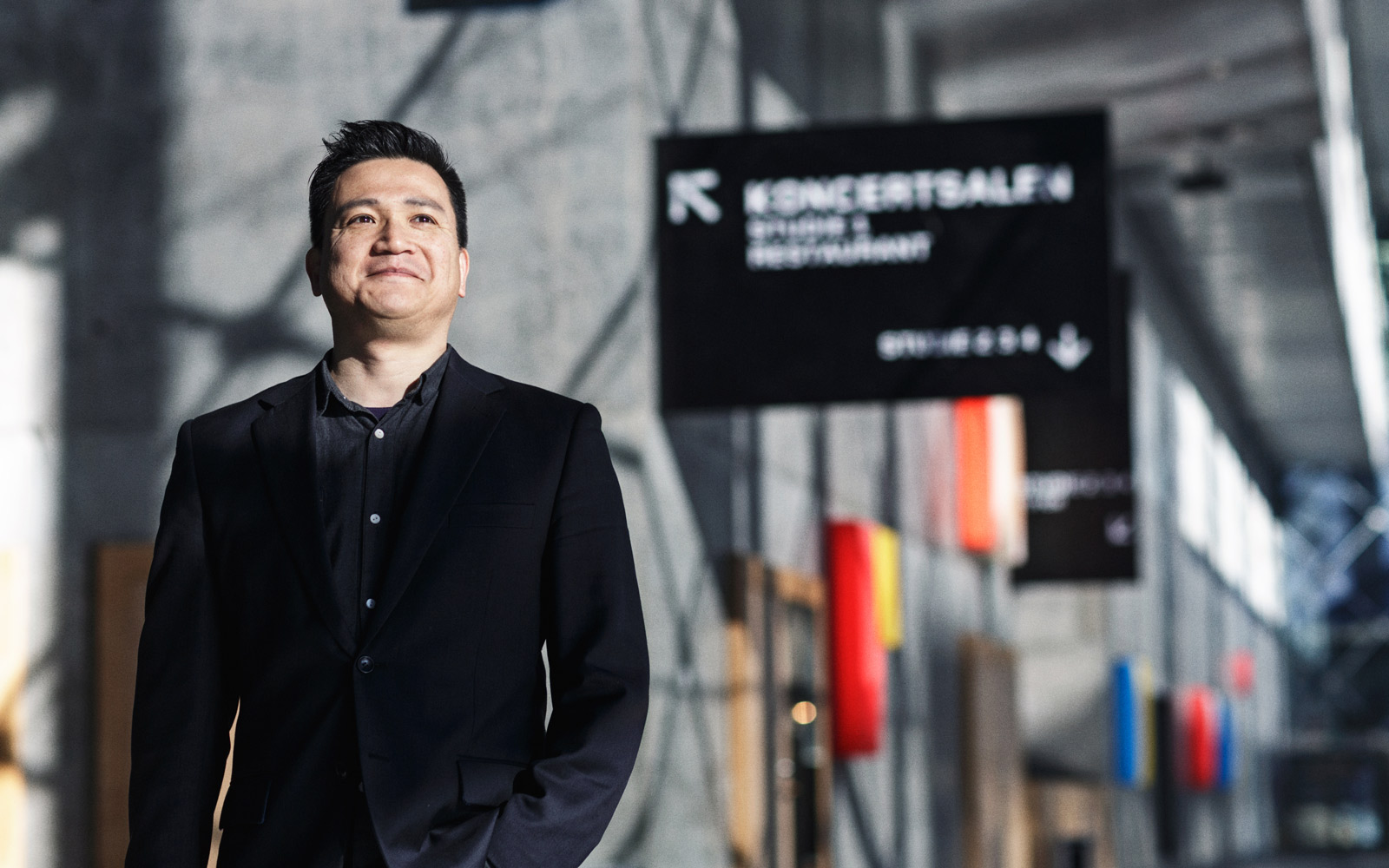 In the picture, you see Shinji Okayama from The Asian desk team at Plougmann Vingtoft
Mixing business with adventure
Lasse Ringhofer's desk is situated right next to Shinji Okayama's, and this gives them the opportunity to discuss both business matters and their shared interests on a daily basis. Both of them enjoy rock music, play guitar and like to enjoy gastronomical experiences – hobbies they enjoy talking about during their breaks at work. Their good working relationship further has a positive impact on their regular business trips, where they are able to work productively and still get a glimpse of the local culture.
"On the first trip, we were fully booked with meetings focusing on creating value for the clients, but we also had time to become acquainted with the Japanese cuisine and traditions at business dinners. Sharing meals or a drink outside the negotiation room help change our perspective and give us a valuable insight into the needs and ways of thinking of our Asian clients," Lasse says.
The combination of professional meetings and informal business dinners has also given Lasse Ringhofer and the team a clear idea on how to build long-term business relationships in an Asian context:
"In contrast to the Western business style, where business comes first, the foundation of a good business partnership in Asia starts with a mutual trust and interest in the other's success. Your main priority has to be how you can assist the clients. When I first came to Japan, I was expecting to have to find my own way around the city, but soon I found out that the Japanese will do everything they can to help you out, and this is also our philosophy: to help our clients in the best way that we can," Lasse underlines.

At Plougmann Vingtoft we value our international outlook
Helping Asian businesses understand European IP rules
In recent years, Chinese and other Asian companies have shown an increasing interest in expanding their businesses to Europe, either through investments in European businesses or by entering the market with their own products. While a cultural understanding is one aspect to take into account upon entering the European market, it is also important for Asian clients to have a coherent strategy and understanding of the IP system in the region.
Therefore, our Asian Desk team reaches out to clients whenever something is relevant specifically to them: "When we engage with Japanese, Chinese, Korean, and other Asian clients, we look at the more practical interests and matters that affect their intellectual property and patent application, such as the future Unitary Patent and how it will benefit the clients. This means that we focus on what they really need to make their business succeed in Europe," Shinji Okayama explains.
When providing our assistance to clients from Asia, we strive to enhance our presence through conferences such as APAA (Asian Patent Attorneys Association), and create a bridge between the regions. That way, we can meet our clients in person and explain how we can help them achieve their aspirations through a long-lasting collaboration from day one, and at the same time, we help our European clients establish connections in Asia.
"Currently in Japan, there are around 4,000 IP firms like Plougmann Vingtoft and around 300,000 PCT applications a year. While only some IP firms focus on Europe, the amount of Japanese applications for intellectual property in Europe is actually increasing. This means that there is a growing demand for our expertise on European IP law and it is only natural that we try to accommodate the clients' expectations and needs," Lasse Ringhofer says.
Did you know that…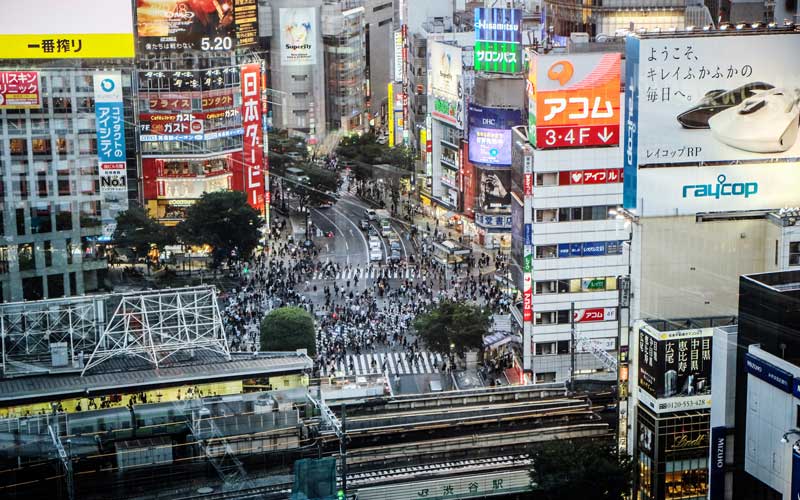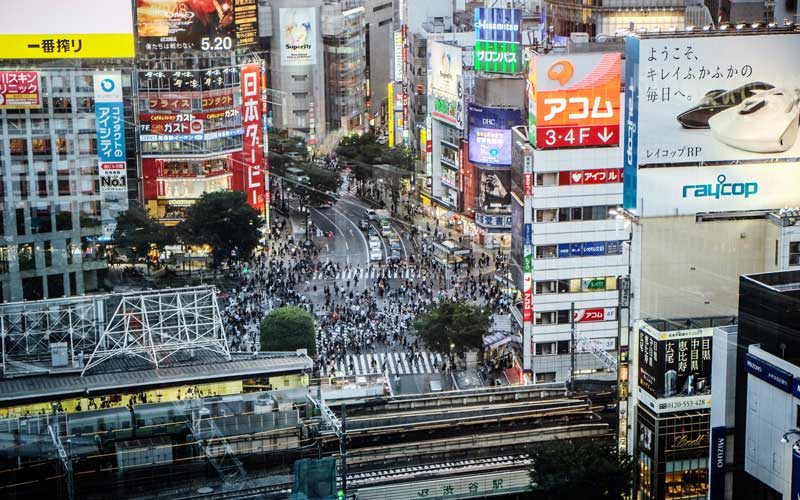 62 % of global filing activity for patents is located in Asia
55 % of all global activity in trademarks is located in Asia
68 % of design applications is in Asia
Asia accounts for almost 47.4 % of all international patent applications in 2017. Europe accounts for only 25.6% and North America for 25.3%
90 % of incoming PCT cases at Plougmann Vingtoft, stem from the Asian region
Photo: Daryan Shamkhali / Unsplash.com
Get in touch with us…
If you would like to know more about the services we provide for our Asian and/or European clients, please contact Shinji Okayama or Lasse Ringhofer.