Header image: Drahunkas/Pixabay.com
Our Head of Trademarks, Mrs. Ellen Breddam, will attend the MARQUES 31st Annual Conference in Prague (Czech Republic) from 19-22 September 2017.
This year's theme is how brands are shaped by cultural, political and social influences. IP rights are today more prominent worldwide, and consumers are more engaged, which results in growing tension between trademarks and other IP rights, on one hand, and free speech, cultural sensitivities and political considerations, on the other. The three-day conference will address this subject, focusing on legal issues and challenges.
If you would like to book a meeting with Ellen at the conference, please do not hesitate to contact her at elb@pv.eu
We hope to see you in Prague!
What is MARQUES?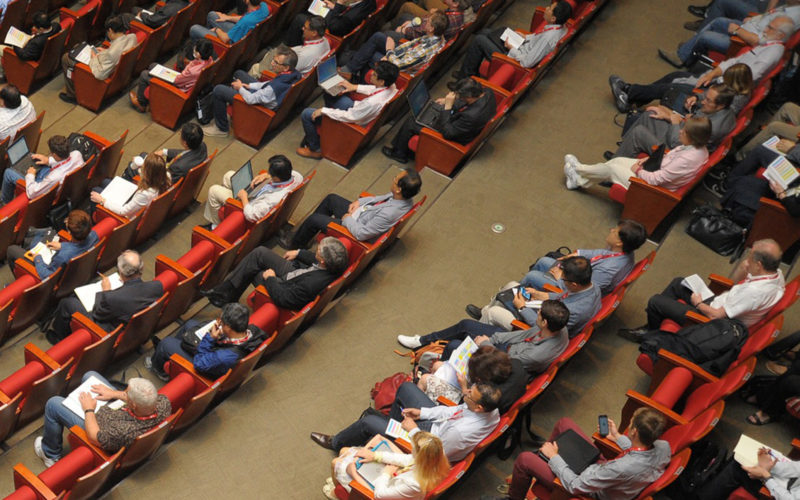 MARQUES is known as 'The European Association of Trademark Owners' and is recognized in IP relations as the authoritative voice for brand owners in Europe
The name comes from the French expression for trademark: 'marques de commerce'
The logo of the organization consists of the name and a thumbprint, to symbolize what a trademark should be: distinctive and recognizable in its own right
The MARQUES Annual Conference has two purposes: 1) to represent owners of trademarks and IP practitioners and 2) to educate the participants about challenges and development of the industry