Every year, Plougmann Vingtoft donates IP consulting worth DKK 50,000 to a Danish start-up. The donation forms the basis for a carefully planned IP strategy, whose aim is to help the company get started and create growth opportunities.
In recent years, the UN's Sustainable Development Goals (SDGs) have formed the foundation for many new companies and growth opportunities built on good ideas. However, good ideas require protection in order to grow. That is why Plougmann Vingtoft organises the annual competition "IP Matters". Here, Plougmann Vingtoft awards IP consulting worth DKK 50,000 to a Danish start-up that works with one or more of the UN's SDGs.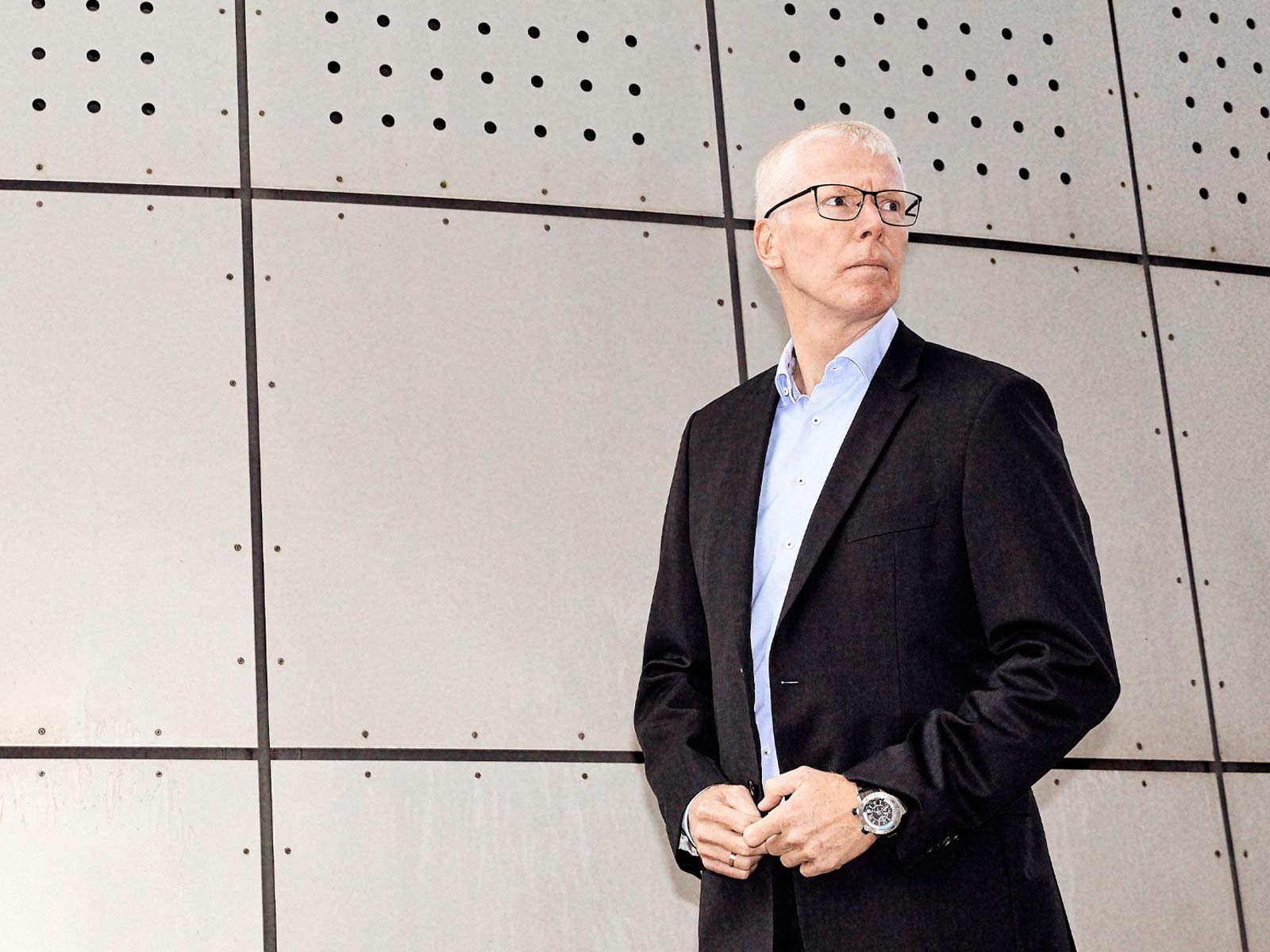 "We cannot save the world with IP consulting. But we can make sure that the talented, Danish entrepreneurs, who are introducing sustainable solutions, get the support they need to turn their idea into a successful business. That is exactly what they will get from this donation," says Finn Strøm Madsen, CEO at Plougmann Vingtoft.
For the fourth time, Plougmann Vingtoft will award the IP Matters donation to a company and together with the investor network, Danish Business Angels (DanBAN), Plougmann Vingtoft will find a visionary, Danish start-up that can benefit from receiving expert advice on IP and business development.
A clear focus on global sustainable development
Last year, Uvisa Health won the donation. Uvisa is an early-stage FemTech start-up working on a non-pharmacological and reusable solution to treat vaginal infections. A solution that focuses on both SDGs # 3 (good health and well-being) and # 12 (responsible production and consumption).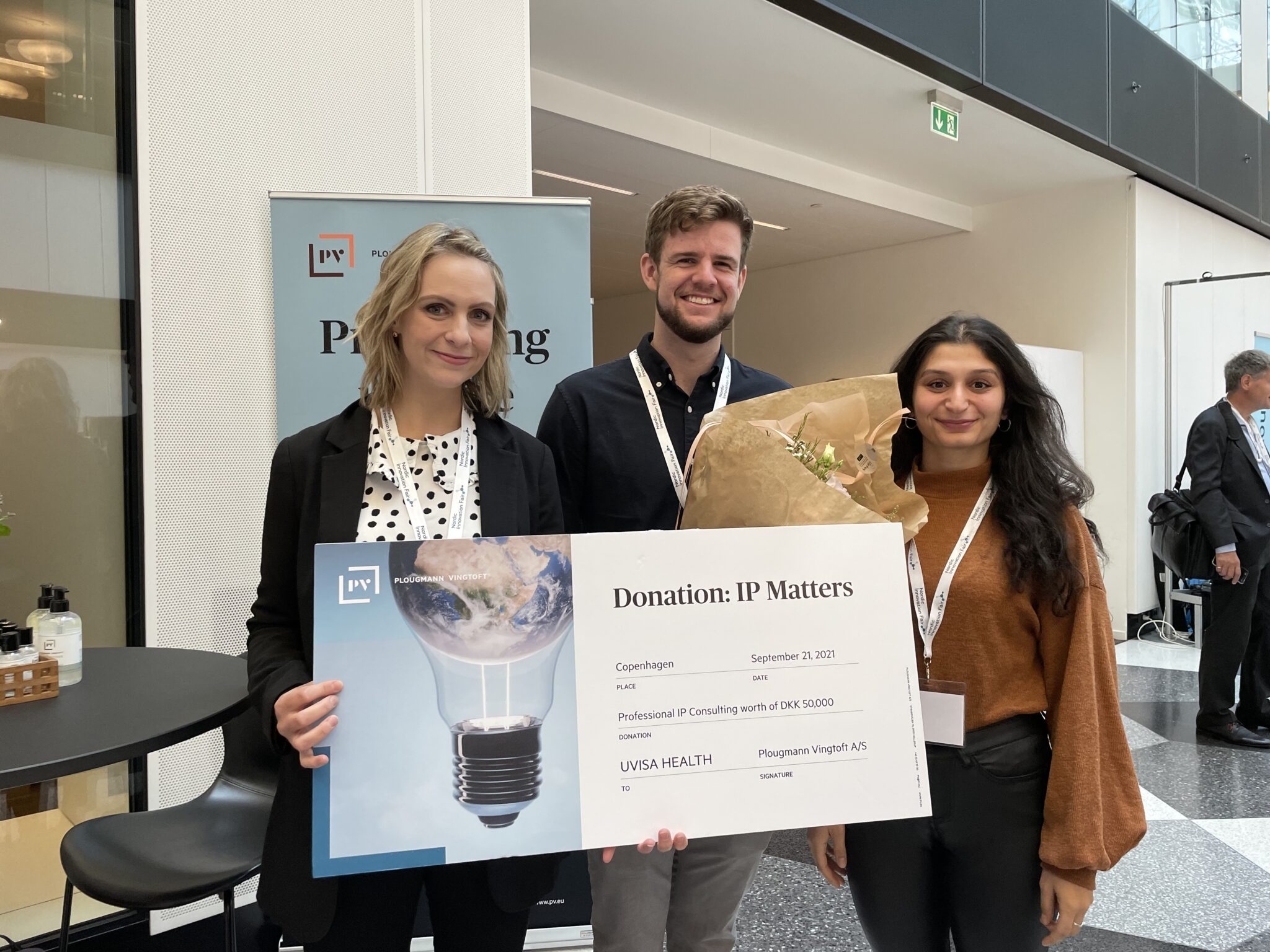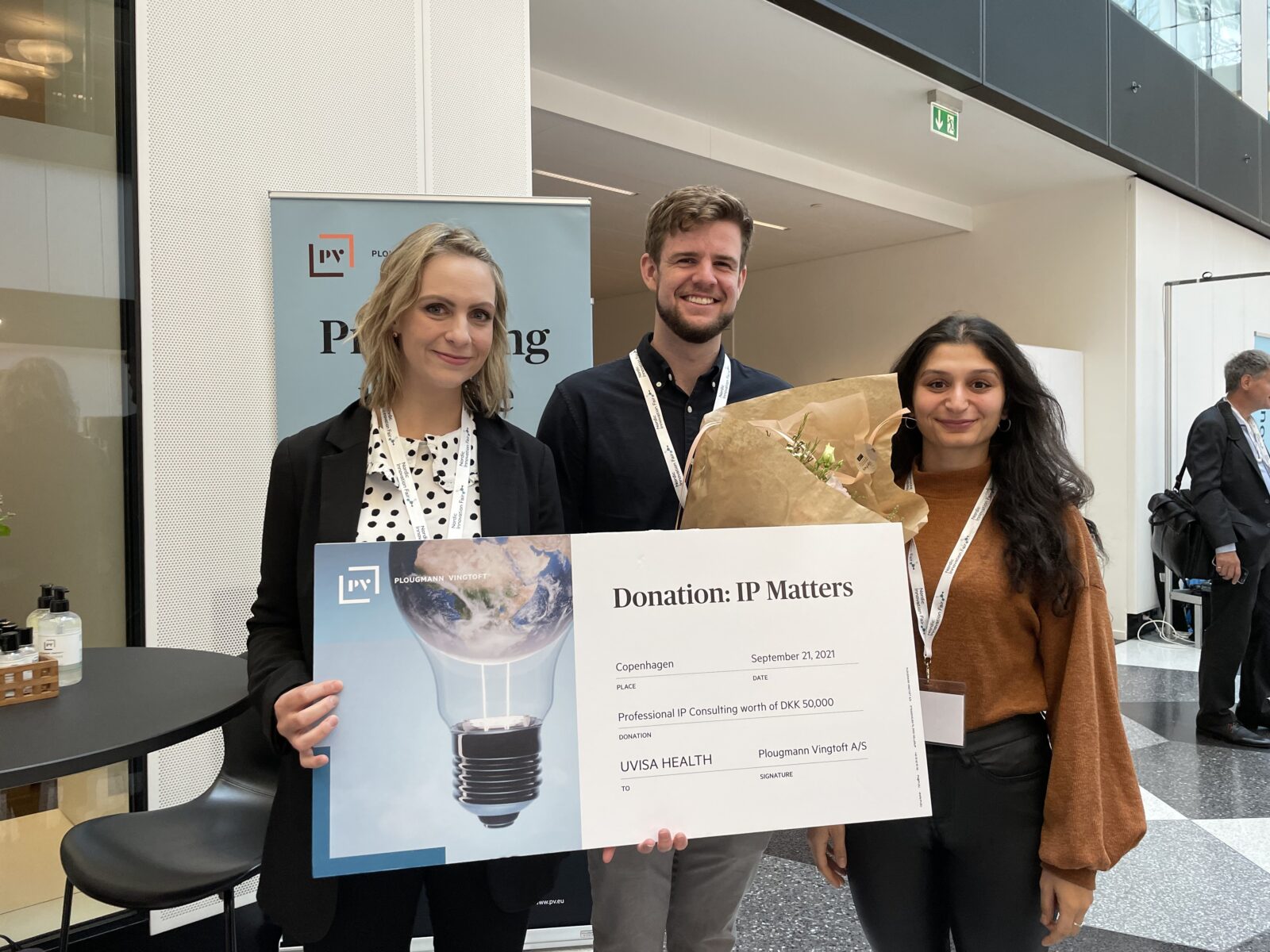 "As an early-stage medical device company Uvisa has a long and expensive road ahead. Therefore, de-risking potential future investments by patenting our technology is of vital importance. We were already in discussions with PV when we entered the IP Matters competition, but at that time did not have sufficient funding to cover us all the way to a filed application. Winning the competition has therefore allowed us to accelerate this process. We are honored to work with PV as they have an extremely strong reputation in the medical device sector, and their guidance has elevated our product development," says Ella Harris, CEO and co-founder of Uvisa Health.
In 2019, the competition was won by the Aarhus-based start-up Cellugy, which makes bio-based packaging solutions for food, and this directly targets SDG # 9 (industry, innovation and infrastructure), # 12 (responsible consumption and production) and # 13 (climate action).
Plougmann Vingtoft helped Cellugy prepare and submit the first patent application for the bio-based packaging solution. This gave the company both a competitive advantage and helped send a clear signal to investors that the idea has the potential to go global.
The robot company Lifeline Robotics from Odense won IP Matters in 2020. With the development of the world's first fully automatic swab robot, the company focuses on SDG # 3 (health and well-being).
Since winning IP Matters, the focus has been on protecting new discoveries or assess competing technologies through an FTO analysis (freedom to operate) to evaluate the market and map out the competitors.
Apply now
Apply now to get the chance to win IP consulting worth DKK 50,000. The deadline for participating in this year's competition is August 31, 2022.
Plougmann Vingtoft accepts applications from all start-ups that fit the following profile:
Danish start-up
Received funding with minimum DKK 250,000 (BA equity/loan)
Product/solution with direct impact on one or more of UN's 17 Global Goals
Fill out the form, if you and your company want to enter the competition for IP consulting worth DKK 50,000.
READ ALSO: