Recently, our Head of Trademarks Ellen Breddam received special recognition in World Trademark Review 1000 2017, a guide to the world's leading trademark legal services providers.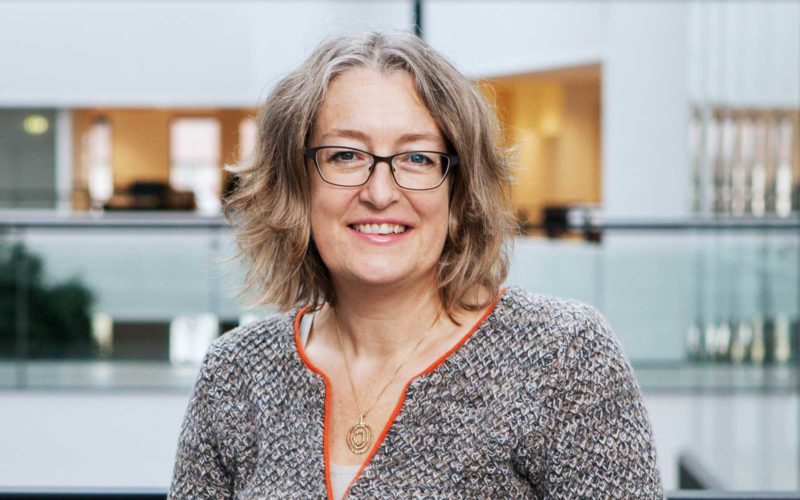 As justification for Ellen's inclusion on the prestigious list, WTR 1000 reports:
"Dynamic, well organised and absolutely slick", WTR 1000 debutant Plougmann Vingtoft has made a name for itself by offering a joined-up, responsive service alongside insightful strategic guidance. It is helmed by the "efficient, pragmatic and solutions-oriented" Ellen Breddam, a former section head at the Danish Patent Office. She serves as global trademark counsel to Novozymes – one of Denmark's largest brand owners – managing more than 6,000 marks worldwide.
Our reputation as a leading expert in the field of trademark and design law was also emphasized this month by our placement in Managing Intellectual Property's 'Tier 3' in the category "Trade mark prosecution". This is the third year in a row that Plougmann Vingtoft's trademark team is recognized in the globally recognized magazine.
Both the World Trademark Review 1000 (WTR 1000) and "Managing Intellectual Property" base their rankings on several months of independent research, including interviews with companies, official authorities and IP specialists around the globe.