Kim Wagner works with IPR within the following industries:
Kim Wagner
European Patent Attorney, Partner
Head of Opposition & Litigation, MSc & PhD Chemistry
Kim has expertise in the areas of chemistry, in particular medicinal chemistry, pharmaceuticals and medicinal biotechnology.
He is heading the Opposition and Litigation business unit at Plougmann Vingtoft and has extensive experience with oppositions, freedom-to-operate, due diligence analyses and infringement actions. Furthermore, he has an outstanding track record in representing clients in oral proceedings before the Opposition Division and the Boards of Appeal at the European Patent Office.
Kim has successfully completed the CEIPI Course on Patent Litigation in Europe at the University of Strasbourg, and he will therefore receive the European Patent Litigation Certificate under the Unified Patent Court when it enters into force.
Kim has been working as a patent attorney since 1997 i.e. as an in-house patent counsel at Novozymes and Maxygen. He is also known as an inspiring teacher, and he has been tutoring Danish and Norwegian candidates who are preparing for the European Qualifying Examination. Furthermore, Kim has lectured on IP law at the Technical University of Denmark.
As an honorary position, Kim serves as a court-appointed expert at the Maritime and Commercial High Court (Sø- og Handelsretten) in Copenhagen, assisting the court with technical issues in patent cases.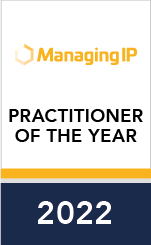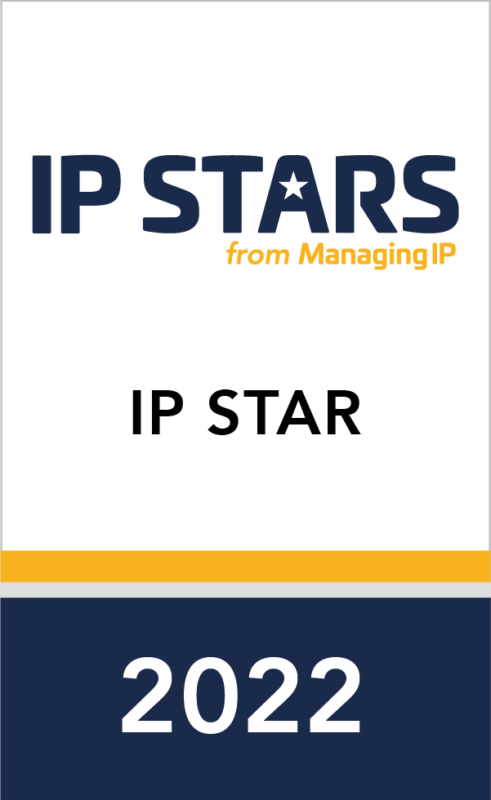 Read more about Kim Wagner's work here: