Stine Sønstebø
Head of legal Norway, Advokat MNA / Attorney-at-law
European Trademark & Design Attorney
Stine holds a Master of Law from the University of Oslo and University of Mannheim (2010) and was admitted to bar in 2012.
Stine handles large domestic and international trademark-, domain name- and design portfolios including work with IPR strategy, availability searches, filing and prosecution, oppositions and disputes.
Stine has several years of work experience within IP law and marketing law. And she has extensive experience in domain name and trademark infringement disputes as well as with copyright law.
She consults on general contract law, including licensing agreements, NDA's, distribution- OEM-, R&D-, franchise- and other collaborative agreements.
She represents national and international clients before the Norwegian Industrial Property Office, EUIPO, NKU and Norid as well as for the courts.
Her clients count SMEs and large international corporations from all industrial sectors, including energy, manufacturing, consumer products, fashion industry, food and beverage, IT, etc.
Stine has also completed the EUIPO Trade Mark and Design Education Programme (ETMD EP).
Additionally, Stine is responsible for the Norwegian contribution to INTA's "Cancellation Guide: International Practice and Procedures".
Professional Memberships:
The Norwegian Bar Association
INTA
INTA's Internet Committee
LES
NIR
ECTA
FICPI/FIONIP
Trademark star 2022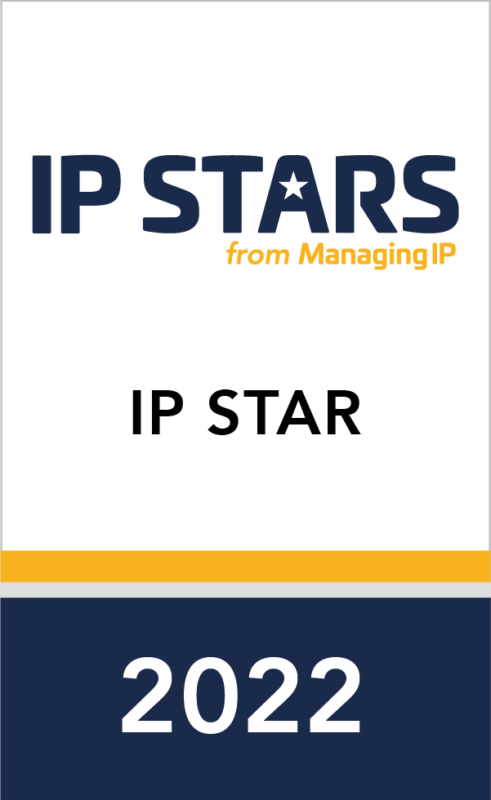 Read more about Stine Sønstebø's work here: