Header image: Dom J/Pexels.com

A trademark protection might be just as important as marketing, product development and financial management when you build up your business.
For most companies, the brand is their most valuable asset. Therefore, it is also extremely important that you ensure the right of the unique characteristics which means that your products and services stand out from the rest. A lot of startup companies experience problems when competitors infringe or steal their trademark – and thereby their brand. On the other hand, you also risk having to re-brand your own products or changing the name of your company because, without knowing, you launched a product  which was already protected by a trademark.
A trademark protection might prevent you from both disappointments and financial losses. When you get in contact with a trademark consultant at Plougmann Vingtoft, we will help you both protect your trademark and ensure that you do not violate existing rights, so you have a strong position in a potential conflict and avoid unpleasant surprises when you launch your product.
If you want to know more about what a trademark protection can do for you, you should contact us and talk to one of our consultants:
Get an evaluation of your situation from an expert on trademark protection
Your inquiry is non-binding and free of charge
If you want more information, we offer a meeting free of charge and non-binding for you
We keep your inquiry and your case confidential
Find out more on this page about where and why it is relevant to apply for a trademark protection.
As you can read in the story about the entrepreneur company Wilgart, the owner Silas Gärtner was forced by a large German company to withdraw his former name "Sigar Caps & Hats". Basically, he had to start all over establishing his brand.
Read the case about Wilgart: The Cap Maker Who Changed His Trademark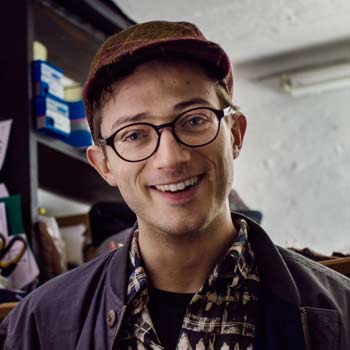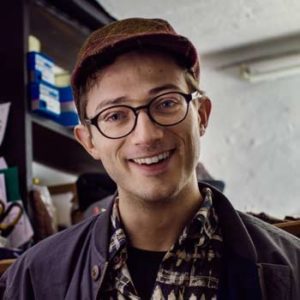 Why should you protect trademark?
This will always depend on an individual analysis of your current and potential markets. Based on this analysis, you can choose one of the following options.
One or more national registered trademark applications
An EU trademark application
An international application (Madrid Protocol) in which case one application covers registration of your trademark in a number of countries including the EU
A combination of the options listed above
Return to the page "Trademarks"