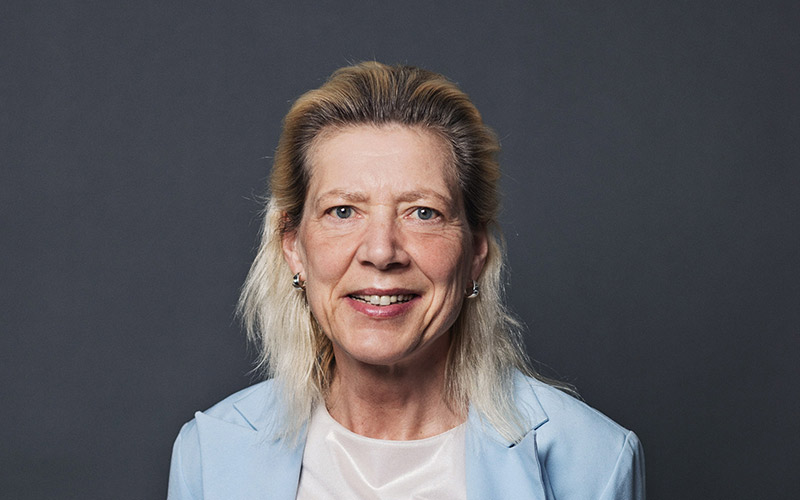 Anette Hegner works with IPR within the following industries:
Anette Hegner
European Patent Attorney
MSc Chemical Engineering
Anette Hegner is an experienced European Patent Attorney and has main focus on the strategic and business related aspects of Intellectual Property Rights, which includes licensing- and collaboration agreements as well as the establishment and implementation of operational IP strategies.
Anette Hegner is a technical generalist who works with biotechnology, organic-, inorganic- and technical chemistry, mechanics, physics and much more.
She assist clients in building valuable patent platforms, performing due diligence analyses and negotiating cases, and she is highly skilled in drafting, prosecution and evaluation of validity/infringement.
Further, she has a proven track record in dealing with Oppositions and Appeals before the European Patent Office, and she is actively involved in the development of patent law and practice in Europe.
Anette has worked with IP since 1987 both in the industry and in private practice. Before joining Plougmann Vingtoft via a company merger, she managed her own IP consulting firm.
Professional memberships and titles held
Vice President of the EPPC (European Patent Practice Committee) under the EPI
Chair of the EPPC Guidelines Group
Member of the Standing Advisory Committee before the EPO