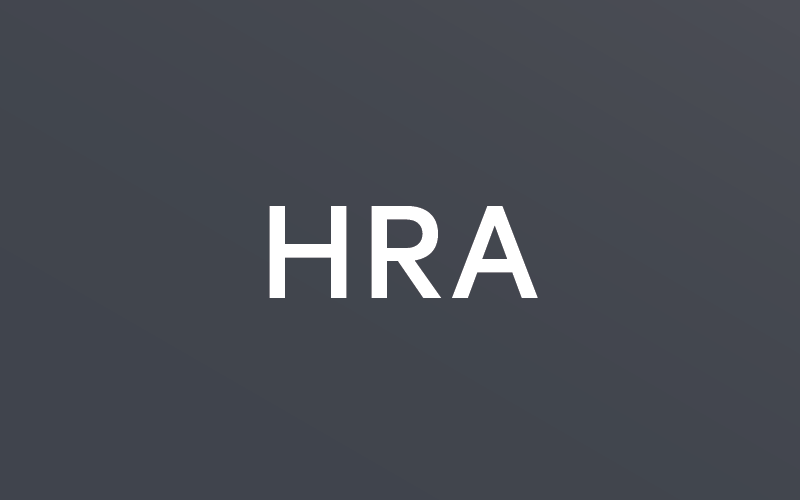 Henrik Rastrup Andersen works with IPR within the following industries:
Henrik Rastrup Andersen
European Patent Attorney
MSc Chemical Engineering
Henrik's technical expertise spreads across a wide palette of fields such as pharmaceuticals, plant protection agents, cement and concrete, paints, cutting oils for metal working, chemical protection garments, ceramics, reinforcing fibers for plastics and cementitious materials, polymer glues, tire balancing compositions, and food preservation agents.
Henrik has wide experience with infringement evaluations, litigations and validity issues. He has been the manager of our Munich office since its establishment in 1996, and is specialized in prosecution before the EPO, in particular oppositions and oral proceedings.
In addition, Henrik has experience from a position as a R&D scientist for a Danish company specialized in the field of automated chemical food quality analysis.
Henrik has worked as a patent attorney with Plougmann Vingtoft since 1982.