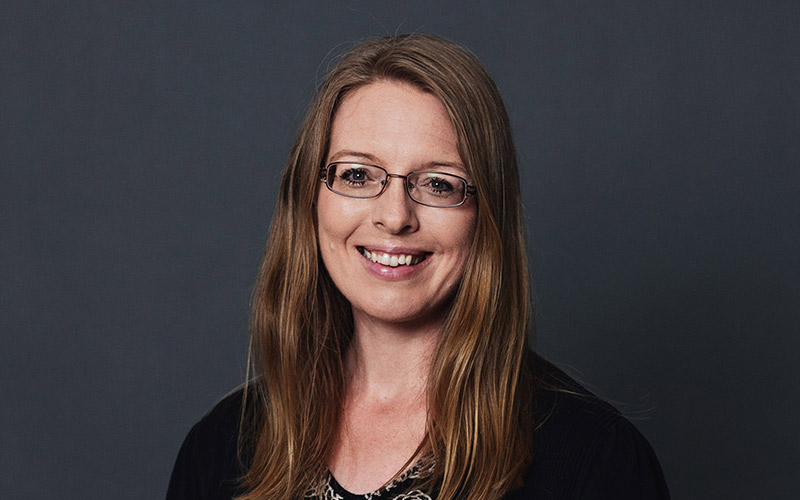 Karin Møller Jacobsen
Patent Paralegal, QIPA
MA Business Language, English
Karin has worked as a patent paralegal/patent coordinator at Plougmann Vingtoft's Aarhus office since 2001.
In 2012, Karin passed the QIPA (Qualified Intellectual Property Administrator) exam and finished with this an educational course for employees engaged in formal case handling.
She handles administrative tasks in connection to clients' portfolios, including deadlines, handling of transfers, filings and formal processing of patent applications and opposition proceedings. Furthermore, she handles IP administration for our clients through Plougmann Vingtoft's IP Online platform.
Karin's clients are Danish small and medium size enterprises in Denmark, universities, as well as American associates.