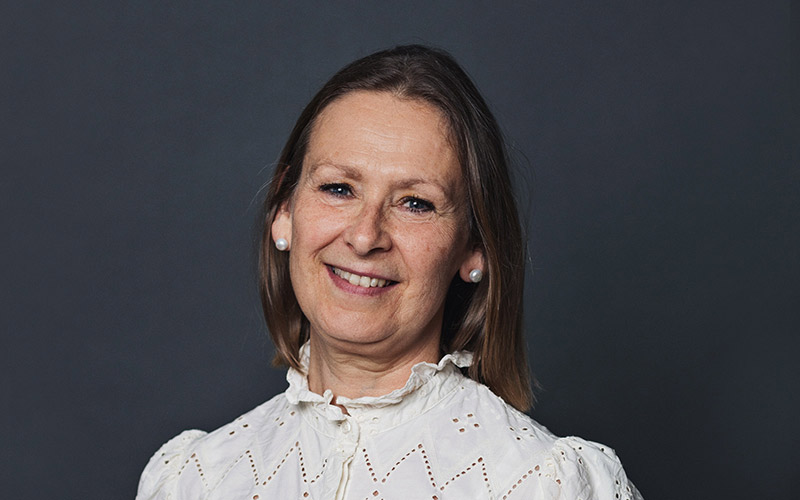 Lisbeth Thue Nielsen
Validation Assistant
Lisbeth has 5 years' experience in managing validations and relating tasks, specializing in the geographical areas of Denmark and Norway. However, she is also experienced in handling validations in the Netherlands, Belgium and Luxembourg.
Thus, Lisbeth offers a solid foundation to assist our clients with management of validations, handling annuity payments and questions in this regard. She possesses the knowledge and skills, which insure that the named tasks are handled in high quality and according to the requirements and formalities issued by national authorities.
Furthermore, Lisbeth is specialised in the area of customer service from various positions, which has helped perfect her communication skills, facilitating cooperation with collaborators, agents and national authorities.
Lisbeth joined Plougmann Vingtoft in 2018.