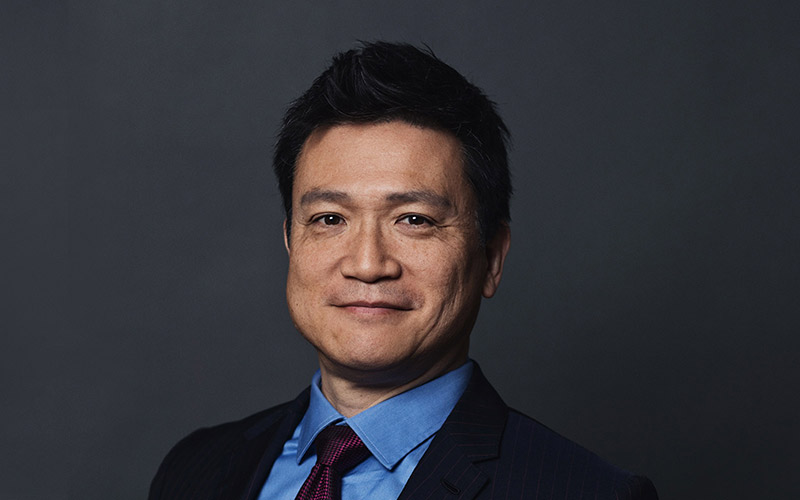 Shinji Okayama works with IPR within the following industries:
Shinji Okayama
Japanese Patent Attorney, European Patent Attorney
PhD
Shinji has technical expertise within the areas of fluid dynamics and mechanical engineering. His PhD was dealing with Stirling Engine utilizing liquid oscillation.
Shinji has more than 20 years' experience in working with IPR, including extensive experience with drafting and prosecution of patent applications. He has handled many cases related to the core invention of the battery of electric vehicles. Further, he has in-depth knowledge about the structures and the cartridge of ink-jet printers, injection system for molding, semi-conductor, and exposure device.
Previously, Shinji worked as a technical engineer and was the primary engineer behind a project concerning the development of an electric scooter.
Before moving to Denmark to joing Plougmann Vingtoft, Shinji worked at one of the leading Japanese patent agency Wakabayashi Patent Agency.
Shinji is a Japanese Patent Attorney and part of Plougmann Vingtoft's Asian desk – a team that has specialized in helping Asian clients protect their business when entering the European market and vice versa.