More companies should be attentive to the difference Intellectual property rights (IPR) hold as a beneficial commercial tool used to increase the company's value. Plougmann Vingtoft aims to help startups well on their way with the annual IP Matters donation.
Innovation is thriving in Denmark, but the competition is tough, especially when you look outside the Danish borders. However, many companies do not prioritize IP rights, but it should be considered as an essential part of the business strategy.
"Many underestimate how easy it is to copy an idea if it is not protected and many see patents and trademarks as an expensive process, which can either be postponed or is entirely unnecessary. Nonetheless, the fact is that if a company does not own the rights to its ideas, it is rarely worth much," says Finn Strøm Madsen, CEO at Plougmann Vingtoft, a consulting firm specializing in the protecting and commercialization of intellectual property rights.
A commercial tool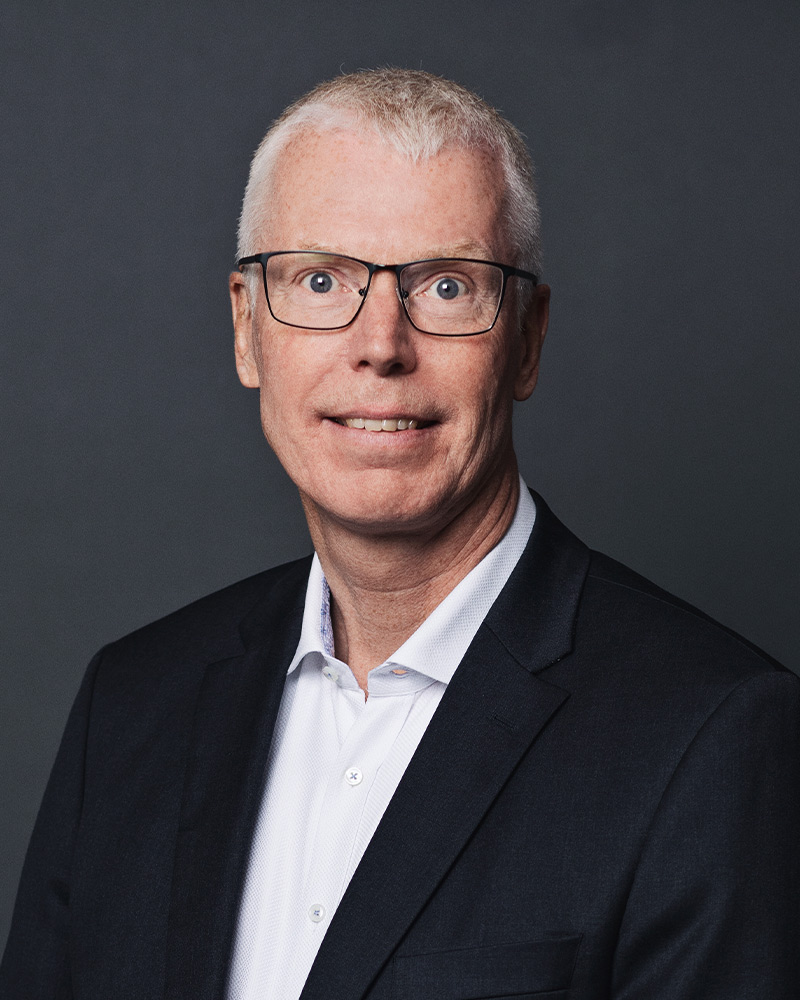 When prioritizing IP rights, you get the possibility to use them strategically. Therefore, Plougmann Vingtoft has an in-house technology transfer office, tto, which specializes in value generation from new technologies and IPR. The tto team works with a broad variety of clients ranging from universities, private companies, and startup companies to public institutions, and investors.
"IP commercialization means turning ideas into business by transforming an idea or invention into a product or service that can be marketed or licensed. In other words, IP rights are a commercial tool that companies can use strategically to create a healthy business and ensure future competitiveness," Finn Strøm Madsen explains.
The IP Matters donation supports sustainable ideas
In recent years, the UN's Sustainable Development Goals (SDGs) have formed the foundation for many new companies build on good ideas, which need protection in order to grow. That is why Plougmann Vingtoft organizes the annual donation "IP Matters" in collaboration with the investor network, Danish Business Angels (DanBAN). Every year, IP consulting worth DKK 50,000 is donated to one or more Danish startup companies that work with the UN's SDGs.
"We cannot save the world with IP consulting. But we can make sure that the talented, Danish entrepreneurs, who are introducing sustainable solutions, get the support they need to turn their idea into a successful business. That is exactly what they will get from this donation," Finn Strøm Madsen concludes.
This article originally appeared in the magazine "The Guide – A comprehensive overview of the Danish startup ecosystem", published by Heyfunding and TechSavvy.media 21.03.23. Read the entire magazine here.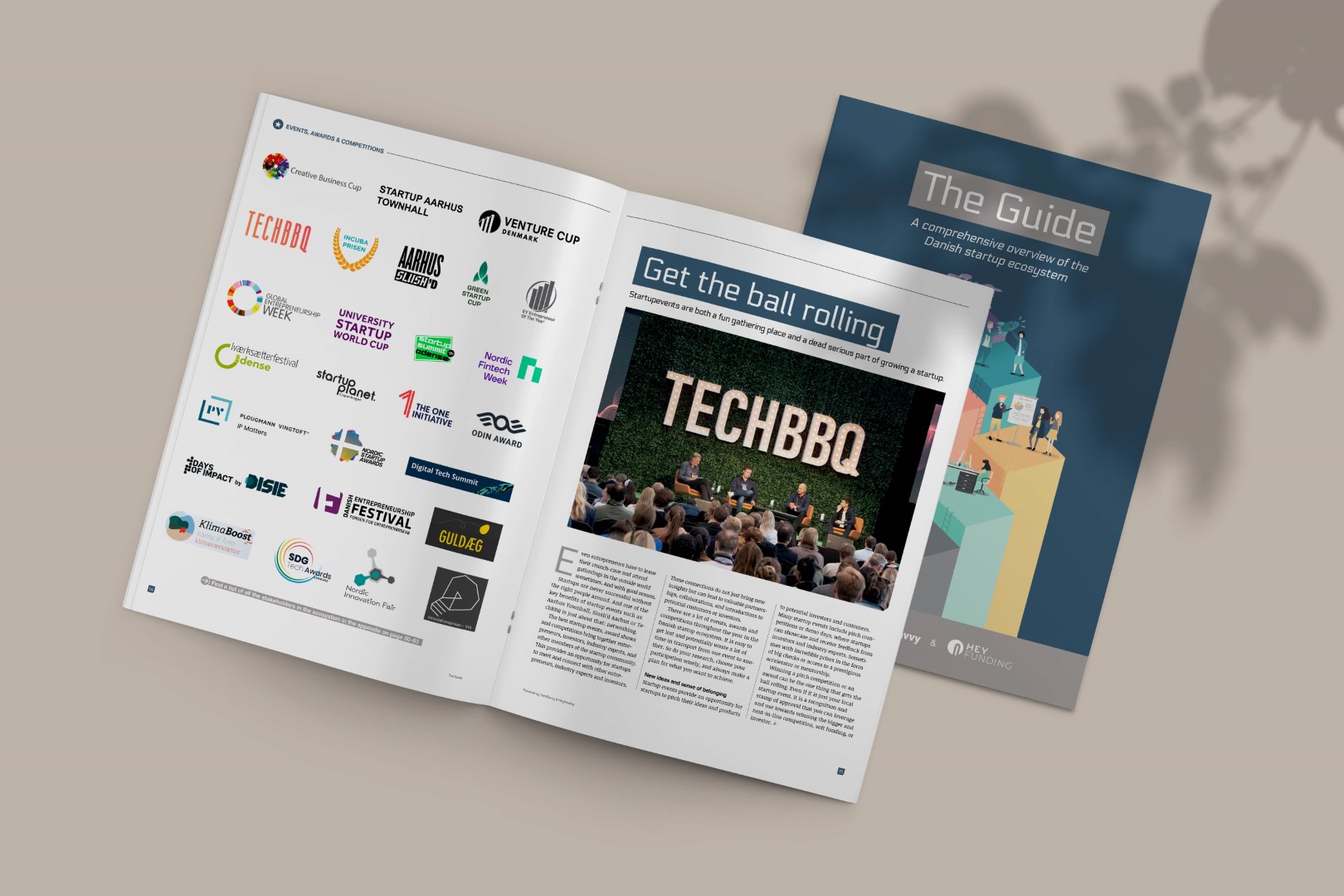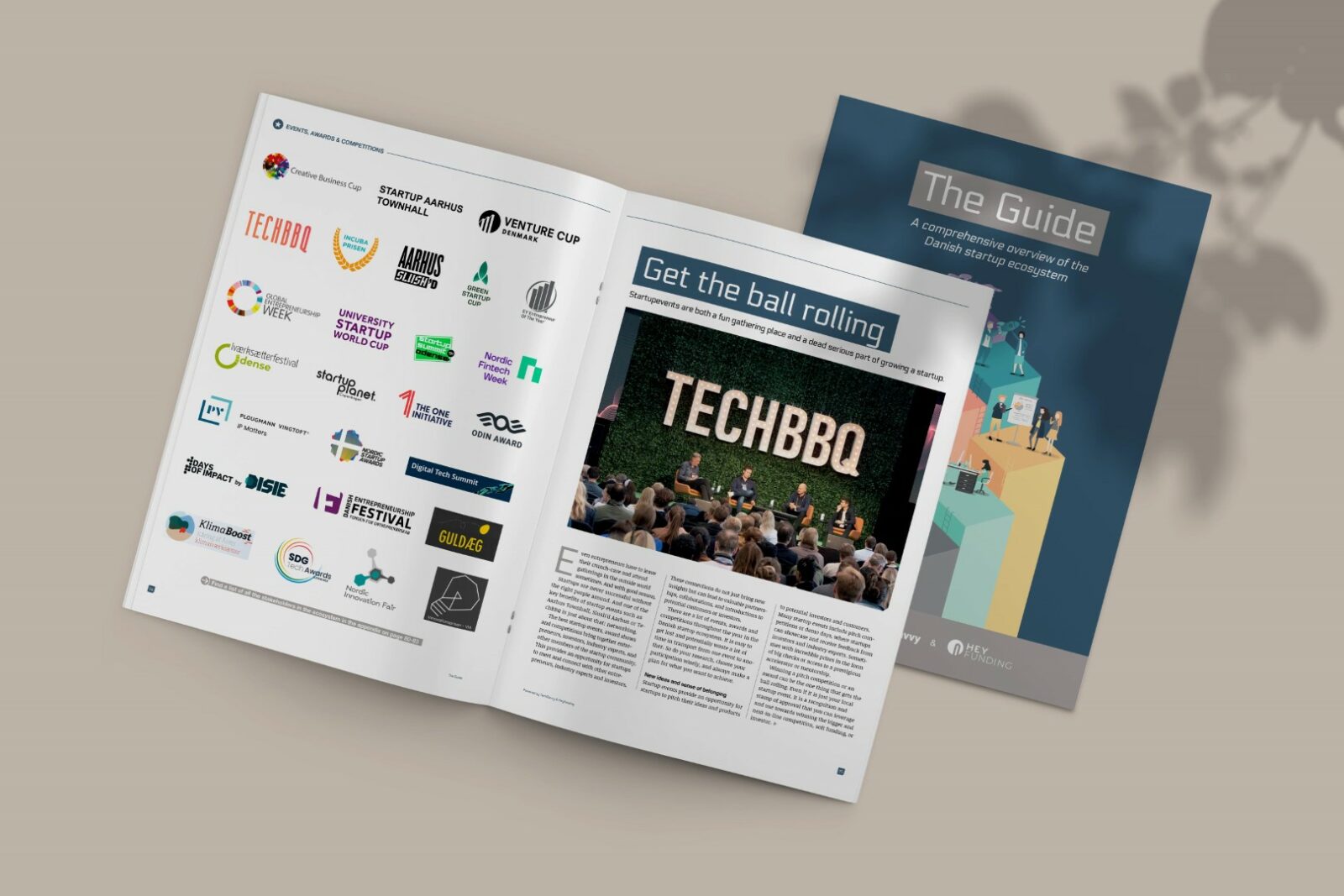 READ ALSO: