Header image: wipo.int
On April 26 each year, WIPO organises a World Intellectual Property Day and this year's focus celebrates creative and innovative women around the world, for the change their contributions make in our world.
We want to celebrate the 2018 World IP Day by paying tribute to our inspirational client ferm LIVING®. Through 12 years, the founder Trine Andersen and her company have become a game changer within interior design and influenced the Danish way of living. A characteristic touch in many homes.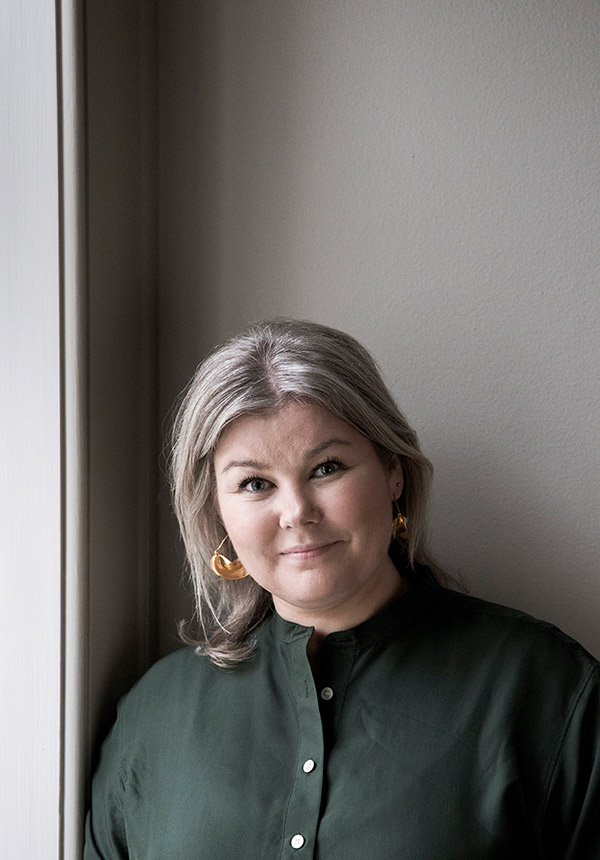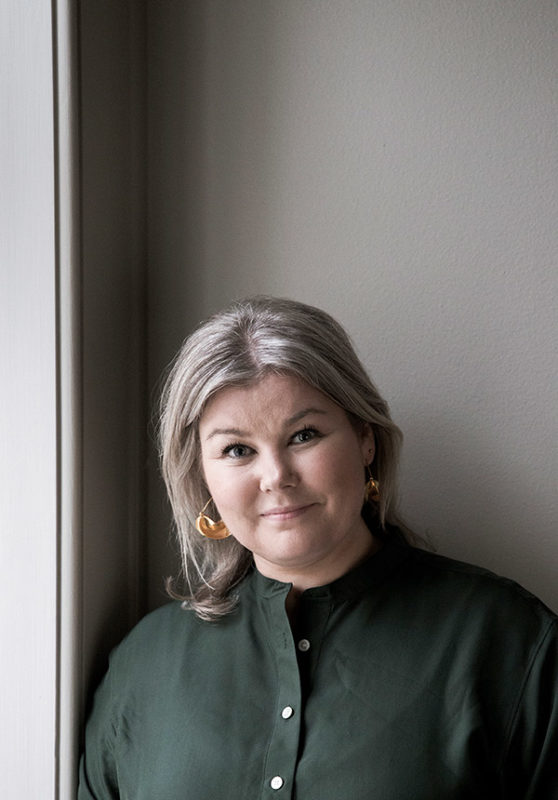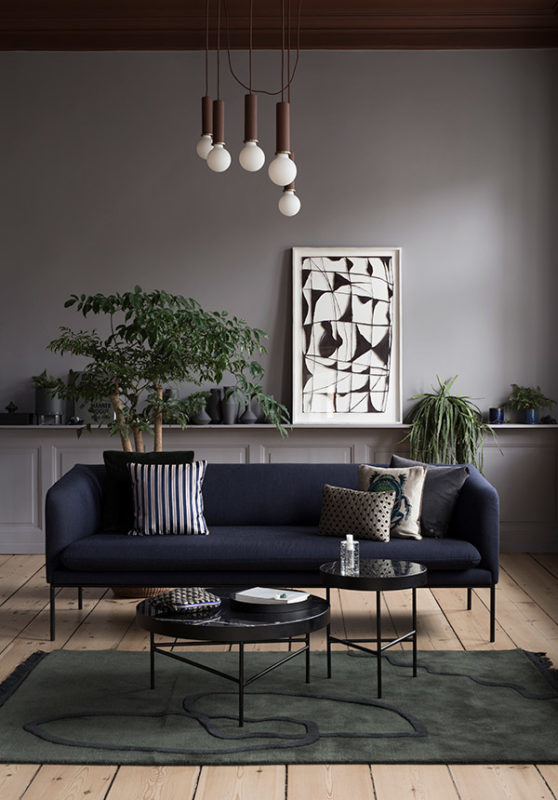 Entrepreneur Trine Andersen founded ferm LIVING® in 2006. It all began with graphic wallpapers but today the product portfolio ranges from linen to knobs and furniture. There is a design for every room. (Photo: ferm LIVING®)
The products and designs of the brand are as inspiring as the company and the founder herself. The woman behind the design adventure Trine Andersen says that: "for 12 years, ferm LIVING® has focused on creating original designs, bringing life and grace into the homes of our customers".
"ferm LIVING® is a great example of how women are driving change in our world. They have created a world of unique colours, patterns, and aesthetics worth protecting", says Head of Trademarks Ellen Breddam, who handles all of the company's trademark and design matters.
According to WIPO, the World IP Day further underlines how the IP system is supporting talented women (and everyone else for that matter) in bringing unique ideas to market.
Happy World IP Day, ferm LIVING®.