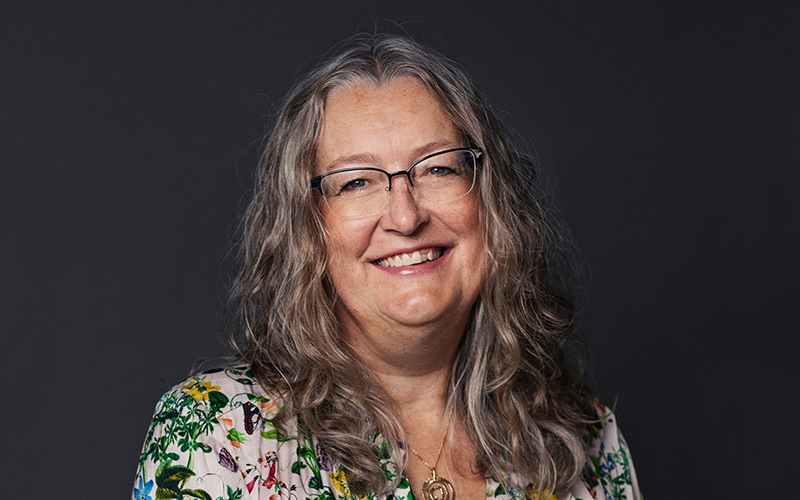 Ellen Breddam
Head of Trademarks, Partner
European Trademark & Design Attorney, Master of Laws (LL.M.)
Ellen is an experienced Trademark and Design Attorney with a demonstrated history of working in the legal services industry for 20+ years. She heads Plougmann Vingtoft's trademark team and was made partner in 2018.
She provides strategic advice to clients on intellectual property rights, primarily trademarks, designs, and domain names, and has special experience with trademarks within the wine industry, the enzyme and probiotic industry, the advanced production equipment and machines industry , and the IT and consulting industries.
Prior to joining Plougmann Vingtoft, Ellen worked at another major IP consultancy from 2005 to 2012. Previously, she worked for the Danish Patent and Trademark Office, first as a Legal Examiner and later as the head of a section where her main working area was development of legal practices in relation to trademarks and design.
Ellen has been an Assistant Professor at the Faculty of Law at University of Copenhagen where she taught IP Law.
Besides, Ellen is responsible for the Danish contribution to INTA's "Madrid Agreement and Madrid Protocol Practice Guide", and she is a member of the European Communities Trade Mark Association (ECTA) and MARQUES.
In addition to Danish and English, Ellen speaks French.
Professional memberships and titles held:
Member of INTA
Member of INTA's Harmonization of Trademark Law and Practice Committee
Member of Marques
Member of Marques's European Trade Mark Law and Practice Team
Member of ADIPA
Trademark Star 2022 – Managing IP
Recommended Individual 2022 – World Trademark Review (WTR)
Leading Practitioner – World Intellectual Property Review
Contributor to INTA's "Madrid Agreement and Madrid Protocol Practice Guide"
Contributor to Lexology's Design guide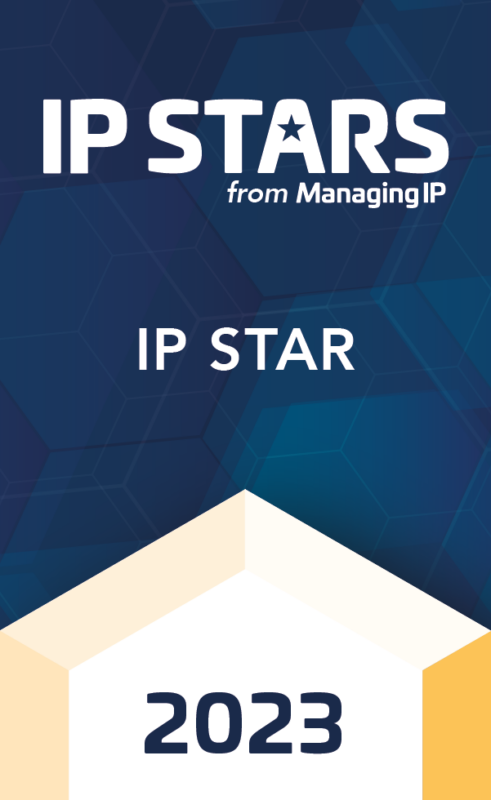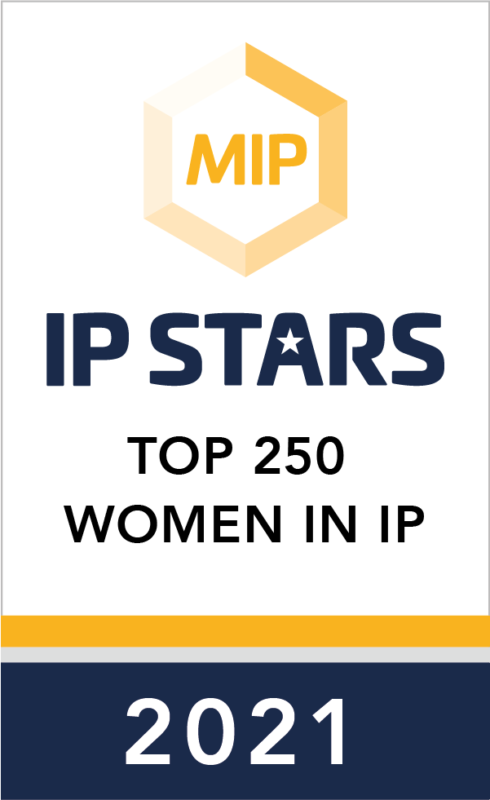 Read more about Ellen Breddam's work here: