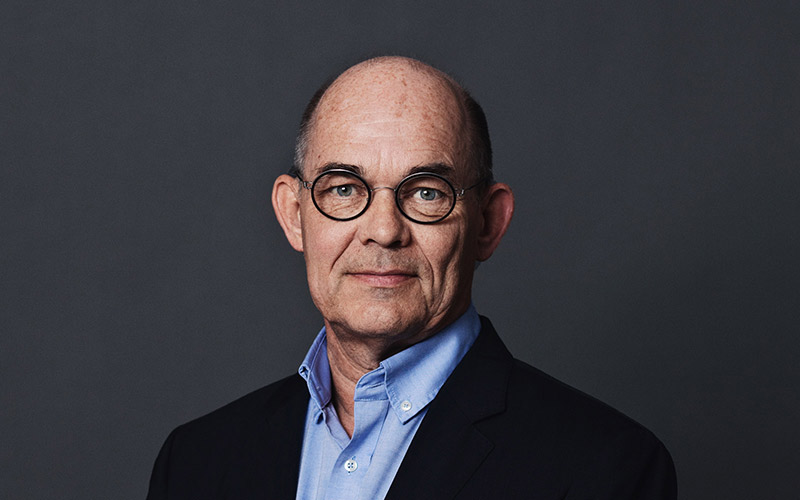 Claus Elmeros works with IPR within the following industries:
Claus Elmeros
Senior Patent Attorney, EPA, EDA
MSc Mechanical Engineering
Claus has technical expertise in the areas of mechanical engineering, process and manufacturing technologies, electronics, healthcare and cleantech. He works with clients ranging from start-ups to large international corporations.
Besides experience in evaluating patentability and drafting and prosecuting patent application, Claus has extensive experience with oppositions, freedom-to-operate analyses, due diligence analyses and infringement actions.
Further, he has extensive experience in representing clients in oral proceedings before the Opposition Division and the Boards of Appeal at the European Patent Office.
Claus is a court-appointed expert in patent and design related IPR court cases in Denmark and is appointed technical judge at the Maritime and Commercial High Court as well as technical judge at the Western and Eastern High Courts In Denmark.
Claus has completed the CEIPI Course on Patent Litigation in Europe at the University of Strasbourg. In addition, Claus has been appointed part-time technically qualified judge in the Unified Patent Court.

Read more about Claus Elmeros' work here