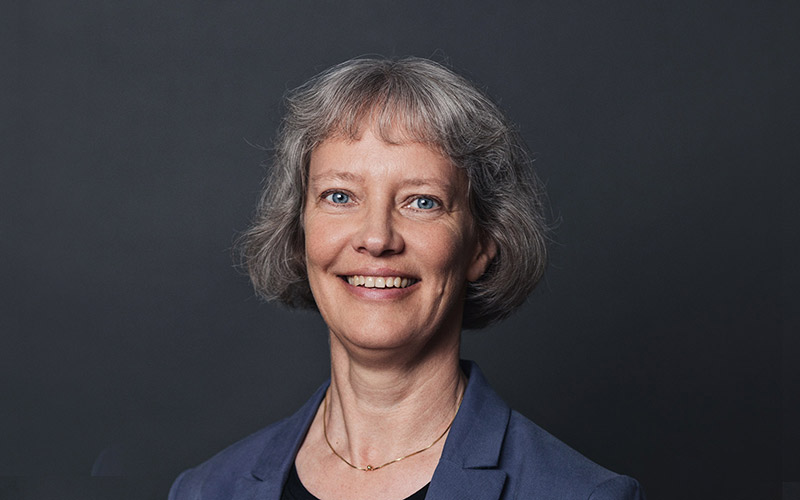 Else Lawrence works with IPR within the following industries:
Else Lawrence
European Patent Attorney
MSc, PhD Mechanical Engineering
Else has technical expertise within the areas of mechanical engineering, manufacturing, medical technology, and materials technology. From her former jobs she has special experience within polymer-based composite materials.
Else has vast experience with novelty searches, patentability evaluations, and drafting and prosecution of patent applications. She also has experience with oppositions and re-establishment of rights. Further, she is an experienced advisor helping individuals, universities and companies choosing suitable IP strategies.
Else's work life has been focused on the mechanical field. She has worked as an Assistant Professor at the Institute of Mechanical Engineering at the University of Aalborg and as a development engineer with the development of composite panels for protection of military vehicles and buildings.
She has worked within IPR since 2004.