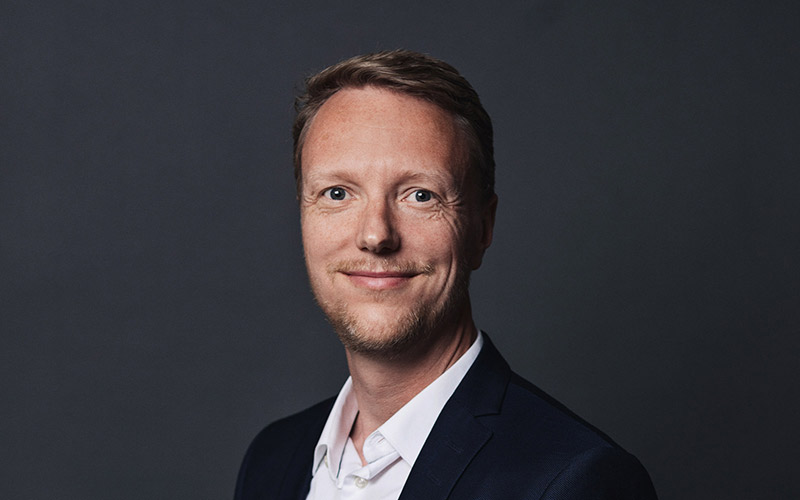 Jan Mondrup Pedersen works with IPR within the following industries:
Jan Mondrup Pedersen
European Patent Attorney, Partner, UPC Representative / European Patent Litigator
Head of SPC Filing & Prosecution, MSc, PhD Chemistry
Jan has patent technical expertise within the areas of chemistry and biotechnology, including particularly pharmaceuticals, cosmetics, diagnostics, organic synthesis and modified surfaces. Jan has worked with patents within these areas in collaboration with international pharmaceutical companies, biotech companies, universities and hospitals.
He is experienced in patentability assessments, drafting and prosecution of patent applications, freedom-to-operate analyses (FTO), oppositions at the EPO and litigation. Finally, Jan has specialised in the filing and prosecution of Supplementary Protection Certificate (SPC) applications in Europe and Denmark in particular.
During his years in research, Jan was the author or co-author of 13 research papers in renowned international chemistry journals, and has performed studies of i.a. the synthesis and modifications of heterocyclic anti-cancer compounds and antibacterial peptides. He is presently a guest lecturer in a patent course at the Danish Technical University.
In addition to his qualification as a European Patent Attorney, Jan is a Qualified Patent Information Professional (QPIP). Further, Jan is a CEIPI tutor and he has successfully completed the CEIPI Course on Patent Litigation in Europe at the University of Strasbourg and is registered as representative before the Unified Patent Court (UPC).

Read more about Jan Mondrup Pedersen's work here: