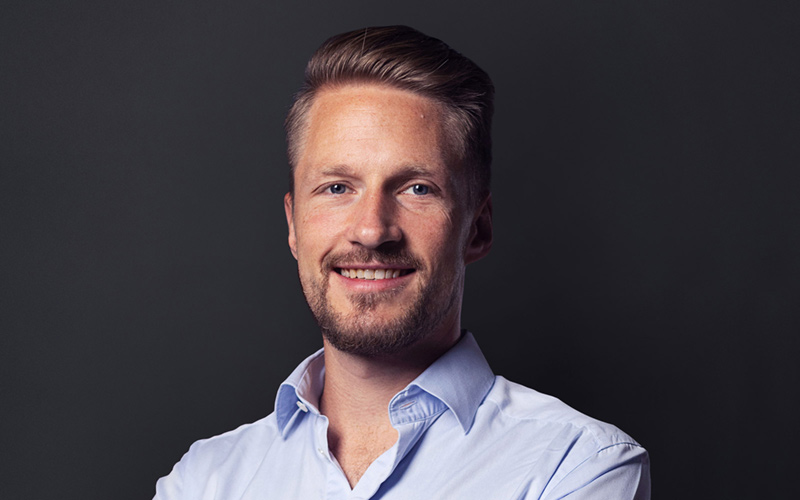 Jes Steengaard Hoedt works with IPR within the following industries:
Jes Steengaard Hoedt
Patent Attorney
MSc Molecular Biology, PhD Molecular Medicine
Jes is part of our Life Science & Chemistry team at Plougmann Vingtoft contributing with his expertise within the areas of biotechnology, food technology, chemistry, pharma and plant biotechnology.
With an interdisciplinary master's degree in molecular medicine and a PhD in molecular biology from Aarhus University, Jes has a background within the health and natural sciences, and thus a great understanding of basic molecular mechanisms and the development of diseases.
During his combined master's thesis and PhD, he examined the regulation of RNA translation and transport proteins involved in the production of the myelin sheath in the central nervous system. He gained extensive experience within the generation of transgenic experimental animals and the visualization of macromolecules in tissues and cells.
Jes has several years of experience with patentability analyses and assessments, freedom-to-operate (FTO) analyses and patent monitoring as well as infringement analyses.
He also has experience in preparing and handling patent applications.