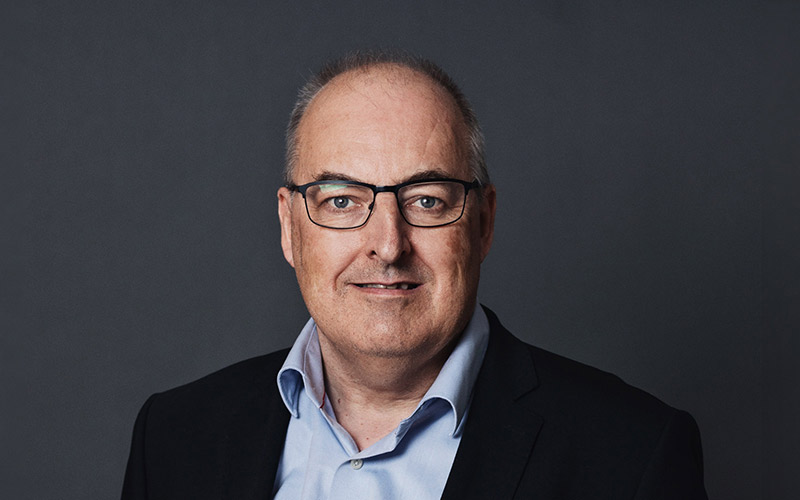 Karsten Fyhn works with IPR within the following industries:
Karsten Fyhn
Patent Attorney, CDPA
MSc Physics
Karsten has technical experience within the areas of software, physics, mechanics, optics and electrical engineering. Before entering a career within IPR, Karsten worked with software engineering and programming, developing embedded software.
Karsten is a Certified Danish Patent Agent (CDPA). He works with patentability assessments and drafting as well as prosecution of patent rights. Further, he is skilled in performing patent searches and analyses.
Before Karsten joined Plougman Vingtoft, he worked as an in-house patent consultant in the industry for 13 years.
Karsten holds an MSc in physics and specializes in surface physics and ellipsometry.