DanBAN investor Kim Neel Wyon gives you 3 good reasons why IP rights can boost your options when your startup raises money.
If you are in control of the rights to your ideas, you can better negotiate with partners and compete effectively against big players in the market. Therefore, IP rights are an important part of the cocktail needed for your start-up to be successful.
However, according to investor Kim Neel Wyon, a member of the investor network DanBAN (Danish Business Angels), many startups "forget" to take IPR into consideration in their business models, and this can negatively affect the company's competitiveness.
"Entrepreneurs are typically so passionate about developing their idea that IP rights are given a low priority. But if you are not in control of your IP strategy, how can investors expect you to be in control of the rest of the business?" asks Kim Neel Wyon rhetorically.
Read also: Strong IP strategy ensures investor capital for Danish biotech firm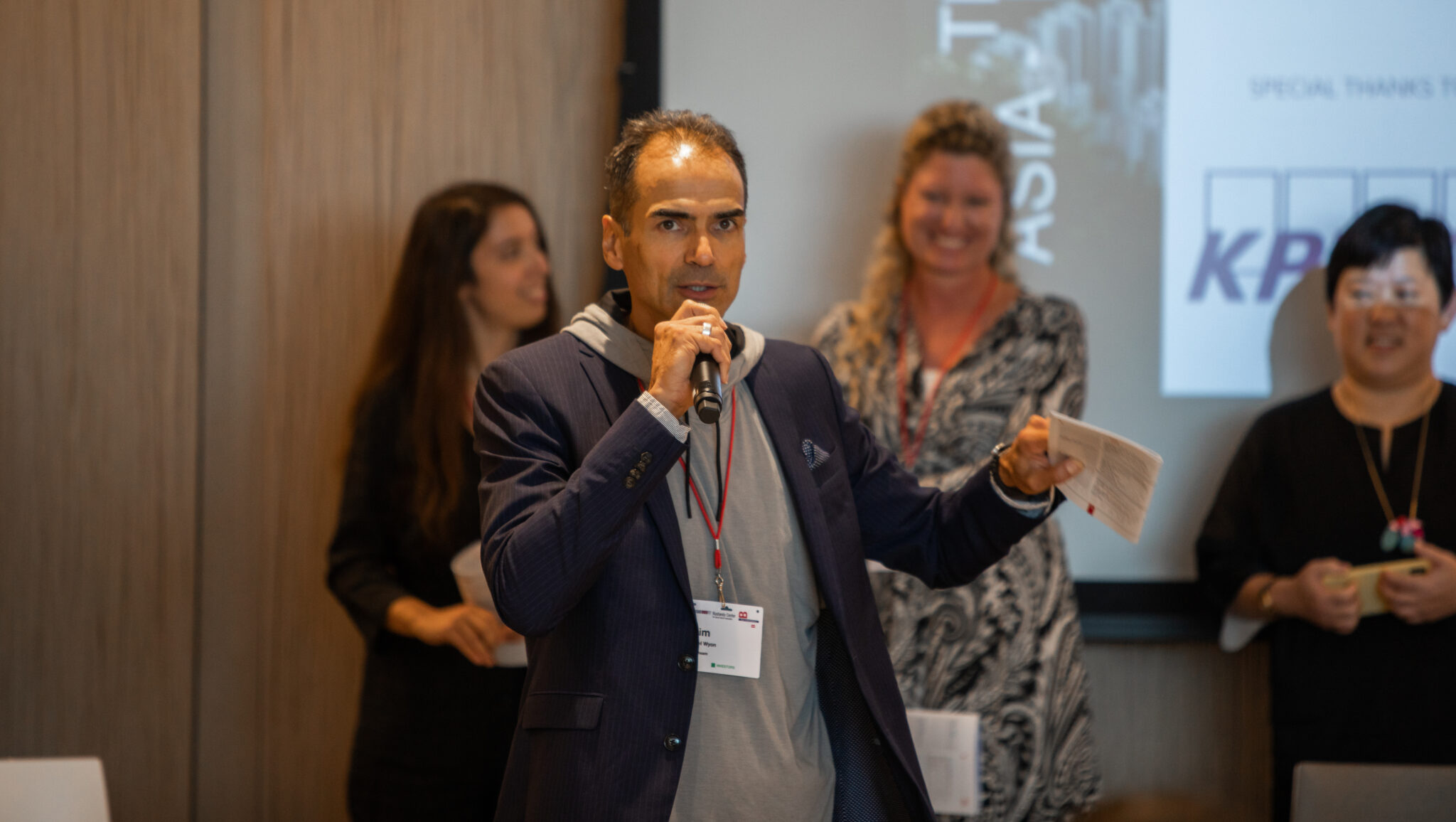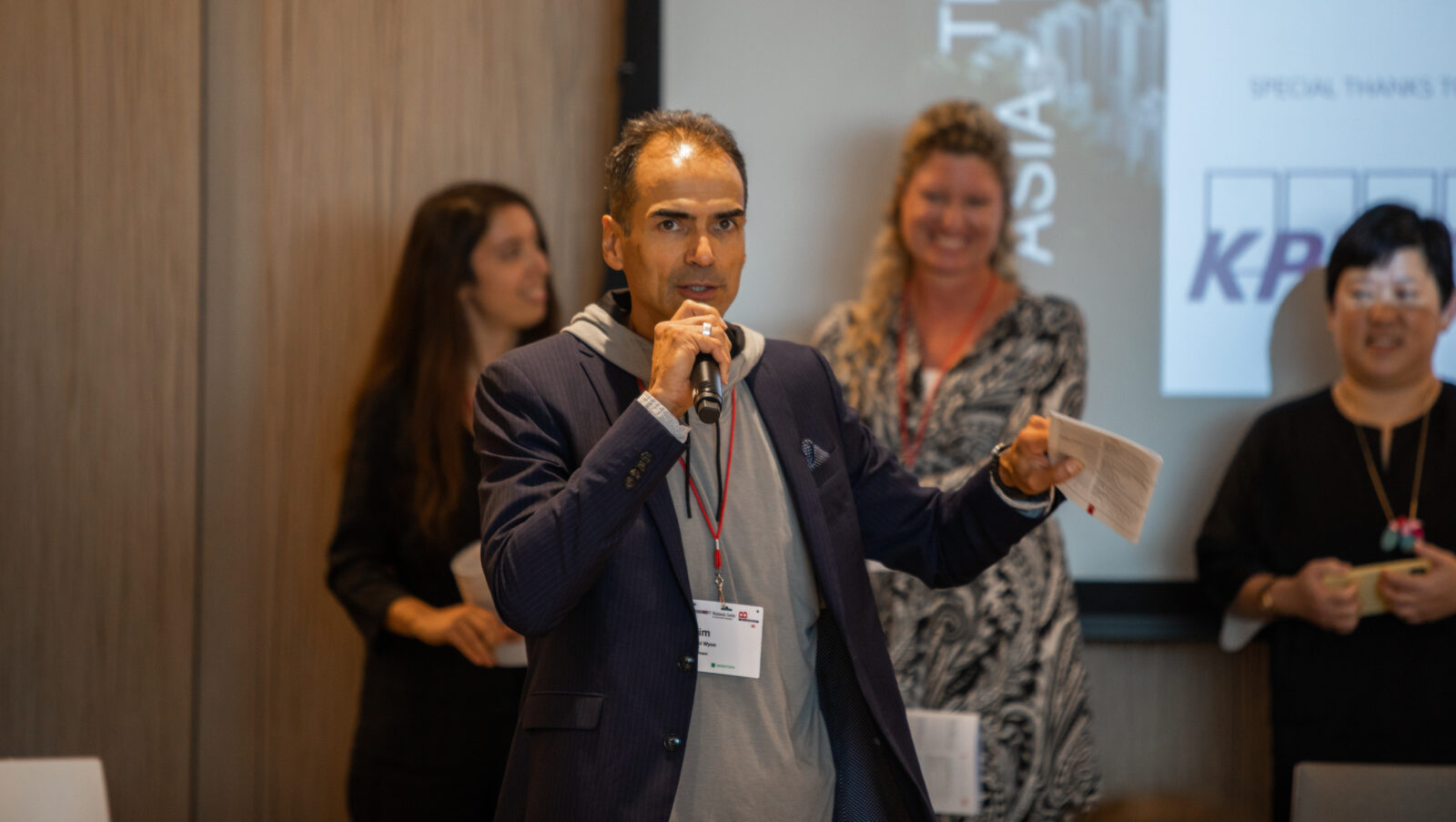 In this article, he states three reasons why it is important that you consider IP rights from the start of your company's journey to ensure that the company achieves maximum value and attracts the most valuable investors.
1. You are free to develop the idea
The first step towards controlling your IP rights will often be to analyse your Freedom To Operate (FTO). It may be a minor or larger analysis of which related protected patents, trademarks and designs might exist within your business area.
The more thorough the FTO, the surer you are that you do not violate the rights of others. At the same time, this stage of the analysis provides a great deal of knowledge about ecosystems, competitors and future opportunities, which is an advantage in the fight for investor capital.
"The beauty of an FTO is that you get answers to an incredible amount of questions. Some start to invest millions without having analysed the competitive situation because they thought it could wait. But it may well be that there are other teams around the world working on almost the same product, with IP that can block your service. Therefore, it is important to investigate this in depth early in the process before engaging with investors," says Kim Neel Wyon, adding:
"An FTO is simply a basic hygiene factor for any technology company."
2. You can construct a long-term business plan
Once you have an overview of the competitive situation of your idea, you can start to develop a long-term strategy. This is an important aspect in the search for investor capital.
"When talking to investors, the IP strategy must be in place – but not necessarily the rights. An IP strategy strengthens your position in the conversation with investors, and that always makes it easier to raise money," says Kim Neel Wyon.
He suggests that the company gathers a sounding board of people with the right competences within IP rights to help develop the strategy.
"You have to talk to people who have done this before. This could be experienced investors or IP advisors. It's important to think long term, and if you don't have mentors who can help you, it can turn out to be both difficult and expensive," says Kim Neel Wyon.
3. You are equipped to fight the competition
Unfortunately, startups can't feel safe even if they have registered their patent, trademark, or design. History has shown that larger players interested in your idea may threaten to sue the company for patent infringement, and therefore many investors will focus on you having a clear strategy for how you stand against this pressure.
"You can't just take out a patent and then go to sleep. You have to be ready to follow through. Therefore, you must be able to build a team that can defend your patent, says Kim Neel Wyon and adds:
"Most experienced investors can help with this, and it can make a huge difference to your business."
Win IPR consulting worth DKK 50,000
If you want to increase the possibilities for your start-up to meet investors' requirements for IPR, you can apply for Plougmann Vingtoft's annual donation of IP consulting, IP Matters.
The goal of IP Matters is to enable Danish companies to have an impact on the global, sustainable development. Every year until 2030, Plougmann Vingtoft donates expert consulting worth DKK 50,000 to a select Danish start-up, which can contribute significantly to one or more of the UN's 17 SDGs.
This year's winner of IP Matters is selected in collaboration with the investor network Danish Business Angels, and applications are currently open.
Read more about IP Matters here and apply today.
READ ALSO: