At Plougmann Vingtoft, we wish to contribute to sustainable global development. The best way for us to do so is to move innovative solutions forward and make sure that sustainable initiatives turn into good businesses. Therefore, we have introduced an initiative under the name "IP Matters".
We cannot save the world with IP-consulting. But, we can make sure that the talented, Danish entrepreneurs, who are introducing sustainable solutions, get the support they need to turn their idea into a successful business. That is exactly what they will get from this donation.


Finn Strøm Madsen, CEO at Plougmann Vingtoft
IP Matters is a donation of expert IP-consulting and it is our way of helping Danish start-ups to be successful with their good, sustainable ideas.
About IP Matters
Every year through to 2030, we will donate expert IP-consulting worth of DKK 50,000 to the Danish start-up that we consider able to influence one or several of the UN's 17 Sustainable Development Goals .
This will enable a list of start-up firms to make a difference for a sustainable global development.
With the help of the entrepreneurial network Danish Business Angels (DanBAN), we will find a firm with their visions in place. A firm that can make the most of our knowledge of IPR as well as our guidance in business development.
The firm, which receives the IP Matters donation, will have access to a team of handpicked IP experts with specialized academic knowledge within the relevant business area. You can meet our experts here.
Winners of IP Matters 2022
This year IP Matters ran for the fourth time. However, one significantly thing was different from previous years. We decided to name four winner. We see a great potential in all four start-ups, each of which works persistently with the sustainable development.
ALCOLASE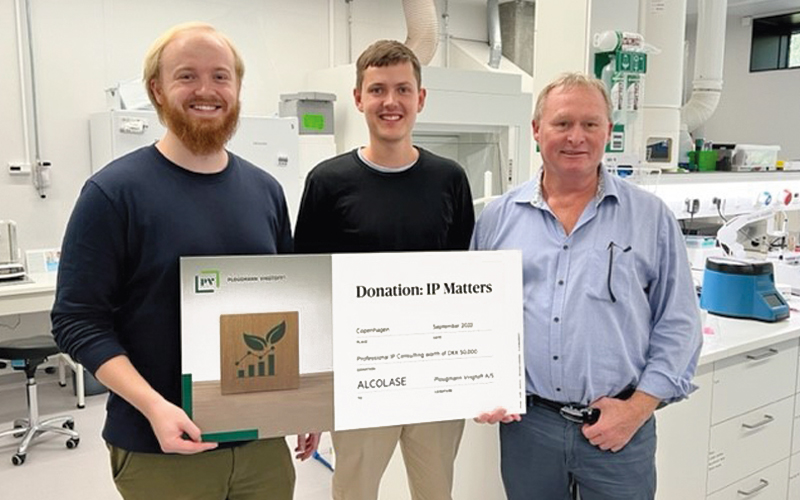 Alcolase is a Life Science start-up that wants to help the many millions of people who suffer from 'alcohol flush' and experience symptoms ranging from facial redness to an increased risk of cancer when consuming alcohol. In Alcolase, they work on a biotechnological way to overcome the negative impact of alcohol and thus live up to the SDG #3 (Health and well-being).
YUMAN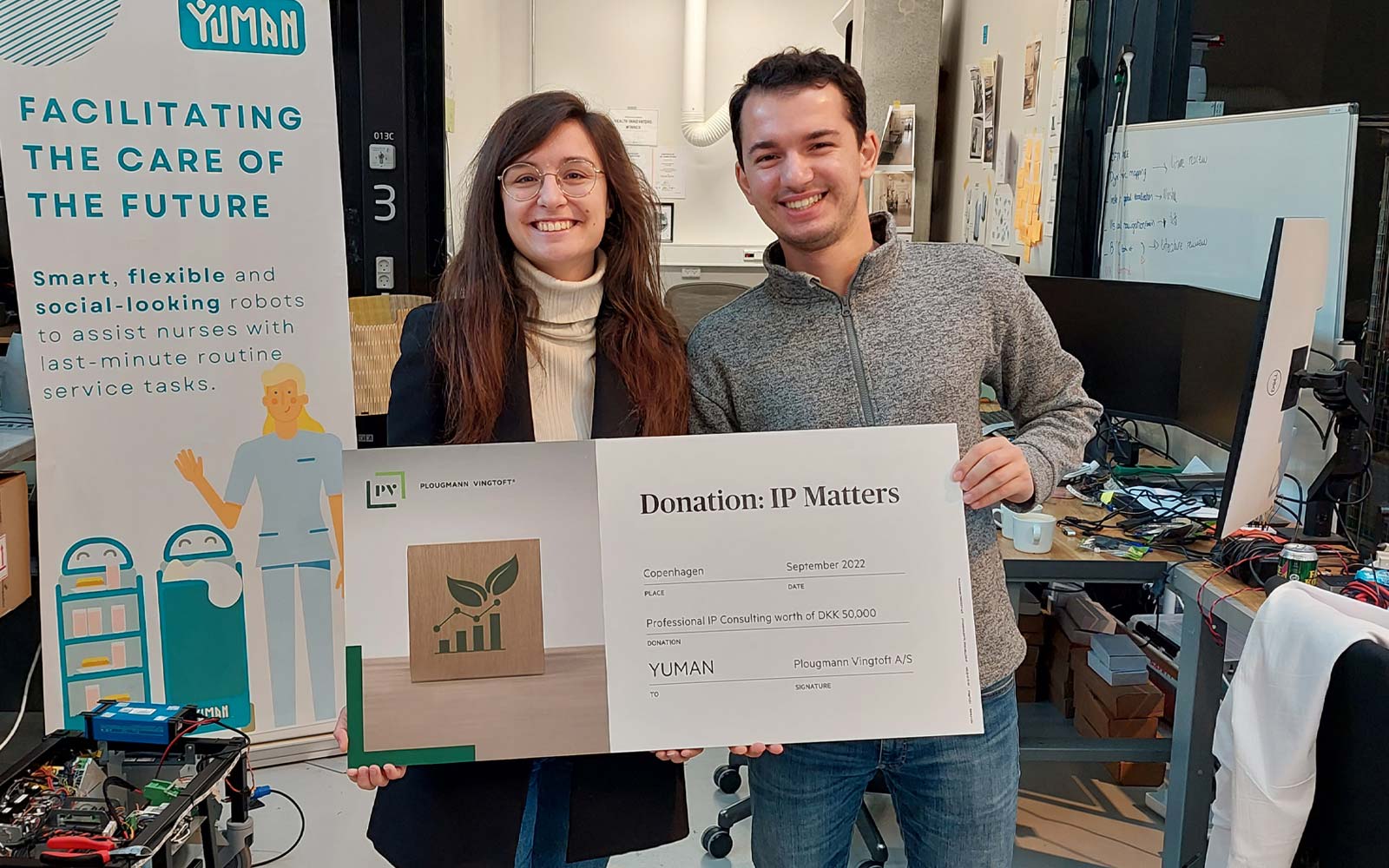 Yuman is an early-stage start-up that works on developing future robot assistants for nurses. With the help of innovative robots that can act as nurses' assistants by facilitating the transport of food, bedding and medical equipment, nurses can spend more time with the patients. The aim is to increase job satisfaction and prevent burnout among the hard-working nurses. With their innovative robot solution, Yuman contributes to the SDGs #3 (Health and well-being), #8 (Decent jobs and economic growth) and #9 (Industry, innovation and infrastructure).
ROBOTTO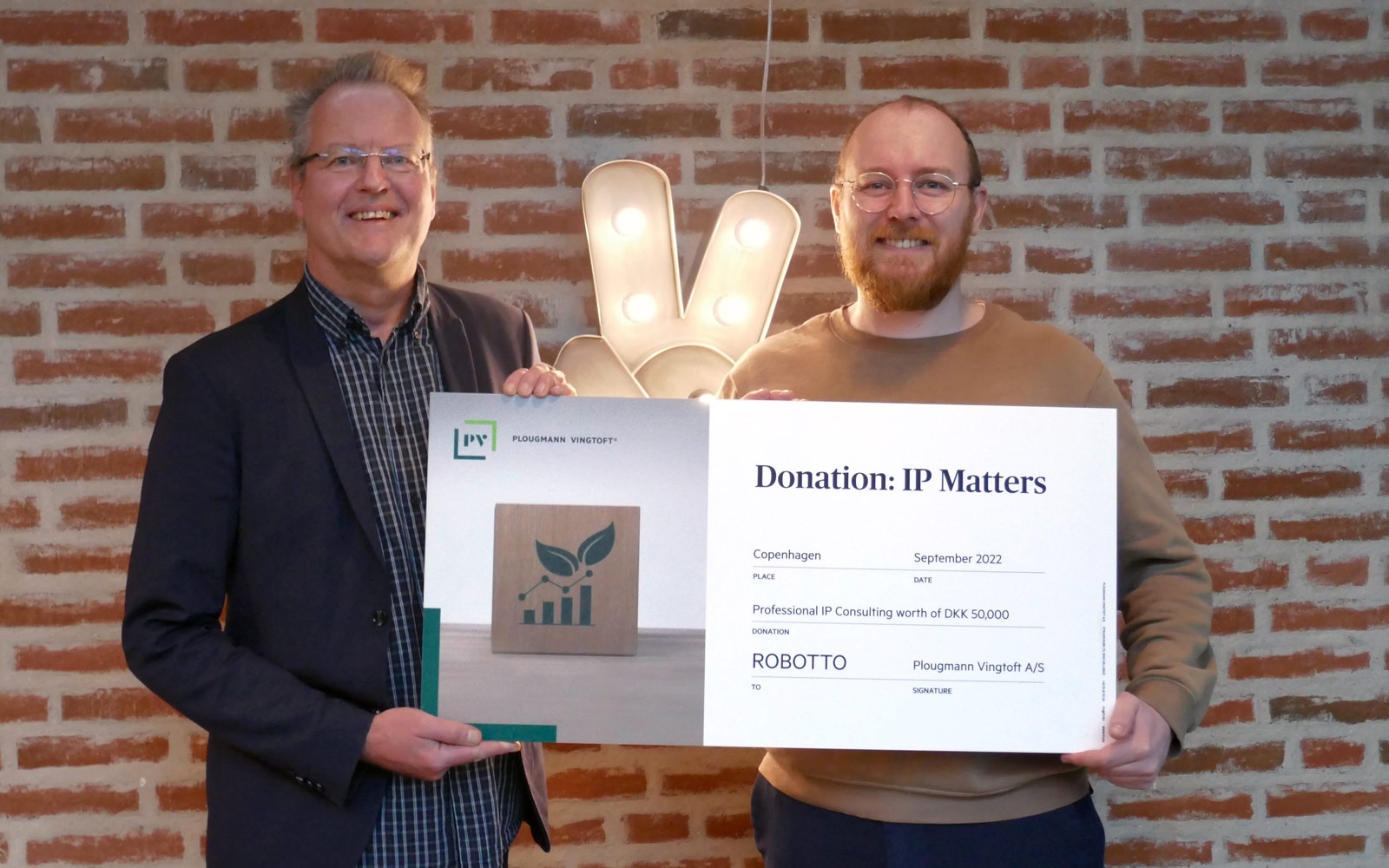 The AI company Robotto is a tech start-up whose unique all-in-one drone technology combines artificial intelligence with machine learning and edge computing, which makes it easier to fly, collect and visualize data. Robotto has developed an algorithm that, via drones, e.g. can identify forest fires and send data back to emergency services on the ground. At Robotto, they work purposefully with the SDG #13 (Climate Action).
GLYPROVAC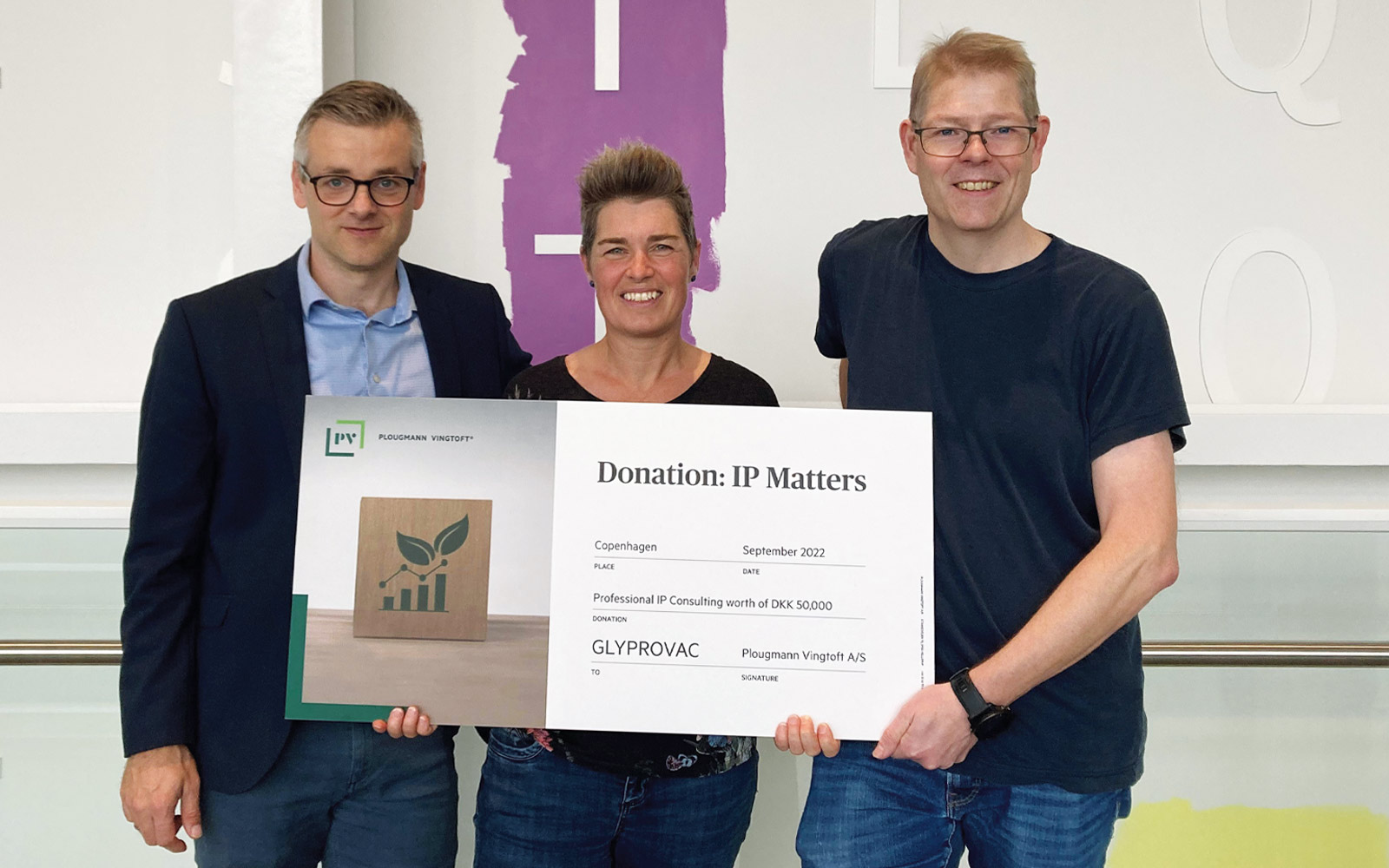 GlyProVac is a deep tech biotech company working to develop novel protein vaccine candidates targeting bacterial infections with no current methods of prevention. The first candidate targets urinary tract infections (UTI) caused by E. coli and thus, GlyProVac has a strong focus on SDGs #3 (Health and well-being) and #5 (Gender equality).
Read about winners from previous years:
Apply before August 2023
It is not required that applicants are members of DanBAN. We accept applications from all start-ups who fit the following requirements:
Danish start-up
Received funding with minimum DKK 250,000,- (BA equity/loan)
Product/solution with direct impact on one or more of UN's 17 Global Goals
NB: We assess that our expertise is most likely to match solutions within the following global goals; however, all applications are evaluated:
#3: Good Health and Well-Being
#7: Affordable and Clean Energy
#9: Industry, Innovation and Infrastructure
#12: Responsible Production and Consumption
#14: Life Below Water
Click the button below to apply.
Can I ask a question?