It is important to actively protect your trademark so it does not become a "generic product". Grammofon, vaseline, nylon, piña colada, and ymer were once protected trademarks, but now they have become general terms. When this happens, it is referred to as "degeneration" in legal terms. Plainly speaking this means, that the use of your trademark has lost its effectiveness / has become general, and thereby the name no longer distinguishes the specific product from other products. This means that the trademark has become generic and synonymous with the actual product category.
Why should I protect my trademark?
The aim of a brand is to ensure that your product becomes known as a "trademark" instead of a given "generic product". Consumers can relate to trademarks, because they carry a signalling value which the consumers can identify themselves with. The dream of a trademark holder is to spread the trademark as widely as possible on the market and to create the highest degree of awareness of the product as a brand name, not as a general and generic description of a given product.
Therefore, it is important that you actively decide to protect your trademark and thereby secure the position of your trademark on the market and among the consumers.
Recently, we have seen an example of a way to protect a trademark against dilution in connection with KLEENEX®. In order to avoid that Kleenex becomes synonymous with and commonly used to refer to a disposable paper tissue, the brand has launched a campaign through the lawyers of Kleenex. By putting adds on Kleenex's Instagram, Facebook, and Twitter accounts Kleenex is informing the customers of the value of Kleenex as a trademark in both a creative and funny way.
It may not be necessary for you to take such measures, but the following 5 pieces of advice might also help you.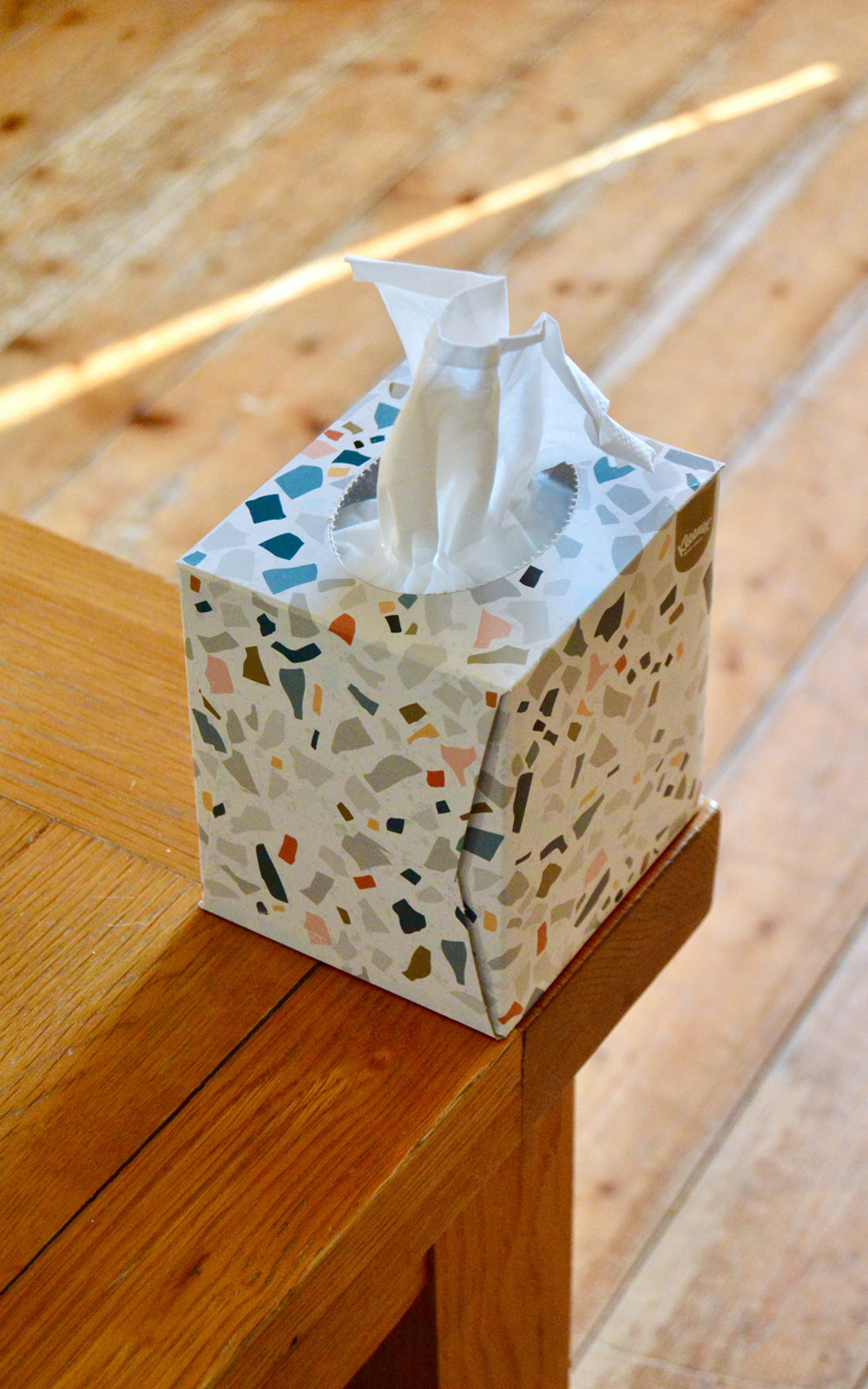 5 "do-it-yourself" pieces of advice which you can use right away!
1. Use your trademark consistently
Only use your trademark, as it is registered, and use it for what, it is registered for. If you have a trademark, which is registered for e.g. a cover, which is compatible with a specific smartphone, then use the trademark as a distinctive character for the actual cover and in the marketing of the cover, and not just on e.g. your invoices.
2. Make sure that your trademark is distinguishable
Be consistent in writing your trademark with an initial capital letter or with uppercase letters/capital letters, if the trademark is mentioned in a body text. This way you show that the mark is not part of the general language. An example of a company that always writes their marks with capital letters is LEGO, both in a body text and in a logo.
3. Use the correct symbols
If you have a registered trademark, you are entitled to use the "®" symbol. In Denmark, you are not obliged to use "®", but in certain other countries, e.g. the USA, it is a legal requirement, and an omission can be detrimental to your right to your trademark.
If you use the "®" symbol, it is also important to know, that the "®" symbol must be put on the top right side after the trademark.
If you do not have a registered trademark, but you use the mark as a distinctive feature, you can write TM together with the mark. This way you indicate that you consider the mark as a trademark. Therefore, it is also a good idea to use TM, when you have applied for a trademark registration and then use "®", when the registration has been finally approved.
4. Keep track of your trademark!
This means that you should make sure that others, who are entitled to use the trademark, use the trademark as an actual trademark.
If you see, that the trademark has been entered in a dictionary, you are entitled to insist that the entry also mentions that it is a registered trademark. This also applies if anyone wishes to use your trademark in an article. In this case, it is important that you make sure that your trademark is clearly marked as a trademark either by writing the trademark in uppercase letters/capital letters as PLOUGMANN VINGTOFT or with an initial capital letter as Plougmann Vingtoft (see advice no. 2.), or by using the symbol ® at the top right after the trademark (see advice no. 3.).
5. Do you also say "I google"?
"To google" has become a word, we use without thinking of the consequences. But GOOGLE® is a registered trademark and it belongs to Google LLC.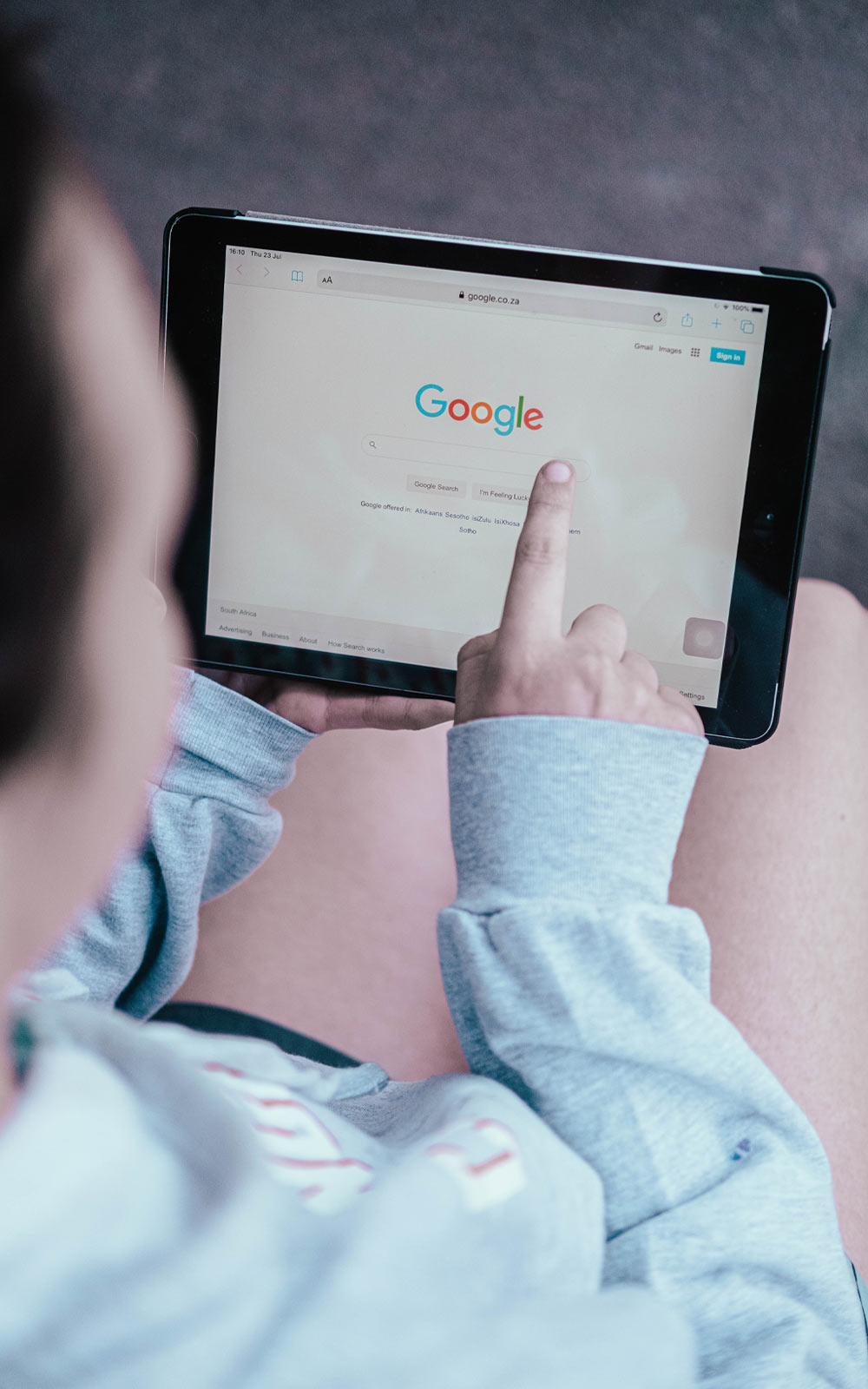 The same can happen to you and therefore you should be on the lookout for whether your trademark is at risk of becoming a "spoken" word.
Try to say YOUR brand name in a sentence.
If your trademark is at risk of becoming a "spoken" word, it is important that you spend time on protecting the trademark via a registration, in an internal brand manual with guidelines for using your trademark in internal and external communication, and via "implementation" of the other do-it-yourself pieces of advice mentioned in 1.-4., so you do not lose your exclusive right to the trademark.
For more information on how to protect your trademark against dilution, contact us.
READ ALSO: