Every year, Plougmann Vingtoft donates IP consulting worth DKK 50,000 to one or more Danish start-ups. The donation named "IP Matters" forms the basis for developing a carefully planned IP strategy, which increases the company's value and creates growth opportunities.
In recent years, the UN's Sustainable Development Goals (SDGs) have formed the foundation for many new companies and growth opportunities built on good ideas. However, good ideas require protection in order to grow and therefore Plougmann Vingtoft organises the annual donation "IP Matters". Here, Plougmann Vingtoft awards IP consulting worth DKK 50,000 to one or more Danish start-ups working to fulfil the UN's SDGs.
We cannot save the world with IP consulting. But we can make sure that the talented, Danish entrepreneurs, who are introducing sustainable solutions, get the support they need to turn their idea into a successful business. That is exactly what they will get from this donation.

Finn Strøm Madsen, CEO at Plougmann Vingtoft
This year is the fifth time that IP Matters is awarded, and together with the investor network Danish Business Angels (DanBAN), Plougmann Vingtoft will find a visionary, Danish start-up that can benefit from receiving expert advice on IP and business development.
A clear focus on global sustainable development
Last year, IP Matters was awarded to no less than four start-ups, all working to improve the world in their own way. The four winners, who all received a donation of DKK 50,000, are:
Alcolase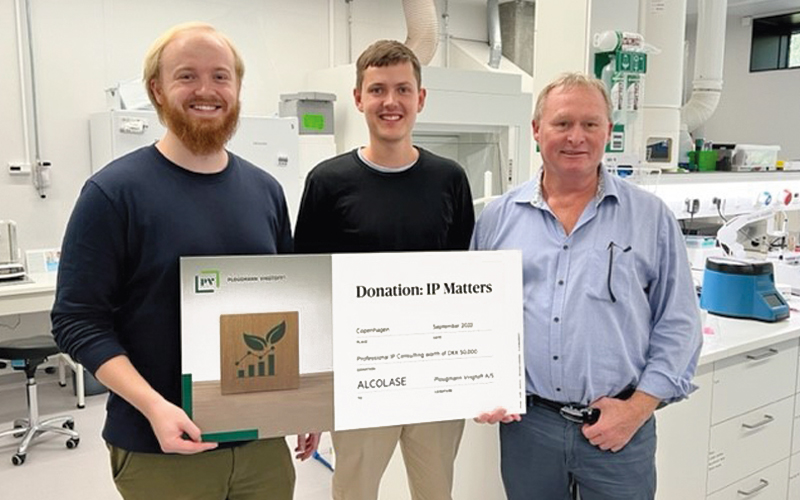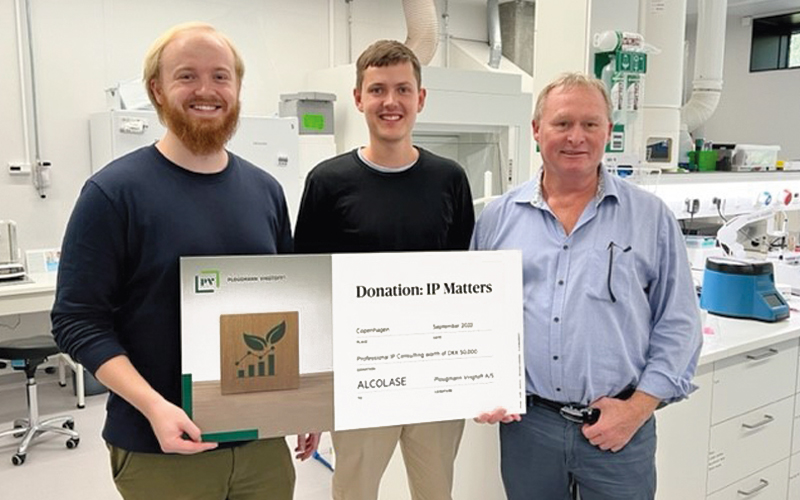 Alcolase is a Life Science start-up that wants to help the many millions of people who suffer from 'alcohol flush' and experience symptoms ranging from facial redness to an increased risk of cancer when consuming alcohol. In Alcolase, they work on a biotechnological way to overcome the negative impact of alcohol and thus live up to the SDG #3 (Health and well-being).
Yuman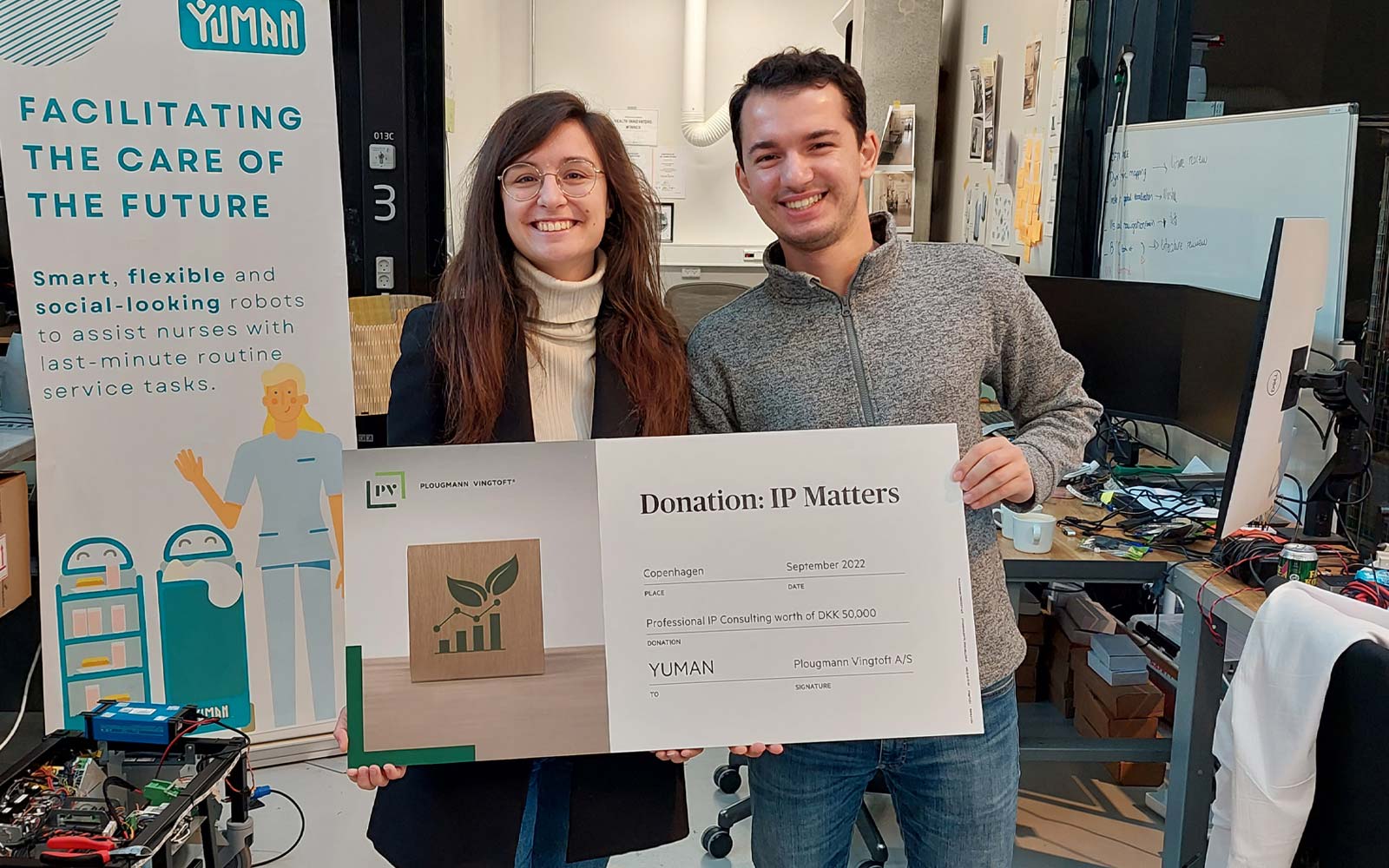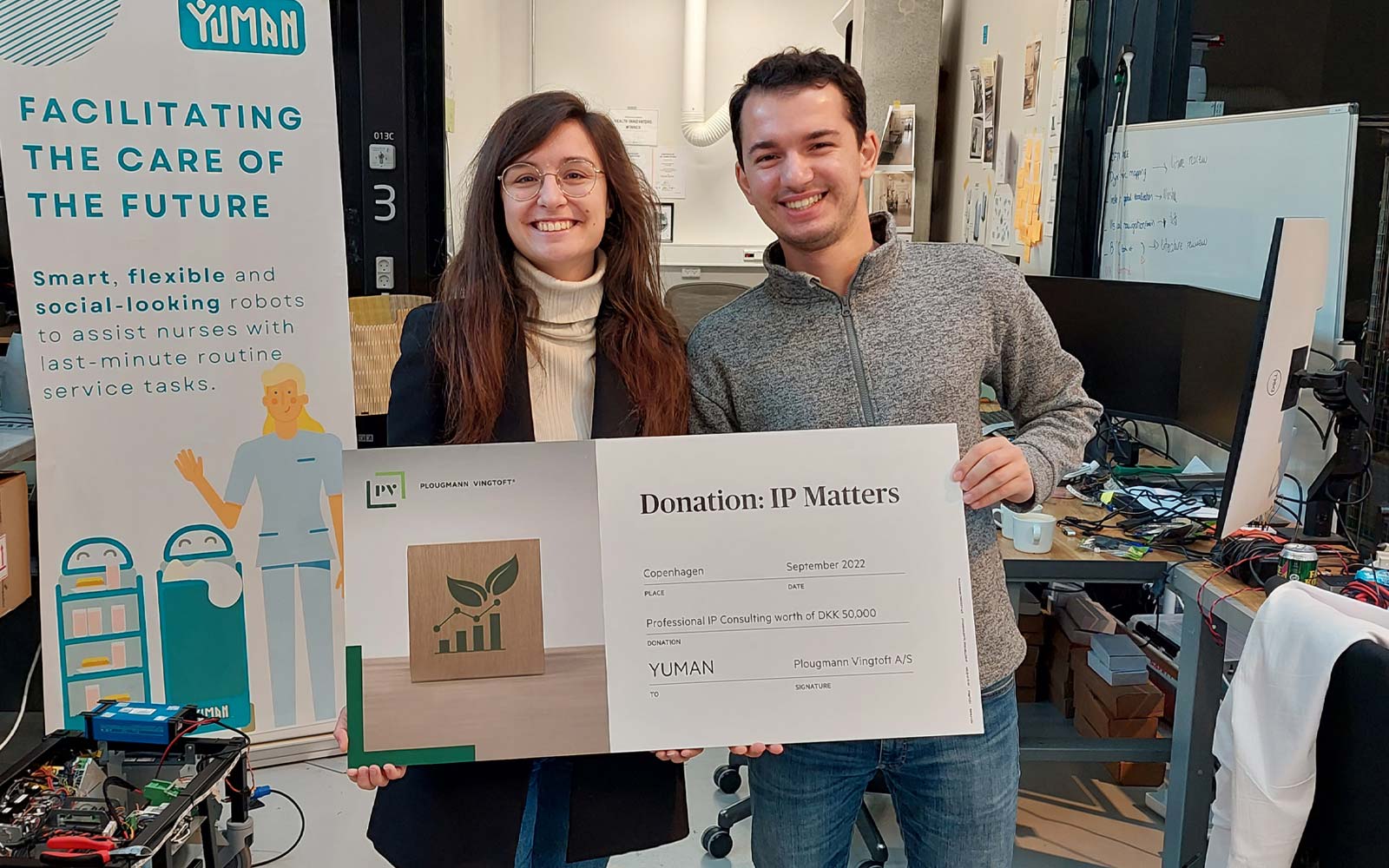 Yuman is an early-stage start-up that works on developing future robot assistants for nurses. With the help of innovative robots that can act as nurses' assistants by facilitating the transport of food, bedding and medical equipment, nurses can spend more time with the patients. The aim is to increase job satisfaction and prevent burnout among the hard-working nurses. With their innovative robot solution, Yuman contributes to the SDGs #3 (Health and well-being), #8 (Decent jobs and economic growth) and #9 (Industry, innovation and infrastructure).
Robotto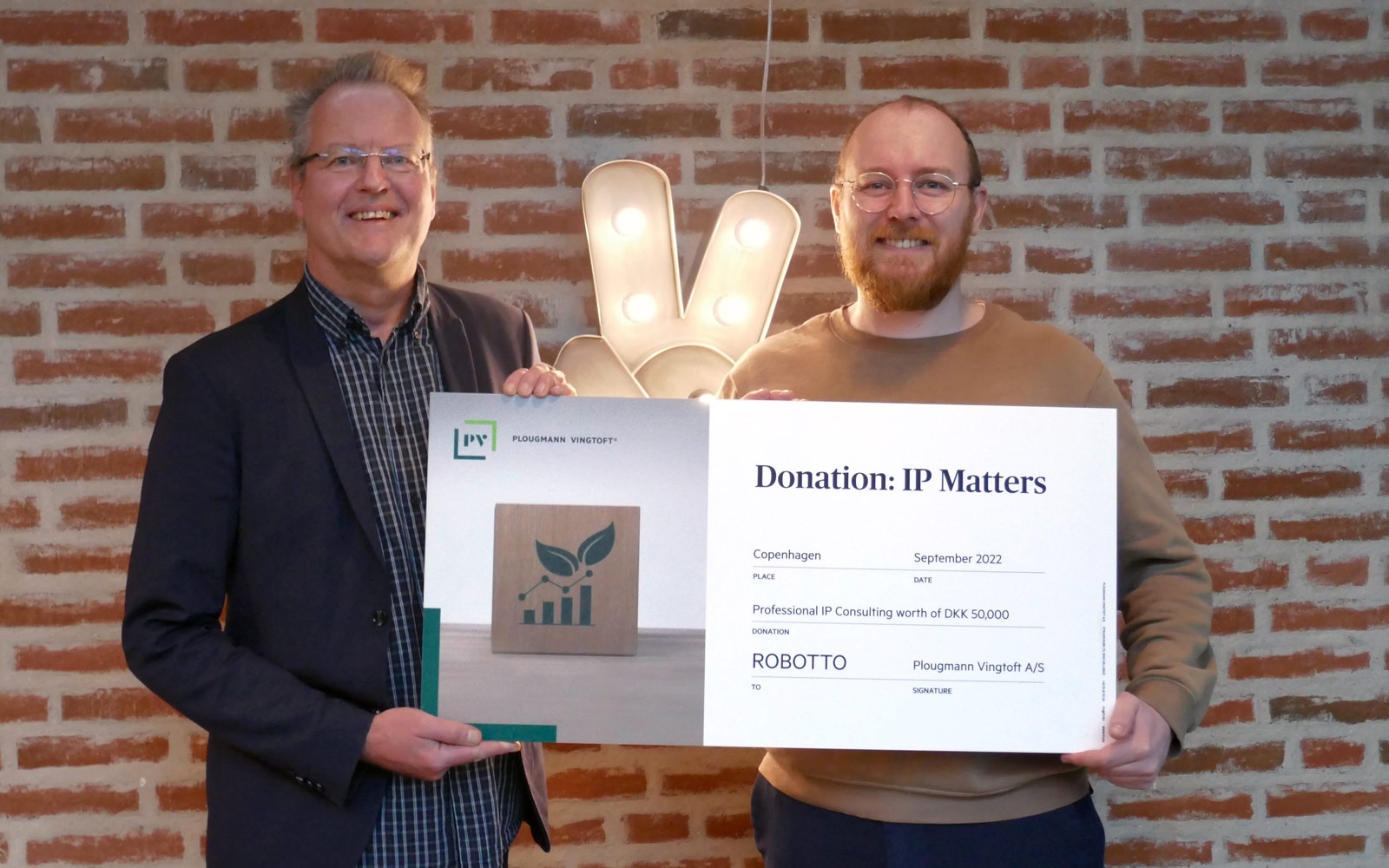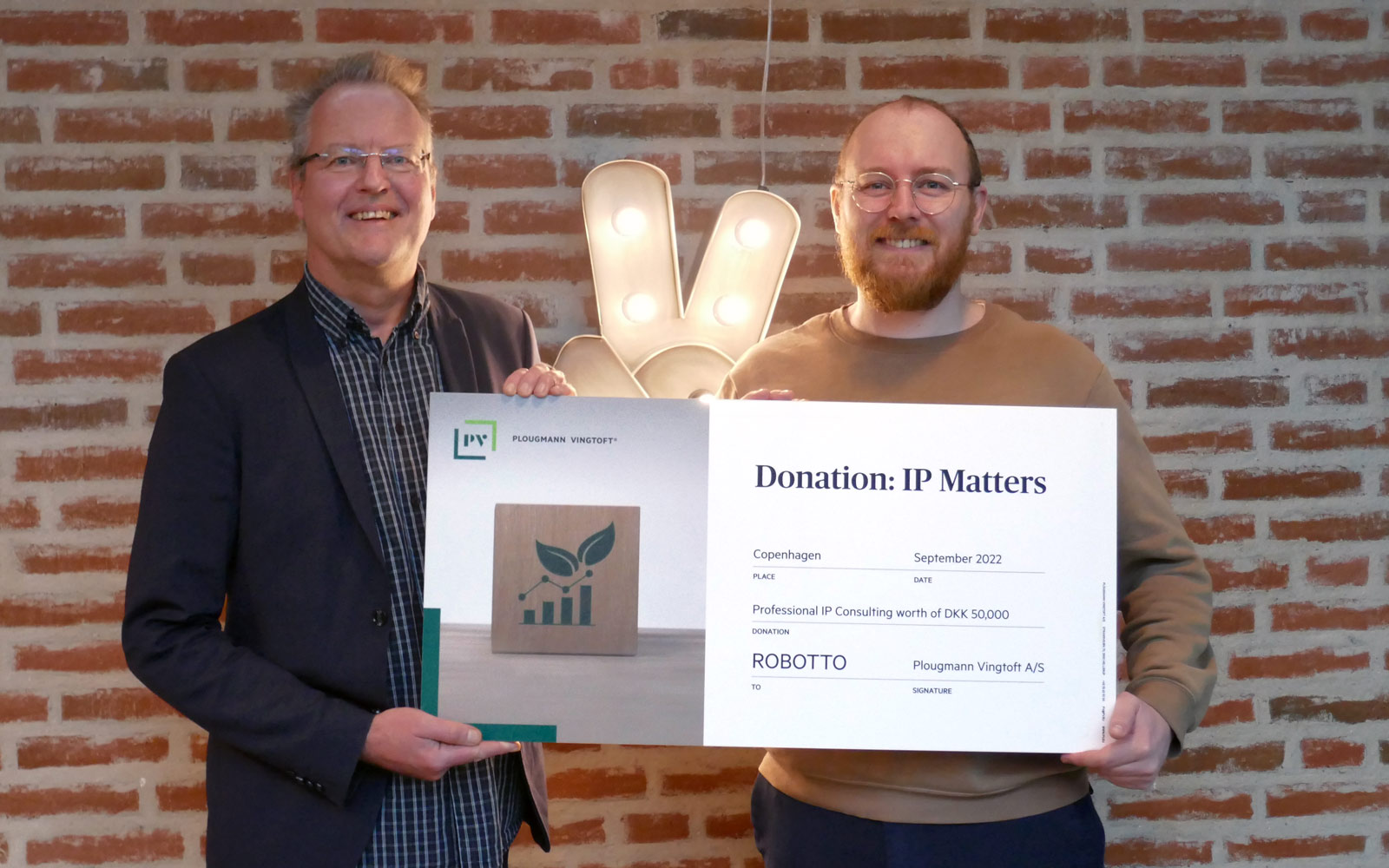 The AI company Robotto is a tech start-up whose unique all-in-one drone technology combines artificial intelligence with machine learning and edge computing, which makes it easier to fly, collect and visualize data. Robotto has developed an algorithm that, via drones, e.g. can identify forest fires and send data back to emergency services on the ground. At Robotto, they work purposefully with the SDG #13 (Climate Action).
GlyProVac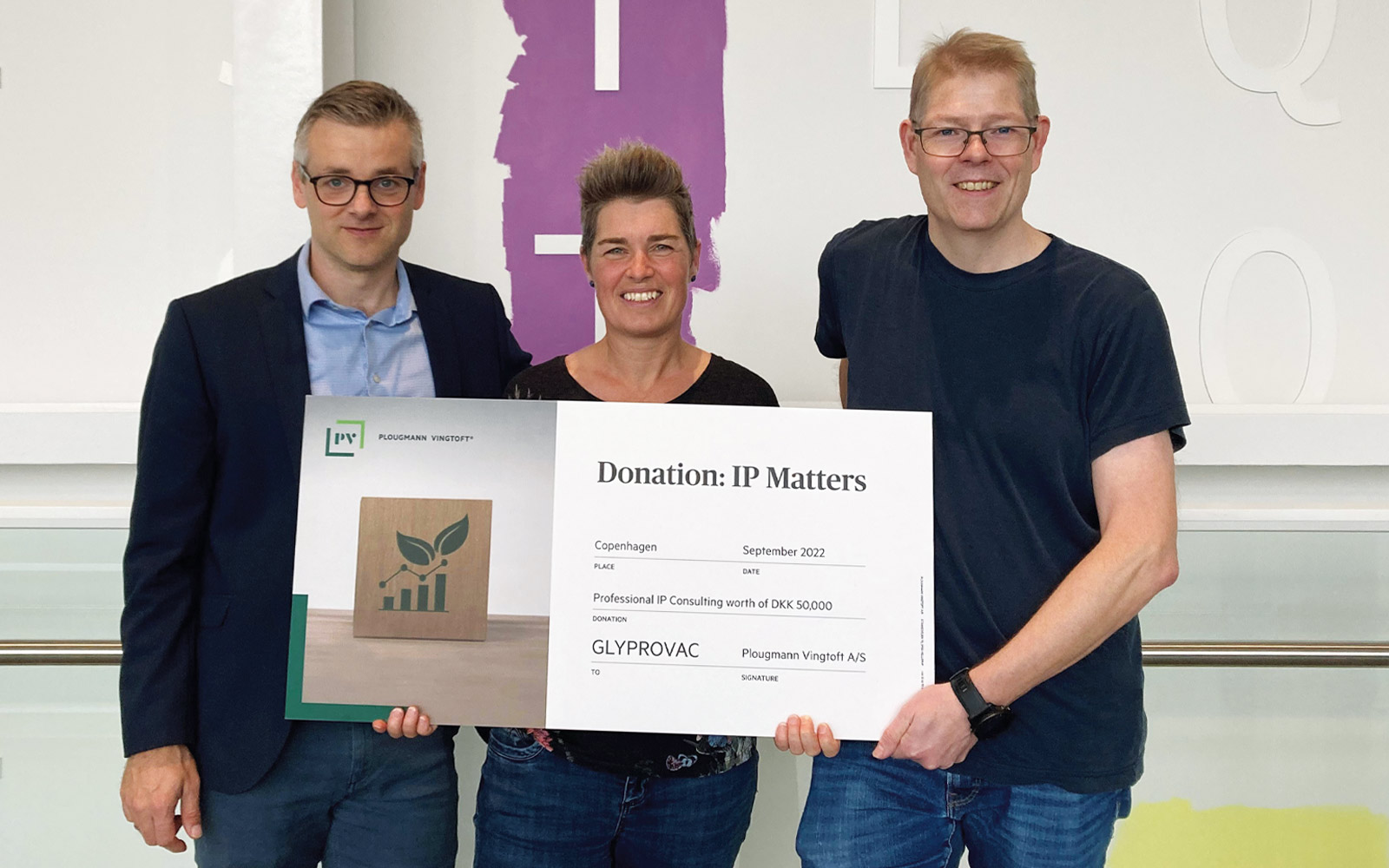 GlyProVac is a deep tech biotech company working to develop novel protein vaccine candidates targeting bacterial infections with no current methods of prevention. The first candidate targets urinary tract infections (UTI) caused by E. coli and thus, GlyProVac has a strong focus on SDGs #3 (Health and well-being) and #5 (Gender equality).
Apply now
Apply now to get the chance to win IP consulting worth DKK 50,000. The deadline for participating in this year's donation is August 31, 2023.
Plougmann Vingtoft accepts applications from all start-ups that fit the following profile:
Danish start-up
Received funding with minimum DKK 250,000 (BA equity/loan)
Product/solution with direct impact on one or more of UN's 17 Global Goals
Fill out the form, if you and your company want to enter the donation for IP consulting worth DKK 50,000.
READ ALSO: