Once again, Plougmann Vingtoft receives great recognition from Managing IP (MIP): Five of our experts are named IP STARS 2023.
Managing IP is one of the leading international sources of news and analysis of all intellectual property developments worldwide and since 1990 they have carried out research regarding the IPR industry and published a list of the leading IP experts, IP Stars.
The newly published list of IP Stars focuses on the IP practitioners who stand out with particularly impressive results during the past year. It is the result of months of research interviews, case examples, market data, and client- and peer reviews and recommendations.
This year Plougmann Vingtoft is proud to announce that MIP is recognizing five of our experts as IP Stars.
Thus, our Head of Trademarks Ellen Breddam is listed as Trademark Star 2023, while Peter Sørensen, Kim Wagner, Katja Sørensen and Michael Friis Sørensen have all been named Patent Stars 2023.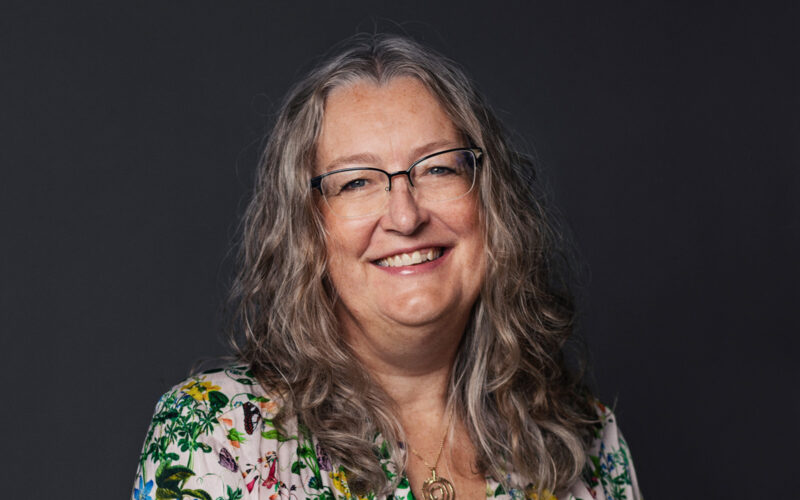 In order to receive a ranking as an IP Star, a practitioner must receive a significant number of recommendations from both clients, partners and industry colleagues.
We are honoured and proud to receive this recognition once more.
You can find all our experts or send an email to pv@pv.eu to get in touch with us.
READ ALSO: