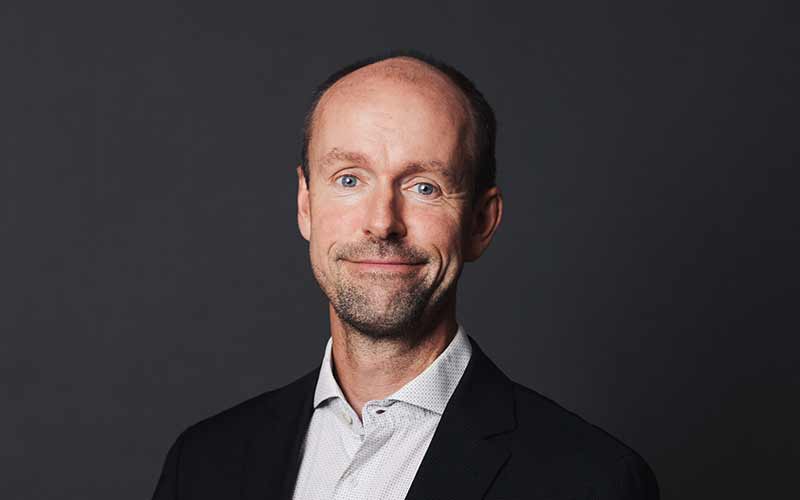 Peter Sørensen works with IPR within the following industries:
Peter Sørensen
European Patent Attorney, Partner, UPC Representative / European Patent Litigator
MSc Physics & Chemistry
Peter has technical expertise within the areas of mechanics, electronics, physics, optics and process chemistry. He also works with nanotechnology, medico technology, and computer-implemented inventions (software). Specifically, Peter has experience with wind turbines, imaging/microscopy, optical recording/printing, medical imaging (catheters, ultrasonic, MR etc), decision-support systems (DSS), surgical equipment/implants, micro/nanolithography, biofuel plants, among other things.
Peter has experience within identifying, generating, and prosecuting patent rights with a special focus on post-grant patent related work: infringement/ freedom-to-operate (FTO) analysis, oppositions, re-examinations, and appeals.  Furthermore, he is experienced in oral proceedings before the European Patent Office (EPO) and the Danish patent office.
Peter participates in our internal teaching of associates and regularly gives presentations about patent law. Peter has successfully completed the CEIPI Course on Patent Litigation in Europe at the University of Strasbourg and is registered as representative before the Unified Patent Court (UPC).
Peter has successfully completed a mini-MBA course from Aros Business Academy.
Besides Danish and English, Peter speaks some German, French and Latvian.
Peter is also a court-appointed expert at the Maritime and Commercial High Court (Sø- og Handelsretten) in Copenhagen, where he can assist the court with technical questions in connection with patent cases.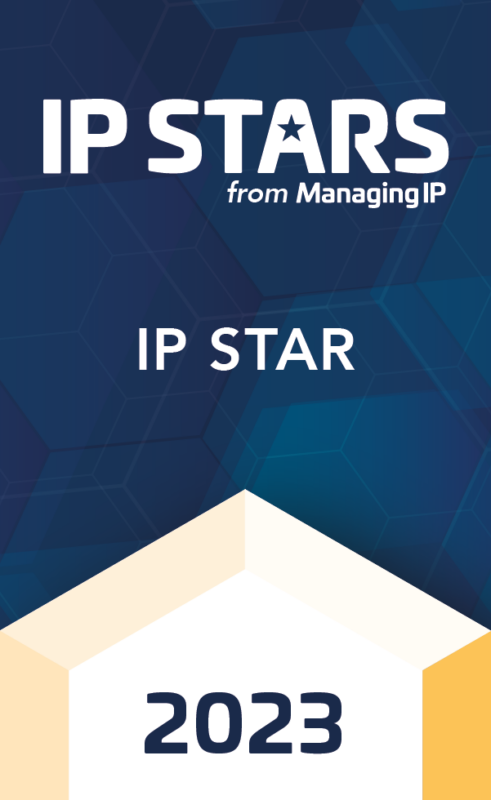 Read more about Peter Sørensen's work here: