Today, the new Unified Patent Court, or simply UPC, opens its doors and the Unitary Patent is a reality. This entails significant changes for many patent proprietors in Europe, as it is now possible to protect an invention through a single patent with unitary effect in all EU Member States with the exception of Spain, Poland and Croatia.
The Unitary Patent is a European patent, granted by the European Patent Office (EPO). It is a single patent with unitary effect for all of the European countries that participate in the Unitary Patent at the time the patent is granted.
This is in contrast to the present system, in which a European patent becomes a "bundle" of national patents after grant.
Pros and cons of the Unitary Patent
Whether you should choose the Unitary Patent depends on your business strategy. If you only have business interests in a few European countries, there are no noticeable advantages in choosing a Unitary Patent.
However, for patent proprietors with business interests spread across the entire EU, the Unitary Patent can be beneficial, since it is possible to obtain a uniform legal protection in all participating EU Member States without having to validate the patent in each country individually. Hence, you can achieve significant savings when choosing the Unitary Patent because you can avoid translation of the different patent requirements.
There are also potentially significant savings on annual renewal fees as you only have to pay renewal fees in one place.
On the contrary the patent can also be declared invalid by the Unified Patent Court with uniform effect for the entire EU the same way it can be declared valid. You therefore carefully have to consider whether you want to put "all your eggs in one basket", as the patent stands and falls as a whole.
Which countries have joined the UPC and the Unitary Patent?
With the Unitary Patent, patent proprietors can now protect their inventions with a single patent that covers all EU countries except Spain, Poland and Croatia, which have decided not to participate. You can see all the participating EU Member States below: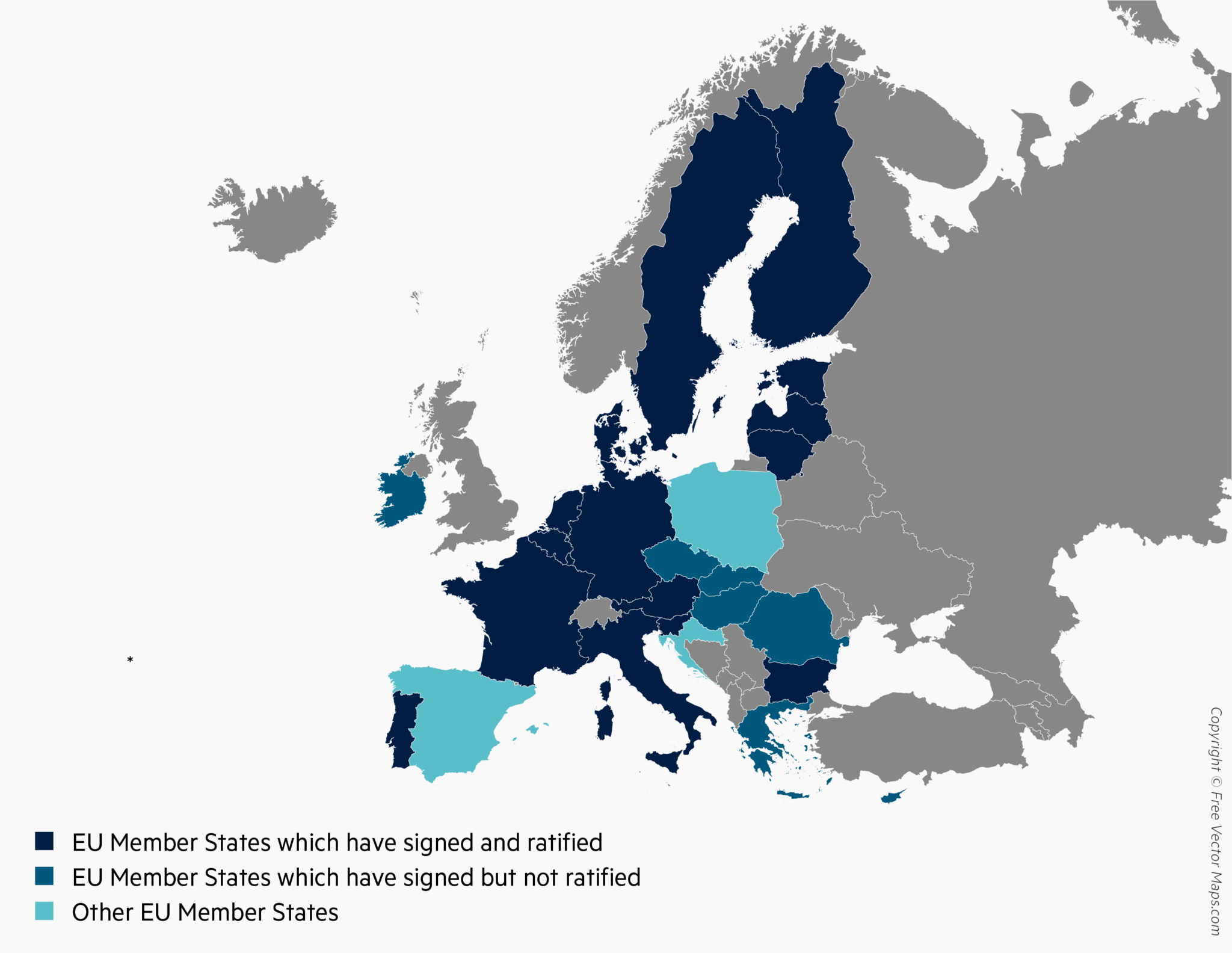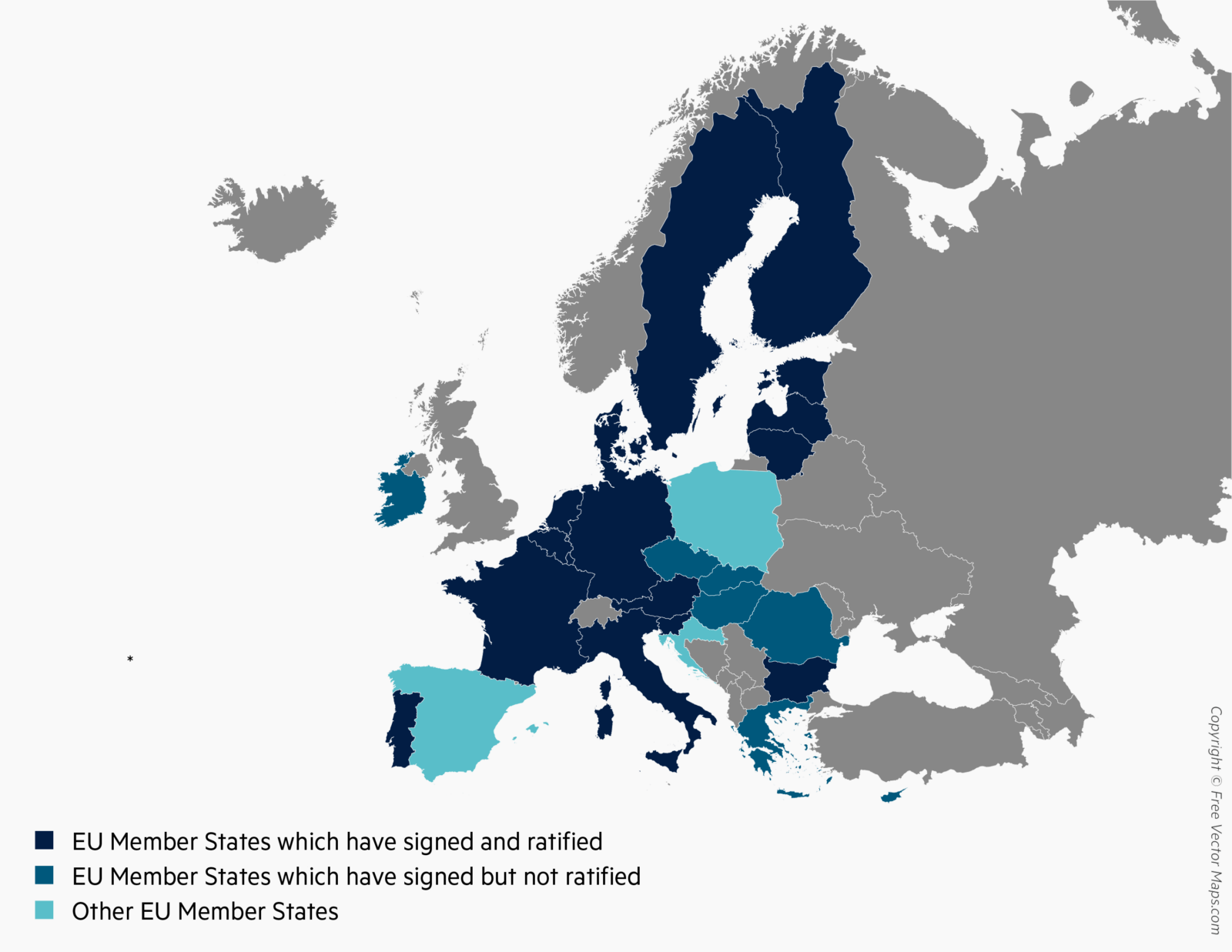 What do I have to do now?
The new Unified Patent Court and the Unitary Patent brings about a number of changes and if you have questions or want to know more, Plougmann Vingtoft has several specially certified experts, who are ready to represent you and your IP rights in the new UPC- system.
Feel free to contact us at mail pv@pv.eu or check out our website for more information about the UPC and the Unitary Patent where you will also find our experts.
READ ALSO: