World Trademark Review (WTR) has just published the result of this year's edition of their rankings of top trademark professionals and once again, our Head of Trademarks is recognised among the experts. Likewise, Plougmann Vingtoft also receives recognition.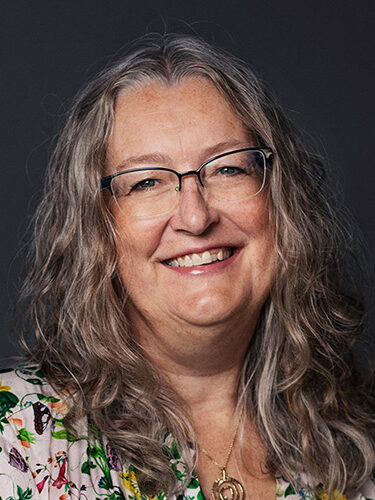 Every year, World Trademark Review conducts a comprehensive research of the trademark industry, which involves interviews with several hundred IP professionals, industry leaders and trademark proprietors and compiles the best firms and practitioners into a list, WTR 1000. Results achieved by the various consultancy firms is also included in the research.
In other words, the WTR rankings are based directly on feedback from professionals operating in the industry, which makes the recognition even greater.
Read all about how WTR asses Danish trademark experts.  
In the 2023 edition, our Head of Trademarks Ellen Breddam is once again highlighted as a recommended individual.
Head of trademarks Ellen Breddam is highly appreciated by clients for being very proactive, detail-oriented and making complex legal issues easy to understand. Ellen takes a big picture approach, foreseeing possible outcomes and tackling potential problems from the outset.

World Trademark Review
Congratulations to Ellen on the recommendation!
Plougmann Vingtoft is also highlighted as a silver firm in this year's list, and WTR writes the following: "Full-service IP consultancy Plougmann Vingtoft has a roster of loyal clients from heavy-hitting brand owners to smaller entities and entrepreneurs, one small company notes: "the experts at Plougmann Vingtoft kept us updated every step of the way and made what would have been a daunting, if not impossible, task for us to handle ourselves an easy process."
Want to get in touch with Plougmann Vingtoft's trademark experts? You can find them here or send a request to pv@pv.eu.
READ ALSO: