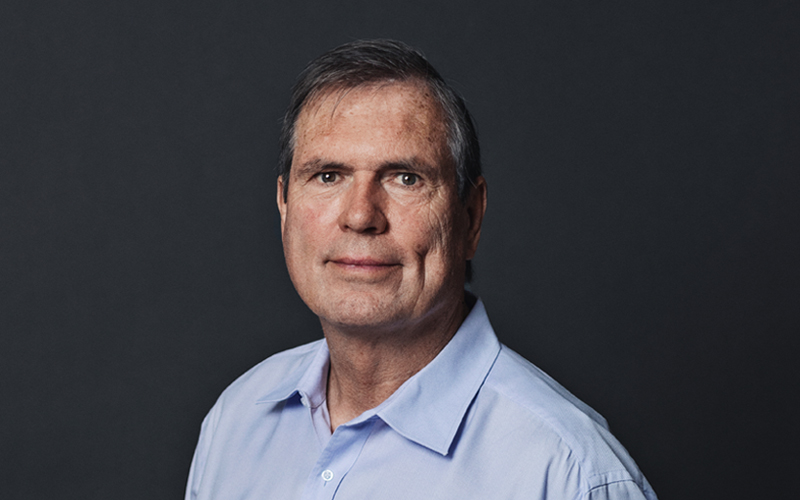 Jon Wulff Petersen works with IPR within the following industries:
Jon Wulff Petersen
Director, Technology Transfer
MSc Physics, PhD Semiconductor Physics, E-MBA
Jon is specialized in technology transfer, public-private innovation partnerships, technology roadmaps, technology scouting, and IP and technology valuation.
His primary experience lies within the areas of cleantech, especially energy and environmental technologies (waste and water); micro- and nanotechnology, and electronics.
Jon has headed our tto department since 2005, and has led a large number of assignments for Scandinavian companies and universities in Northern Europe. Previously Jon has been deputy director of Risø National Laboratory and director of the Micro- and Nanoelectronics Center (MIC) at DTU.
In addition, Jon has an Executive MBA from SIMI.
Read more about Jon Wulff Petersen's work here: