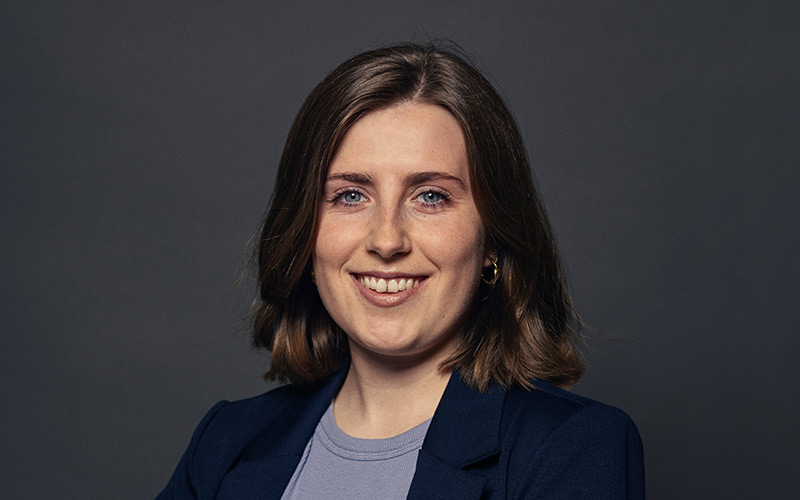 Natasja Toft Furman works with IPR within the following industries:
Natasja Toft Furman
Patent Attorney
MSc Molecular Medicine
Natasja is a part of our Life Science & Chemistry team at Plougmann Vingtoft contributing with her expertise within the areas of molecular biology, immunology, biotechnology, (epi)genetics, cancer biology, and food technology.
During her Master's thesis project at Aarhus University, Natasja investigated whether a specific protein could induce chemoresistance in human lung cancer cells with the intent to potentially develop an immunotherapeutic agent targeting this protein.
Furthermore, Natasja explored the metastatic potential of a novel murine bladder cancer cell line during a voluntary research project at Uppsala University, Sweden, and gained insights into the intellectual property rights (IPR) through a course taught at the said university.
At Plougmann Vingtoft, Natasja's work is focused on patent drafting, prosecution and evaluations, primarily within the fields of molecular biology, biotechnology, immunology and pharma.