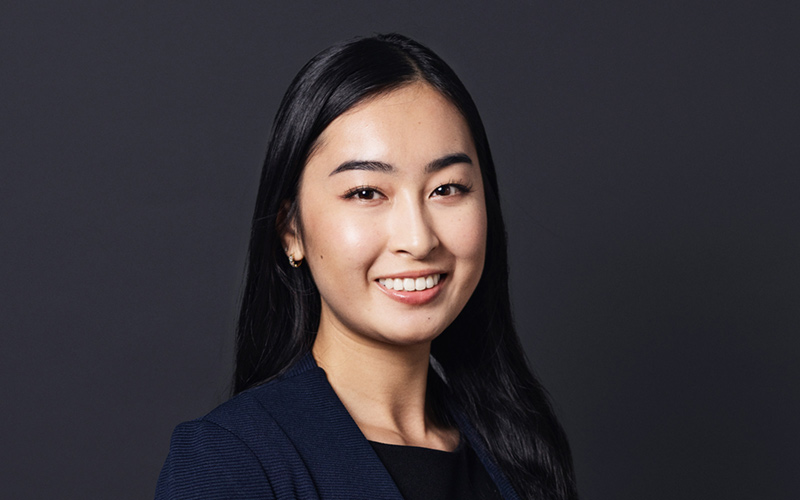 Vivian Nhu Vu Bui works with IPR within the following industries:
Vivian Nhu Vu Bui
Patent Attorney Associate
MSc Molecular Medicine
Vivian is part of Plougmann Vingtoft's Life Science & Chemistry team, where she contributes with her expertise within the areas of molecular biology, biomedicine, (epi)genetics, cancer biology and genetic engineering.
Vivian has a background in molecular medicine, and in her Master's thesis project at Aarhus University, she investigated the role of a specific non-coding RNA molecule in relation to cancer proliferation and the induction of chemo resistance in human lung cancer cells.
In connection to this, she worked with CRISPR/Cas9 gene technology aiming to inhibit cancer growth and resistance to chemotherapy.
At Plougmann Vingtoft, Vivian's work is focused on patent drafting, freedom-to-operate (FTO) analyses, and prosecution primarily within the fields of molecular biology, biotechnology, immunology and pharma.