The Swedish startup porkchop is rapidly revolutionising transportation in space with new technology. Protecting the intellectual property rights is a vital part of the business strategy.
Imagine if a simple idea incepted here on Earth could pave the way for establishing an interplanetary economy where the population on Earth could benefit from the vast resources in space – safely and sustainably.
The Swedish space startup porkchop is working on exactly that. A team of six engineers (and counting), which is based in Stockholm, is developing a reusable in-space logistics vehicle that can perform a variety of logistic services in space. The vehicle uses solid-fuel electric thrusters that make rendezvous and docking with other satellites easier.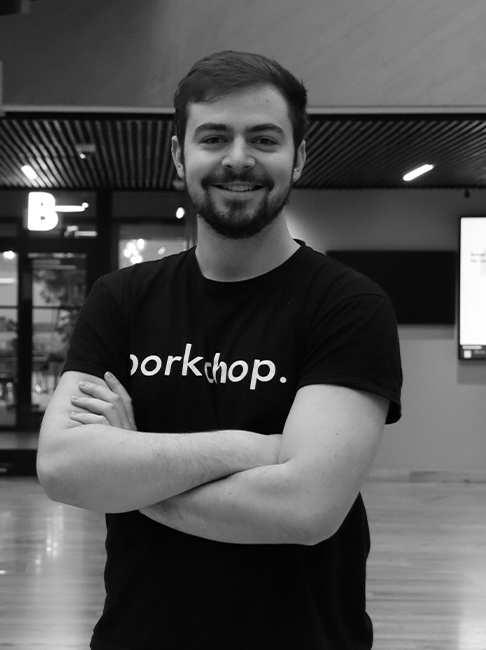 The number of small satellites in space is increasing rapidly. But while their small size offers cheaper launches, getting those satellites into optimal, revenue-generating orbits remains a challenge. This is why porkchop will be providing "last-mile" transportation for satellites in space.
– More and more companies will be looking to add manoeuvring capabilities to their satellites, either via on-board propulsion or in-orbit transportation. In this rapidly changing environment, it is important for us to ensure that we can remain competitive with this technology over the coming years, says Matija Milenovic, CEO and Co-founder at porkchop.
Inspired by NASA
The name porkchop actually derives from an old NASA expression. Decades ago, NASA engineers found a way to calculate how much fuel was needed for interplanetary transfers, depending on the departure day from Earth and the arrival date at the destination, such as Mars. The result was the "porkchop plots," because the graph resembles a juicy pork chop from a 60s Disney cartoon.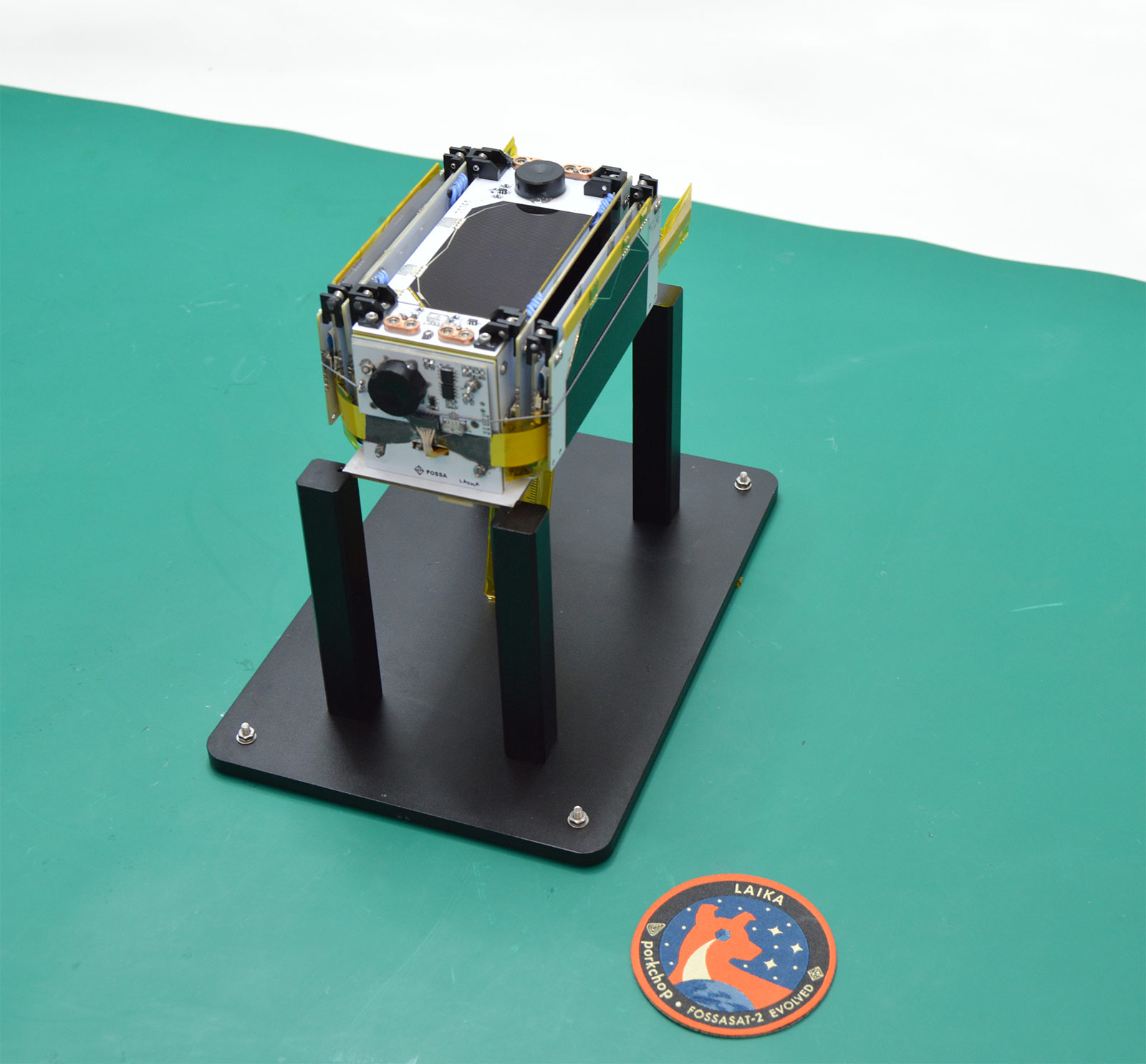 On January 13th, 2022, porkchop's thrusters were aboard the SpaceX Falcon 9 attached to a LAIKA satellite.
The objective was to demonstrate the company's Power-Processing Unit (PPU), which is more efficient and occupies a smaller volume than traditional alternatives.
As a high-tech company porkchop has to be aware of technological developments and how to treat new inventions, in order to protect their future markets from competitors. From the beginning, Matija and the rest of his team became aware of their potential intellectual property rights, and IPR is now a fundamental part of their business strategy.
– IPR is a critical aspect of our growth strategy. Whether it be patents, trade secrets and know-how or branding, it is important to protect our intellectual property rights. Many companies talk about their "economic moat" when describing how they will compete in the market, and we believe that IPR is a crucial part of our moat in the foreseeable future, says Matija Milenovic.
An excellent cooperation
Plougmann Vingtoft has helped porkchop protect their inventions, which they use in their satellite systems. Part of the cooperation has been to create and develop an IPR strategy, based on porkchop's current technologies, future planned technologies, and existing IP rights from 3rd parties.
– The team at Plougmann Vingtoft has done an excellent job at guiding us as first-time founders on strategic ways to approach IP development. Their technical background has also made it easier to communicate our ideas about inventions in more specific terms. I've enjoyed keeping in touch with them even when we're not necessarily working on something specific, just to get an understanding of the next steps we could take. From the initial tender to the early discussions, and the filing of our first patent application, it has been clear that the team at Plougmann Vingtoft has been the right people for the job, says Matija Milenovic.
At Plougmann Vingtoft, Patent Attorney Esben Bragason has had the pleasure to help porkchop succeed with their IPR strategy.
– It is extremely interesting to work with startups who have developed a technology which can change the whole industry. In space technology, there are a lot of resources at stake, and therefore it is extremely important to protect the commercial value of the idea in several regions. With porkchop's IPR strategy, we have laid the groundwork for success.
Do you want to know more about how you can enforce your rights? Our experts have extensive experience in advising companies on IPR. Contact us if you would like more information about how we can help you.
READ ALSO: