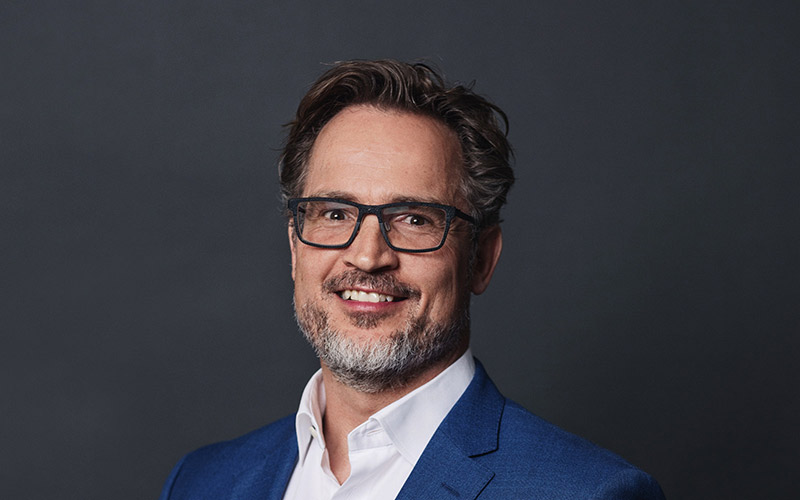 Lasse Ringhofer works with IPR within the following industries:
Lasse Ringhofer
European Patent Attorney, CDPA, UPC Representative / European Patent Litigator
MSc Biology
Lasse has technical expertise within the areas of nano- and biotechnology, immunology, molecular biologi, pharma and food science.
He is experienced in a wide range of IP activities from drafting and prosecution of patent and utility model applications to providing expert advice and assistance to clients in relation to oppositions and appeals before the EPO as well as the Danish PTO and the Danish Patent Board of Appeal. He also has experience with how to obtain re-establishment of rights.
Furthermore, he has many years of experience in the pharmaceutical field – not least due to his involvement in numerous Nordic pharma-related court cases, including i.a. conflict cases based in both patents and utility models.
Lasse has experience from another major IP-firm located in Copenhagen where he was employed from 2002-2012.
He has successfully completed the CEIPI Course on Patent Litigation in Europe at the University of Strasbourg and is registered as representative before the Unified Patent Court (UPC).
Lasse is a member of PV's Asian Desk.
Read more about Lasse Ringhofer's work here: