FrugtKurven, started a business on providing fruit baskets for Danish offices and has since then developed several concepts in a market characterized by close competition. With a business in constant development and in close competition with competitors, FrugtKurven prioritises IP rights and considers them a crucial part of both the marketing and the overall business strategy.
One could say that a clever business plan starts on a highway of ideas with many possible exits. When you invite marketing along for the ride, the strategy is specified and the road narrows. The same thing happens when you ask an IP-consultant for advice in order to make sure it is legal to advertise under the names, logos or concepts you intend to use. Maybe the road narrows and you might need to change course or take your foot off the gas pedal for a while. However, marketing and IP rights need to be part of the business strategy from the get-go if you want your firm to stand a chance against competitors.
Lasse Dahlerup, marketing and sales manager at FrugtKurven, and Henriette V. Rasch, Trademark & Design Attorney at Plougmann Vingtoft, agree upon this message. On a continuous basis, the two of them discuss IP and Marketing and lay out the strategy whenever FrugtKurven intends to roll out new concepts.
IP rights create opportunities
In collaboration with Plougmann Vingtoft's IP experts, FrugtKurven has secured the sole rights to two different figurative marks that comprise both words and the company's logo.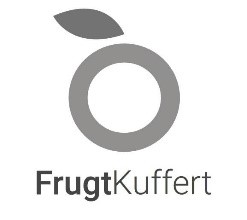 For FrugtKurven – and especially for Lasse Dahlerup, who controls the marketing efforts at FrugtKurven – IP rights are of high importance.
"Marketing and IP are inseparably linked with the products that make out our core business," Lasse Dahlerup says. He encourages other businesses to educate themselves in the opportunities around IP rights – in this case the sole rights to particular trademarks. "When you are familiar with the market and you have made sure you own the rights to some of it, you are ready to take action when a new idea presents itself," he explains.
"IP rights are not supposed to just collect dust"
When you are in close race with competitors for visibility and market shares, you have to go for what gives you an advantage. One way of doing so, is to work actively with IP rights, which is exactly what Lasse Dahlerup and the rest of his team at FrugtKurven know.
Letting IP rights work in favour of the brand is crucial "IP rights are not supposed to just collect dust in a drawer," Lasse Dahlerup says with a smile. This message resonates with Henriette V. Rasch, who provides FrugtKurven with legal consulting regarding trademark and marketing law, whenever they look into expanding their line of products or services.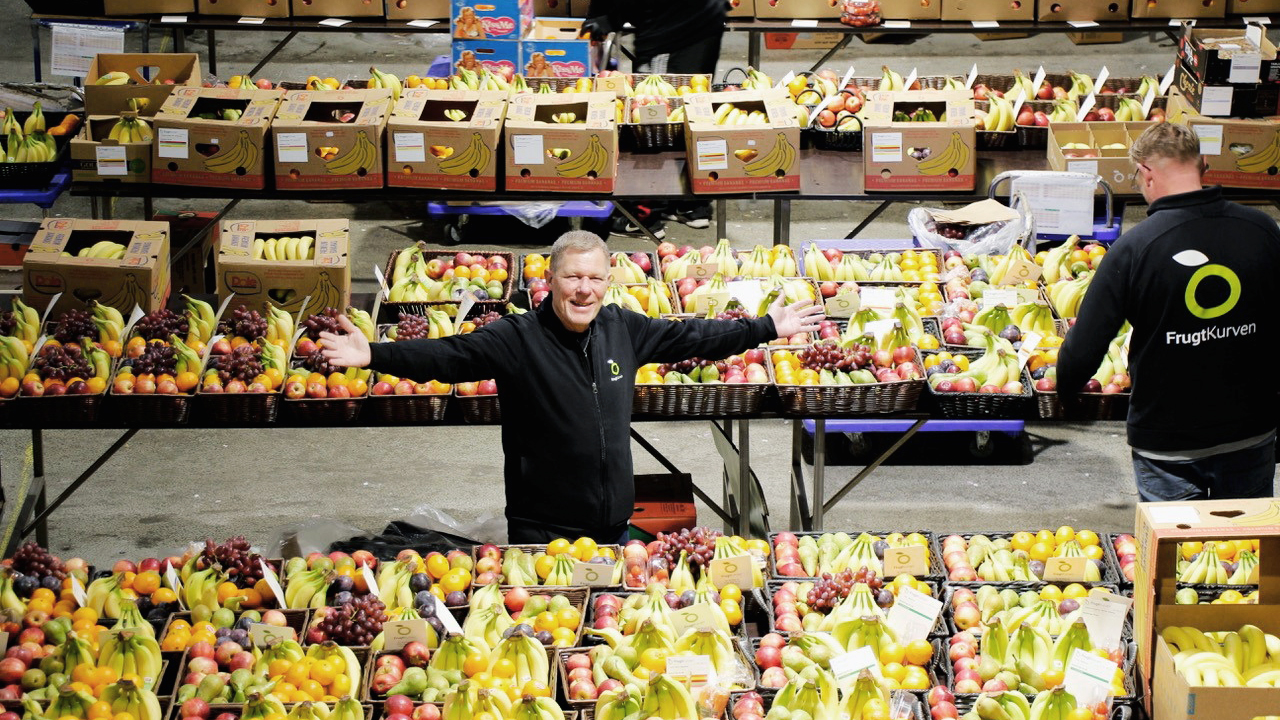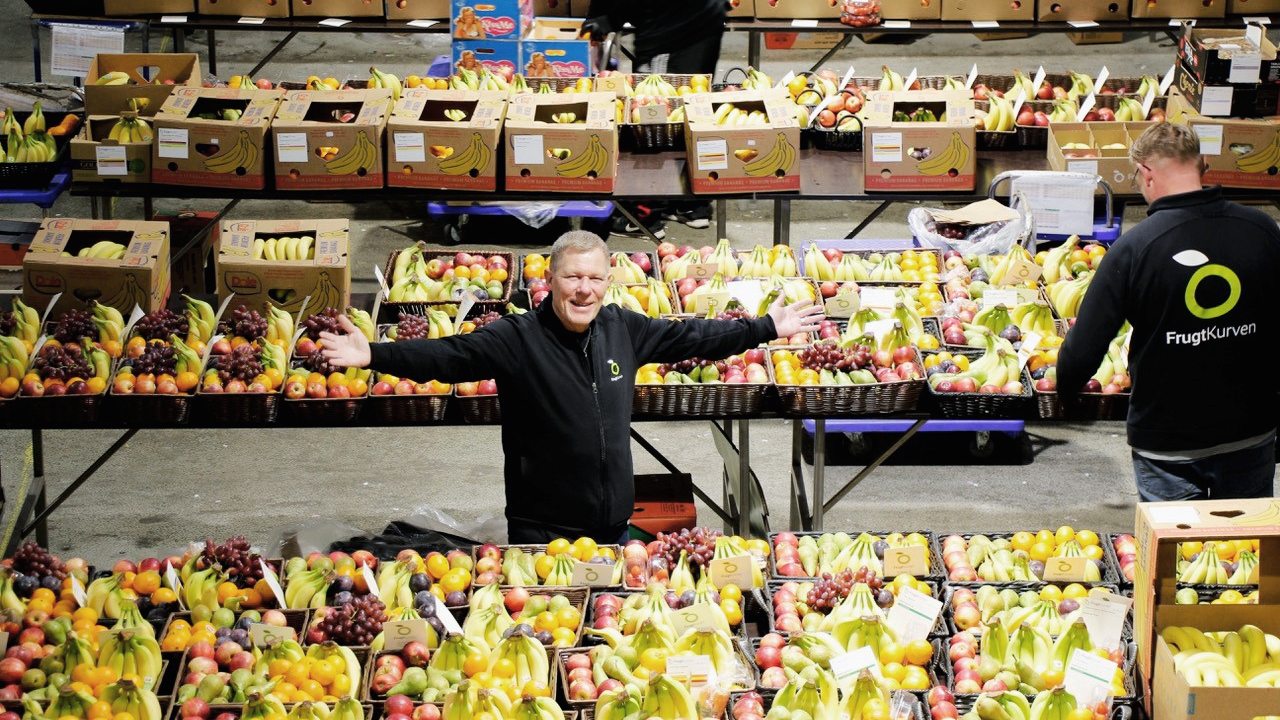 "It is all about strategic use of IP rights and the people behind FrugKurven are very conscious about the strategic value of their rights. They do not register something unless they intend to make active use of it in their marketing in order to strengthen the business. Their plan is clear," says Henriette V. Rasch as she describes her role in helping FrugtKurven position their brand within given legal frameworks.
Being in the right
"FrugtKurven has established a business in a market characterized by close competition. In such a situation, it is important to become aware of yours and others' IP rights in order to make sure that you are in the right in case of conflicts," says Henriette V. Rasch, who has worked with the team at FrugtKurven for three years.
In their collaboration with Plougmann Vingtoft, FrugtKurven has access to continuous, professional consulting on marketing law and guidance when it comes to prioritizing which rights to pursue.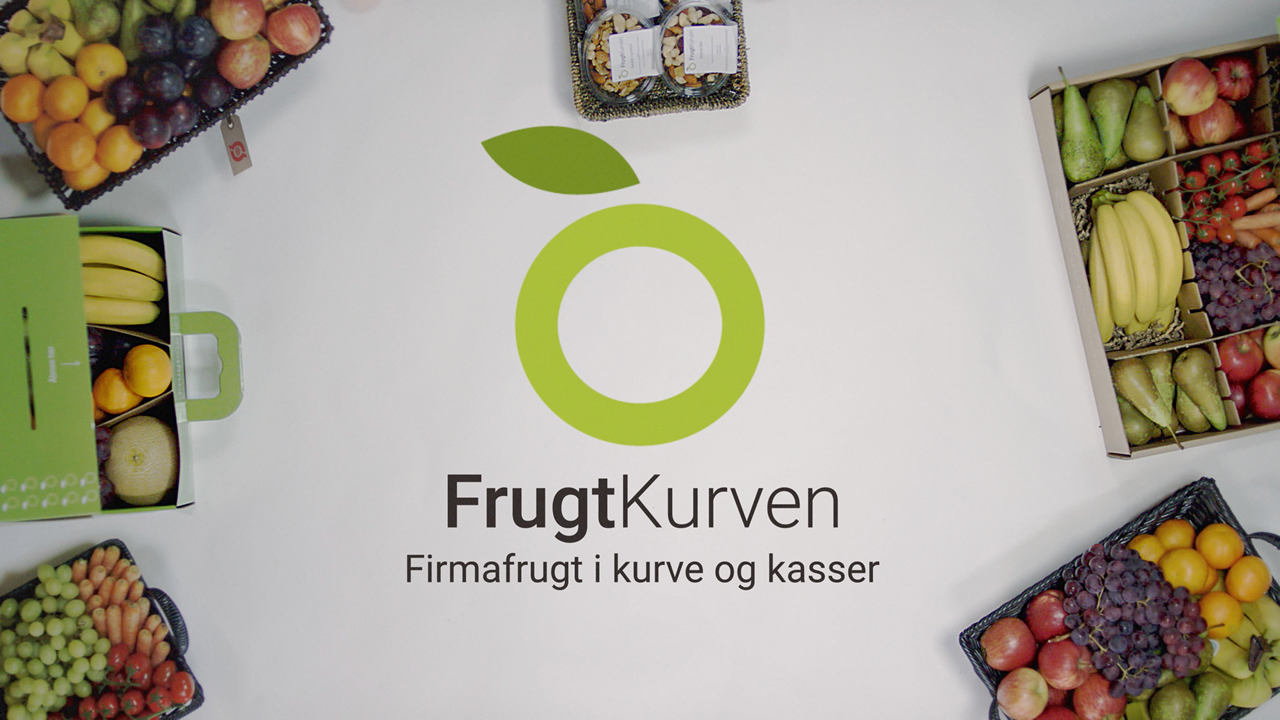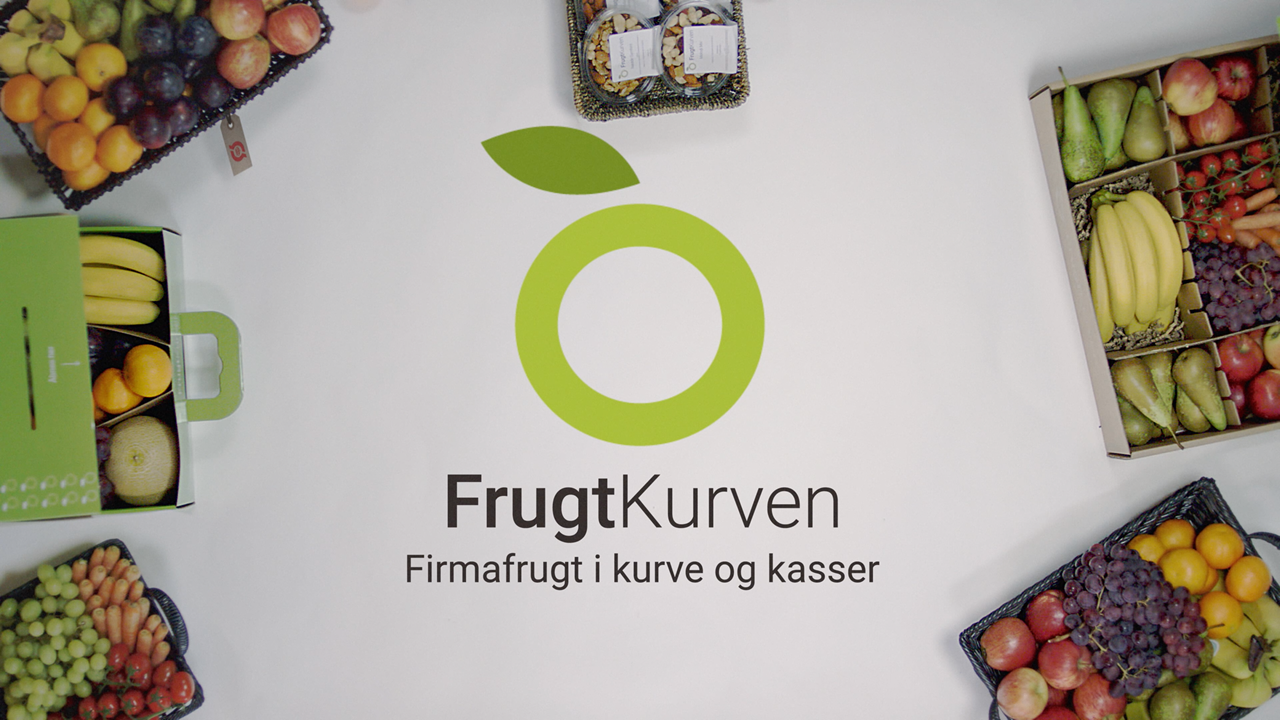 "It is the good dialogue and the professional collaboration we pay for at Plougmann Vingtoft, and that money is well spent," says Lasse Dahlerup. In his experience, IP-consulting helps the team prepare for negotiating terms with competitors: "knowing our IP position, we are in a better position to talk to competitors and draw the necessary lines," he says.
If you need strategic advice on how to protect and position your brand, do not hesitate to contact Plougmann Vingtoft's trademark- and design experts to hear more.
READ ALSO: