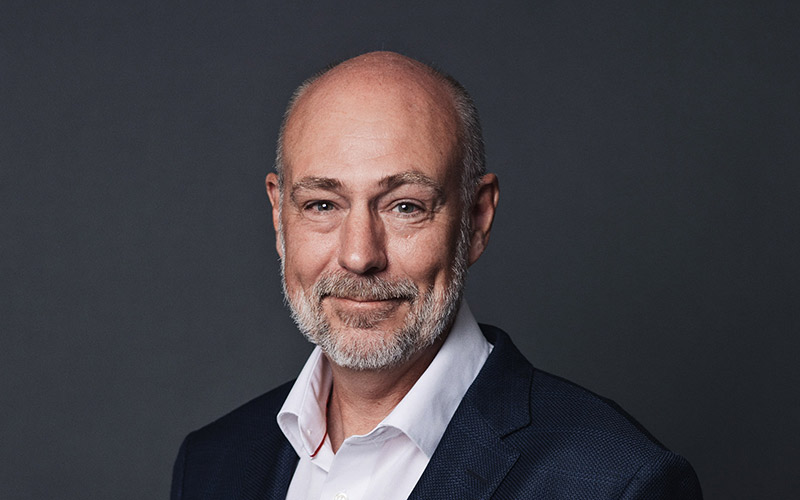 Per Jørgen Nygreen works with IPR within the following industries:
Per Jørgen Nygreen
Senior Patent Attorney, Partner
Head of Technology & Software, MSc Engineering, PhD
Per has technical expertise within the areas of fluid mechanics, thermodynamics, software, economics, and mechanics.
He has vast experience with patentability assessments, drafting and prosecution of patent applications, infringements and commercialization of IP rights.
Before Per started working at Plougmann Vingtoft more than 25 years ago he was a researcher at the Von Karman Institute for Fluid Dynamics in Belgium and at the Technical University of Denmark (Department of Fluid Mechanics).
Per is an experienced strategic advisor for his clients. He has an additional education from Aarhus School of Business in the commercial aspects of IPR, which has further given him a substantial foundation to assist in the development of business strategies based on an IPR perspective.

Read more about Per Jørgen Nygreen's work here: