When you apply for a trademark registration, a number of questions will arise – including questions which you probably did not consider relevant to your trademark registration. During the application process, you might also encounter some obstacles or pitfalls that you need to overcome.
Therefore, it is a good idea to get help from an experienced consultant when you apply for a trademark registration.
We are ready to help you
A trademark registration is an investment in the future of your company. Our consultant are ready to help you and make sure that you use your means in the most suitable way.
Want to know what a trademark protection can do for you? Feel free to contact our experts directly or send a request to pv@pv.eu:
Get an evaluation of your situation from an expert on trademark registration
Your inquiry is non-binding and free of charge
If you want more information, we offer an initial meeting which is also free of charge
Naturally, we keep your request and your case confidential
Find out more on this page about where and why it is relevant to apply for a trademark registration.
Benefit from our experience
For several years, we have assisted firms in registering their trademarks – from small start-ups to large corporations.
Our experience has taught us that the sooner a firm thinks about their trademark and prepares a strategy for protecting it the better. If you have already started your product development and branding, it might be both expensive and difficult to change your plans, if there are obstacles you need to overcome in order to ensure the trademark registration.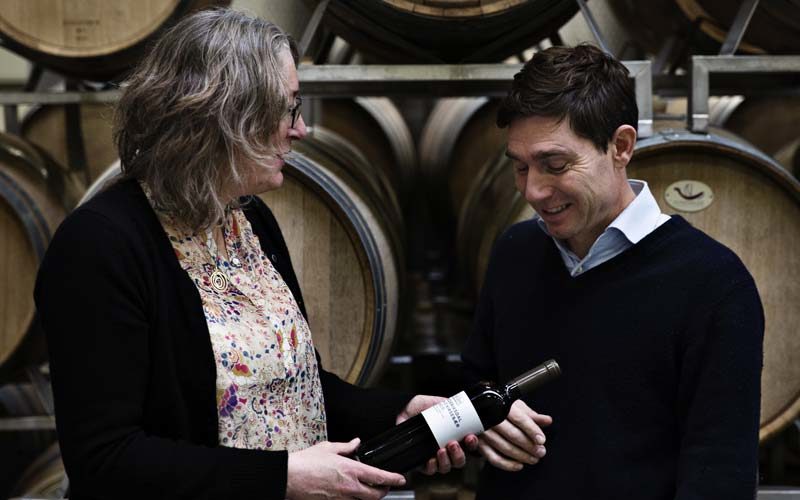 We have helped Frederiksdal with an international trademark strategy. Read more here.
How do we advise you?
Our consultancy focuses on you using your means in a sensible way and in a way which provides most value for you. We help you find out which rights are most important to you and whether it might be a good idea to split up the process in smaller steps. Quite often, some rights should be registered immediately, while other parts of your trademark strategy can wait. We will guide you through the entire process and help you with strategic considerations.
We can help you clarify and consider the following:
Concept, name, logo – will the authorities agree to protect these? Can they be protected? Has someone else tried to protect a similar concept, name or design?
Ownership – who is the owner? Who will own the name?
Geography – where do you want to market your brand? Where do you want to manufacture the product? Is there a risk that someone else will copy your product or try to protect their rights before you?
Business plan – what do you want to register, where and when?
When we understand the brand, the concept and the ambition, we will be able to help you set up a strategy. We will investigate which issues we might encounter with respect to both the authorities and the market, and we will advise you how to avoid these.
Further, we can write an application for you, which takes all the formalities into account and ensures that the examination by the authorities will run smoothly.
Return to the page "Trademarks"