Over time, large enterprises often accumulate vast and complex portfolios of patents and trademarks to protect their rights and commercial interests. Such large IPR portfolios frequently present several challenges in relation to streamlining an overall strategy while maintaining the crucial overview.
Our experts are able to assist your company in devising a coherent IP strategy – from the initial strategic and commercial considerations of a project to the implementation and execution.
Besides strategic IP consultancy, we offer to administer patent portfolios. Our experts manage patent deadlines and expand the portfolio by drafting and filing new patent applications. Our services can be customized for each client and include freedom to operate analysis (FTO), patent mapping, IP administration, surveillance of competitors, oppositions and litigation and more.
In addition to our own wide panel of experts, we collaborate with trusted local agencies worldwide to ensure that the business of our clients is in good hands no matter the preferred market.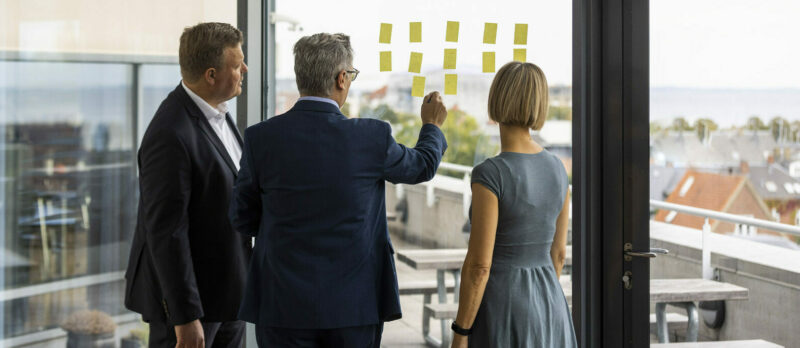 We also offer to administer trademark portfolios and our internationally recognized trademark team have years of experience in representing clients from all around the world in the fields of trademarks, designs, copyright, and domain names.
Our trademark team can assist clients in the trademark journey from worldwide searches, applications, oppositions, and registrations. Our team handles applications in both Denmark, Norway, the EU (CTM) and international registrations through the Madrid Protocol (WIPO).
Further, we offer in-house strategic consulting on commercialization, technology transfer, market analysis, and technology driven business development. Consequently, we have vast experience with assisting our clients in bringing new, exciting products to market.
---
Read the case stories below, and learn more about how we help large enterprises