Need advice on oppositions and litigations? Our In-depth technical knowledge combined with an outstanding EPO track-record makes Plougmann Vingtoft the obvious ally when dealing with commercially important patents.
Plougmann Vingtoft's highly experienced Opposition and Litigation team are among the leading experts in Scandinavia and have successfully represented large international companies such as Bayer Pharma and Nestlé in numerous oral proceedings.
Our opposition practice covers all areas of life science and chemistry and we are highly regarded as specialists within technical industries as well.
Uncompromising help in oppositions and litigations
During the course of the proceedings, our experience ensures that we can keep track of the information of the cases, point out the key issues, and prepare and deliver a targeted strategy in a fast and efficient manner.
If you wish to discuss a particular case or to hear more about our services, please get in touch with one of our oppositions and litigations experts below.
Plougmann Vingtoft houses 5 experts that are qualified to represent clients in oppositions and litigations. Find their profiles and contact info below: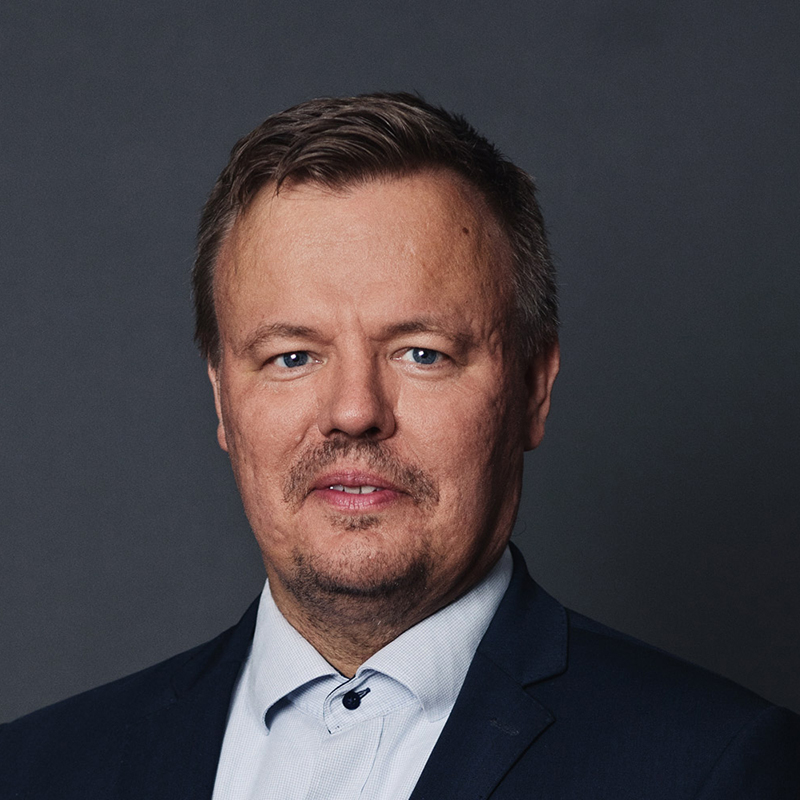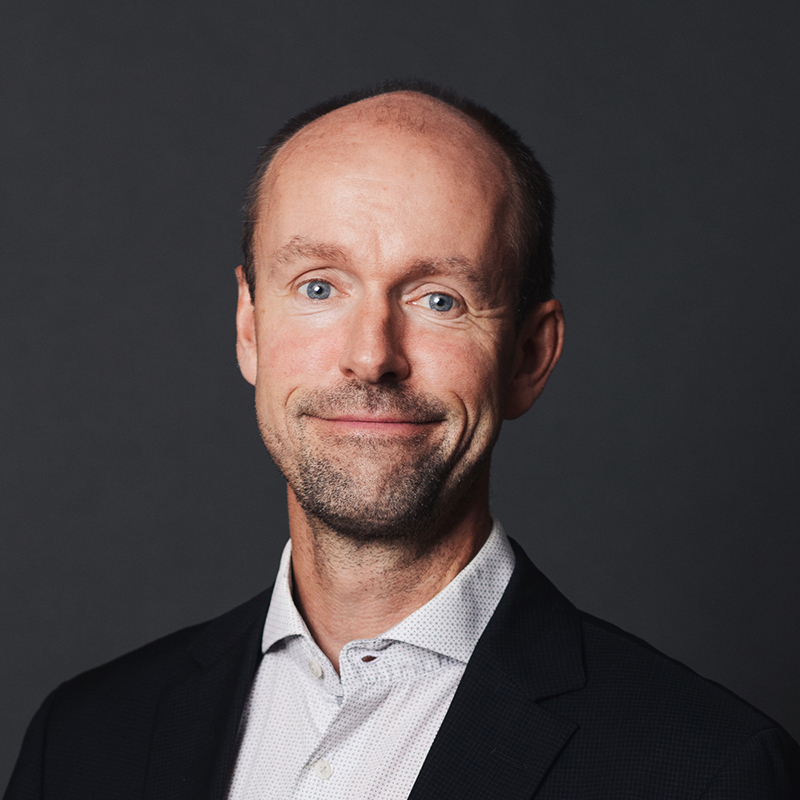 Peter Sørensen
European Patent Attorney, Partner
Head of Technology & Software, MSc Physics & Chemistry
T +45 87 32 18 04
M +45 21 64 75 61
E
psn@pv.eu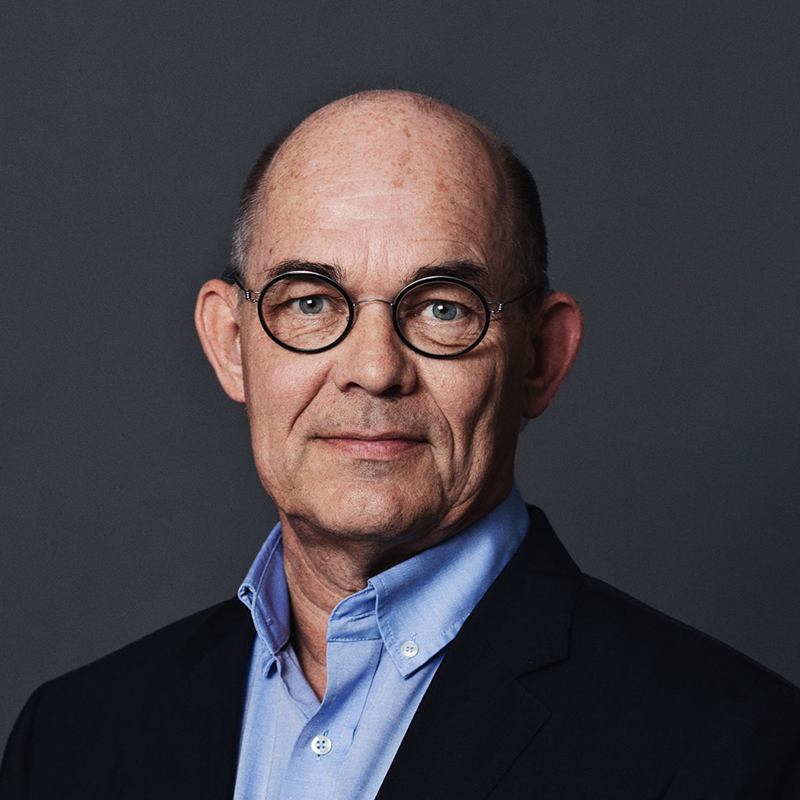 Claus Elmeros
Senior Patent Attorney, EPA, EDA
MSc Mechanical Engineering
T +45 87 32 18 07
M +45 71 96 23 83
E
cel@pv.eu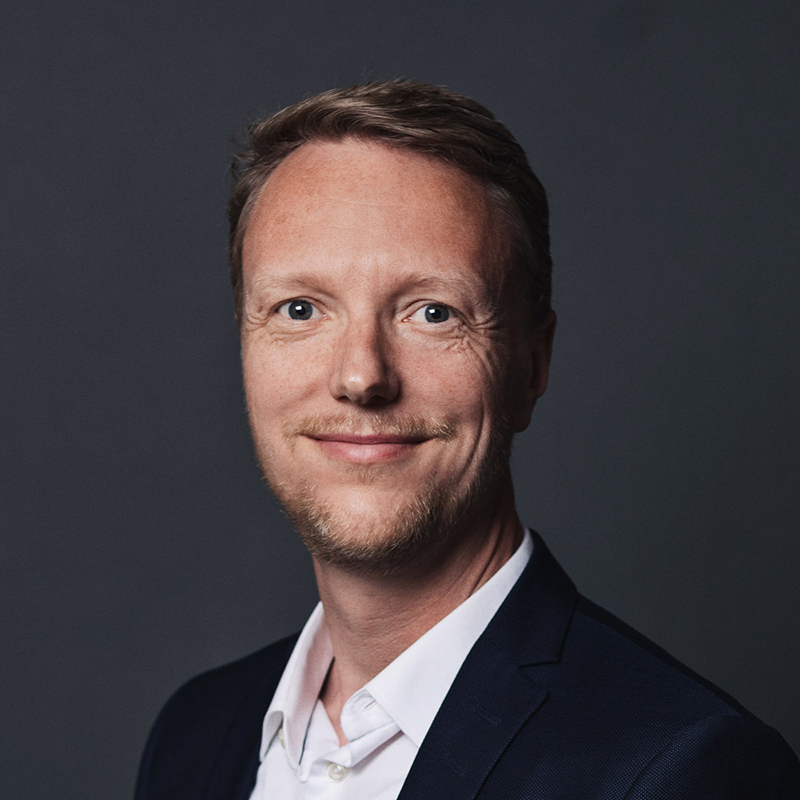 Jan Mondrup Pedersen
European Patent Attorney, Partner
Head of SPC Filing & Prosecution, MSc, PhD Chemistry
T +45 33 63 93 43
M +45 51 22 61 33
E
jmp@pv.eu