Now that the year is ending, it is time to look back at some of the moments that defined 2022 at Plougmann Vingtoft. The year has been full of many exciting highlights, and we have selected a few that we think have shaped this year.
2022 was the year when it was possible to visit both business partners and colleagues abroad again after two years with COVID-19 restrictions. It was also the year that set a date for when the Unified Patent Court, UCP will finally enter into force. And finally, it was the year our employees were honoured with several awards, and we had the pleasure to award the IP Matters donation to four start-ups.
Read more about our selected highlights of the past year right here:
1. A chance to visit our business partners again
After two years of shutdowns, COVID-19 restrictions, and postponements, we were finally able to travel and meet our business partners, colleagues, and customers again. The year thus involved several trips abroad, the first of which was to the United States. Here, Christian L. Christiansen and Matteo Biancardo met with both former and new business partners to talk about IPR and the collaboration across countries. After this, we have made several trips to e.g. Canada, Japan, and South Korea, where Lasse Ringhofer, Shinji Okayama, and Peter Sørensen represented Plougmann Vingtoft.
In addition, we were able to participate physically in various conferences again, such as this year's international trademark congress INTA in Washington, ECTA in Copenhagen and Industry Space Days (ISD) at ESA in the Netherlands.
2. UPC and the Unitary Patent is soon a reality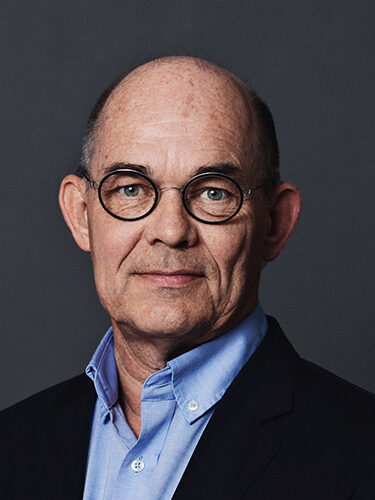 2022 was also the year when the date was finally set for when the new Unified Patent Court (UPC) and the Unitary Patent will enter into force. The Unitary Patent is a European patent, granted by the European Patent Office (EPO). It will be a single patent with unitary effect for all of the European countries that participate in the Unitary Patent at the time the patent is granted. This is in contrast to the present system, in which a European patent becomes a "bundle" of national patents after grant. The Unitary Patent will be an additional option for European patent applicants that will exist alongside "classic" European patents. The UPC is expected to enter into force from 1 June 2023. Patent advisor Claus Elmeros is appointed technical judge within Mechanical Engineering at the UPC.
Read more about the UPC and the unitary patent.
3. Four start-ups receive the IP Matters donation
Since 2019, we have annually awarded our start-up donation "IP Matters" to support some of the ideas that make a sustainable difference. The donation consists of IP consulting worth DKK 50,000. In 2022, the donation was awarded for the fourth time and this time it went to four start-ups. The four companies are all working on solutions/ideas that can contribute to a global sustainable development:
Alcolase is a Life Science start-up that wants to help the many millions of people who suffer from 'alcohol flush' and experience symptoms ranging from facial redness to an increased risk of cancer when consuming alcohol. In Alcolase, they work on a biotechnological way to overcome the negative impact of alcohol.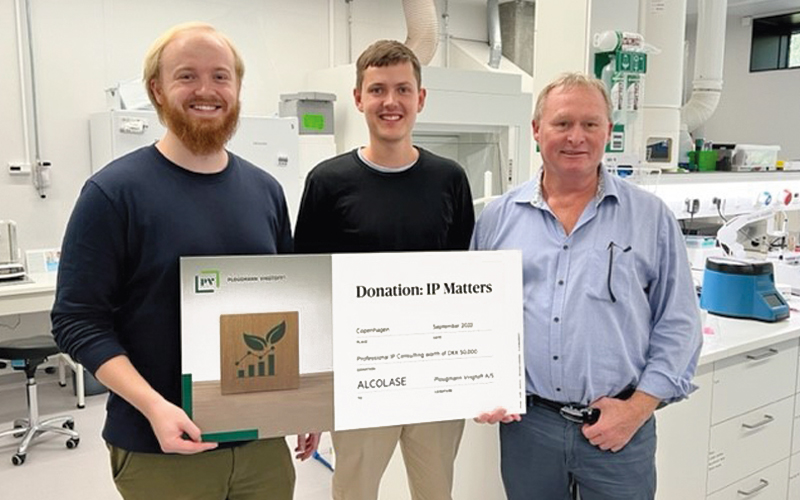 GlyProVac is a deep tech biotech company working to develop novel protein vaccine candidates targeting bacterial infections with no current methods of prevention. The first candidate targets urinary tract infections (UTI) caused by E. coli.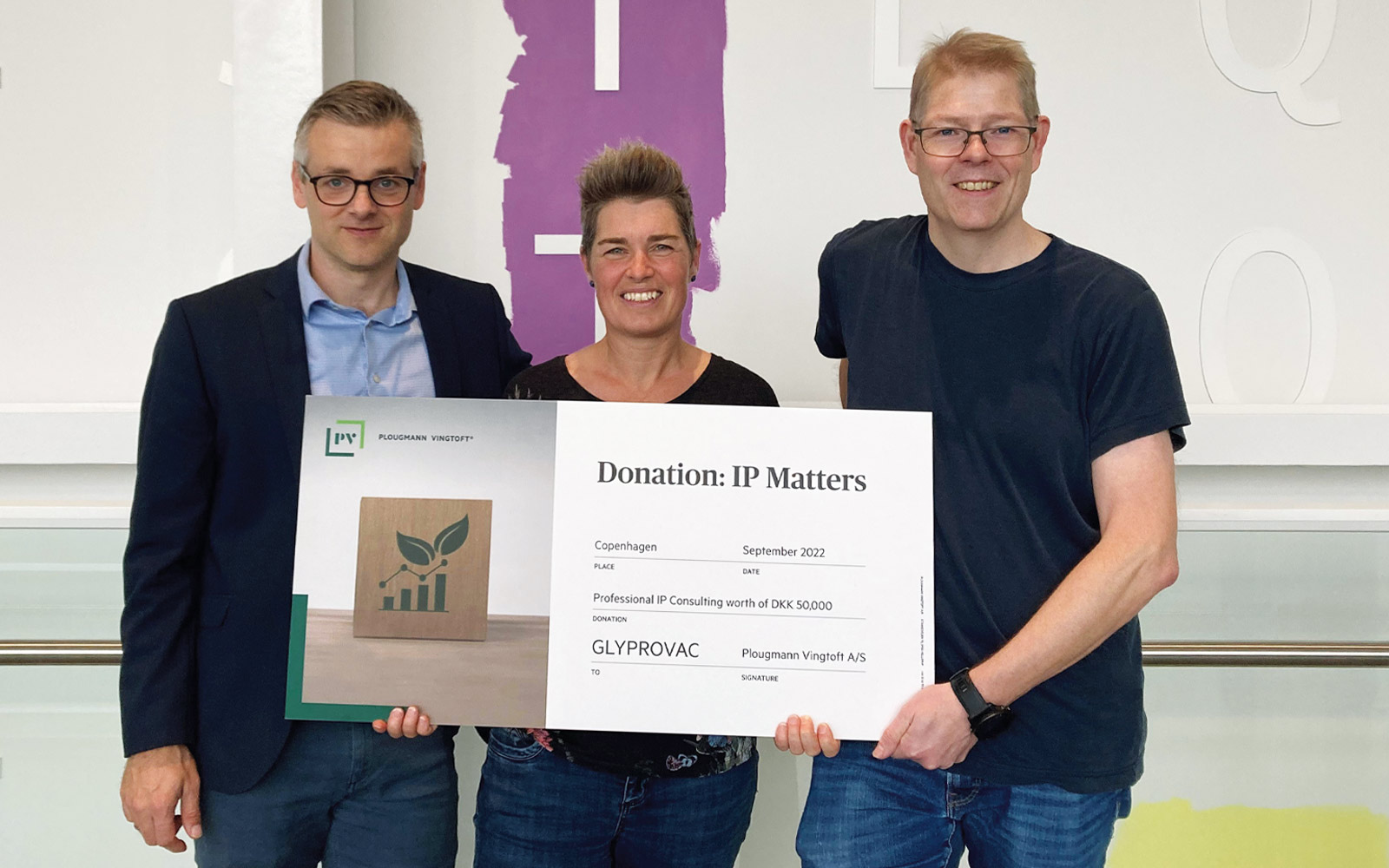 Robotto is a tech start-up whose unique all-in-one drone technology combines artificial intelligence with machine learning and edge computing, which makes it easier to fly, collect, and visualize data. Robotto has developed an algorithm that, via drones, e.g. can identify forest fires and send data back to emergency services on the ground.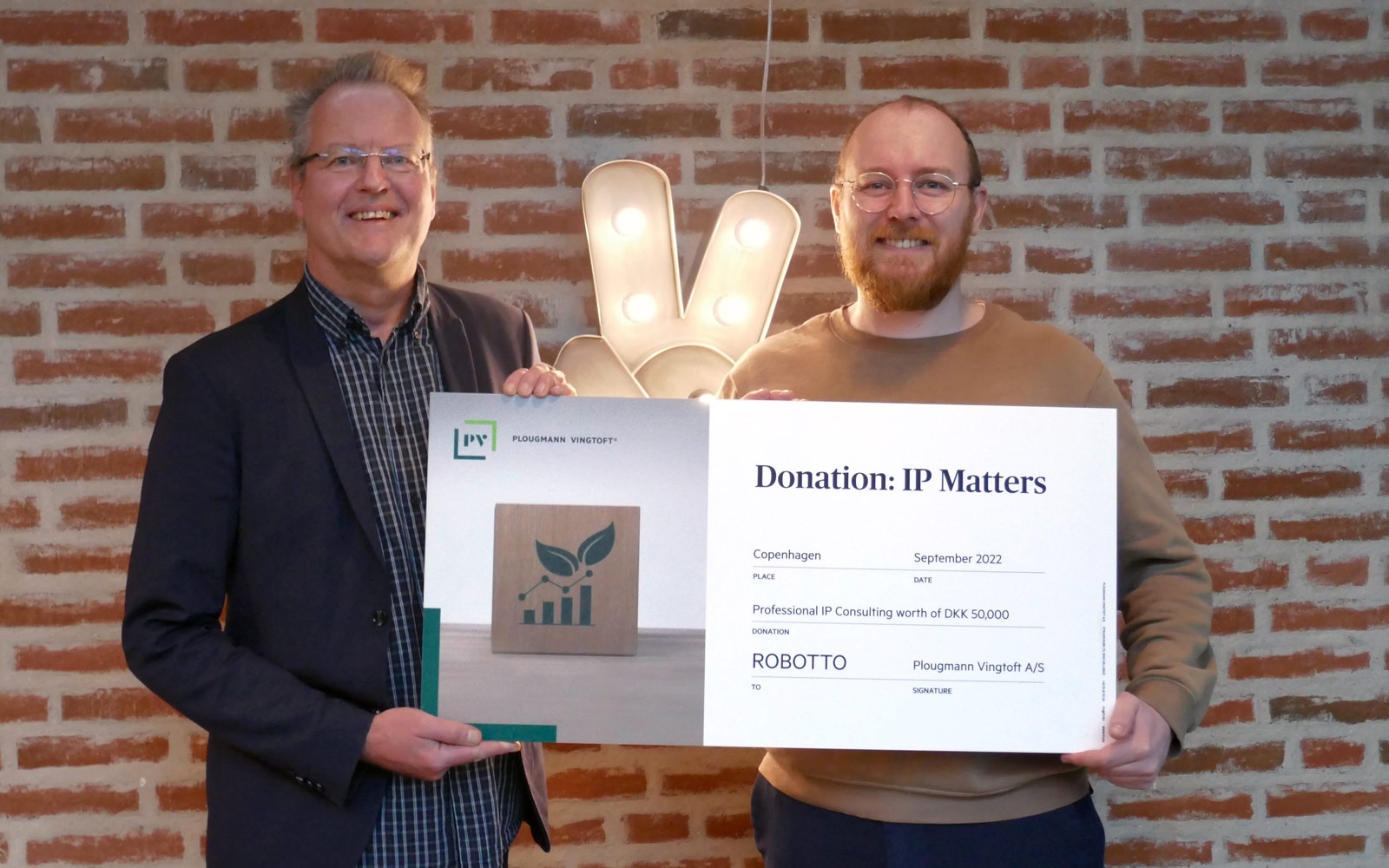 Yuman is an early-stage start-up that works on developing future robot assistants for nurses. With the help of innovative robots that can act as assistants for nurses by facilitating the transport of food, bedding, and medical equipment, nurses can spend more time with the patients.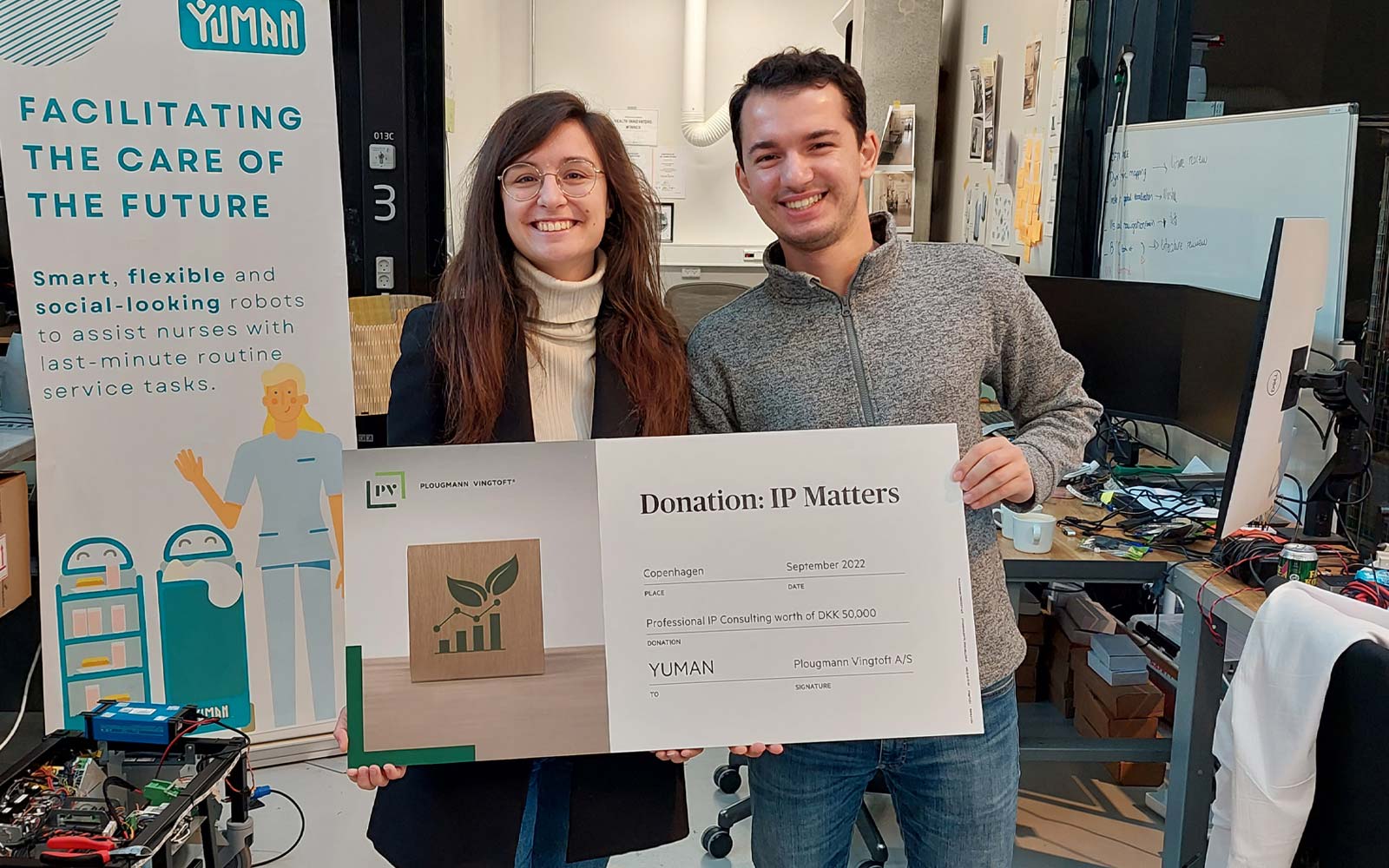 4. Collaboration with DanBAN
2022 was also the year in which we really accelerated our collaboration with the investor network Danish Business Angels (DanBAN). During the year, we have held several training courses together, where our two experts, Per Nygreen and Ida Rømer Johannesen, have taught DanBAN's members about IP Due Diligence. In addition, we have held several pitch events together in both Copenhagen and Aarhus, where start-ups had the opportunity to pitch their idea/company in front of a number of the network's business angels (investors).
5. International recognition of our employees
Again this year, we must also take notice of the fact that Plougmann Vingtoft's expertise was honoured with significant awards:
Thank you for reading along. Happy New Year and see you in 2023.
READ ALSO: